Ever find yourself with idle hands and time to kill? Clicker games, with their simple mechanics and rewarding progression systems, might just be the low-key entertainment you need. Let's explore whether these games still hold a place in the gamers' heart and which ones stand out in the ever-expansive browser gaming sphere.
Are Clicker Games Still Popular?
Absolutely, clicker games are akin to that comforting, old sweater – always welcoming and reassuring. In a world increasingly obsessed with high-stakes, high-graphic games, the simplicity and the "just one more click" nature of clicker games offers a refreshing break. Moreover, they provide instant gratification with minimal input, making them the perfect option for a casual gaming session to while away a few hours.
What are the Best Clicker Browser Games?
Now that we are on the same page about the unwavering popularity of clicker games, it's time to delve into the crème de la crème of browser-based clicker games available at your fingertips. Here's our handpicked list to help you fight boredom:
Capybara Clicker. Step into the peaceful world of the delightful capybaras in this clicker game. With every click, you nurture a burgeoning community of these fascinating creatures. Build habitats, find food sources, and watch your capybara empire flourish. It's not just about clicking; strategize your moves to create the most prosperous habitat for these large rodents.
Idle Money Tree. Who said money doesn't grow on trees? In Idle Money Tree, the dream comes true. Begin with a small sapling and nurture it into a magnificent money tree. Along your journey, unlock upgrades to enhance your tree and delve into the subtle strategy underlying the fun-filled clicking action, ensuring a golden harvest round the corner.
Candy Clicker. Indulge in the sweet delight that is Candy Clicker. This game is a haven for the sweet-toothed gamers out there. Build a candy empire from the ground up. Click to produce sweets and use them to buy upgrades and unlock more production lines. The colorful interface and delightful graphics add to the joy of creating a world dominated by sweets.
Idle Cars. Rev up your engines with Idle Cars. Starting with a modest car dealership, your clicks fuel the journey to becoming an automobile tycoon. Watch as your empire grows, offering an array of cars from family vans to luxury sports cars. Dive into the automobile world, where every click brings a new car into your showroom and a step closer to domination in the car industry.
Oil Tycoon 2. Dive deep into the lucrative oil industry with Oil Tycoon 2. Start with a single oil rig and expand your empire across the globe. The game offers a rich, strategic experience as you negotiate deals, buy new rigs, and manage your oil empire's economics. It's not just a clicker game; it's a journey into the fast-paced world of the oil magnates, one click at a time.
Grindcraft Remastered. Minecraft enthusiasts, here is a treat for you. Grindcraft Remastered offers a Minecraft-inspired world where you click to collect resources, craft items, and build your pixelated world. The game intricately combines the mechanics of Minecraft with a clicker game, offering a unique and captivating experience that will have you hooked for hours.
Tube Clicker. Ever dreamed of YouTube stardom? Tube Clicker gives you a taste of the YouTube sensation lifestyle. Start as a budding YouTuber and click your way to fame. Strategize your content, gain subscribers, and monetize your channel. Experience the rewarding journey to becoming a YouTube star, with each click bringing you closer to the spotlight.
Hotel Tycoon Empire. Step into the shoes of a hotel magnate in the Hotel Tycoon Empire. Start with a small lodging and transform it into a world-renowned hotel empire. Cater to your guests' needs, upgrade facilities, and make strategic decisions to ensure your hotels are the epitome of comfort and luxury. The game combines strategic planning with the simple joy of clicker games, offering a rich and rewarding gameplay experience.
Conclusion
Each of these clicker games offers a unique world to explore and dominate, all through the simple yet addictive mechanic of clicking. So, which world will you choose to conquer? It's time to start clicking and find out!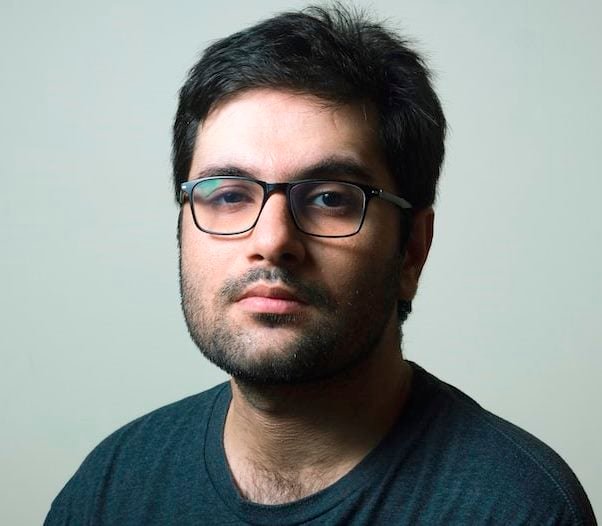 Barry Lachey is a Professional Editor at Zobuz. Previously He has also worked for Moxly Sports and Network Resources "Joe Joe." he is a graduate of the Kings College at the University of Thames Valley London. You can reach Barry via email or by phone.