Trading on the stock market comes with large risks. However, if you can make good bets, it's possible to reap large financial rewards. While working as an independent trader gives you more freedom when making trades, trading for a prop trading company gives you access to capital you may not have access to otherwise.
Table of Contents
What Is a Prop Trading Company?
A prop trading company is a financial institution that is set up for profit. Prop trading firms let traders use the company's capital to make a profit. The profits are then shared between the company and the traders so that the traders have a stake in the company's success. Here are some ways a prop company empowers traders.
Provides Capital
One of the key advantages traders have when working for a prop company is having access to a substantial amount of money. This lets traders participate in higher-volume trading, resulting in larger profits.
With larger capital, traders can diversify their portfolios better, managing risk. What's more, by diversifying how they trade and what markets they trade in, they can effectively spread their risk.
Some trading strategies need larger capital. With access to substantial amounts of money, traders can try different trading strategies they wouldn't be able to pursue with less money.
There are always costs for high-frequent traders, such as commissions and fees. However, some of these costs can be absorbed with more money and won't eat into the trader's profits.
Provides Advanced Technology
Traders may not always have access to advanced technology when they're working alone. However, prop companies provide traders with high-speed trading platforms that allow traders to execute orders with almost zero lag time.
Additional advanced technology available to traders includes real-time market data and algorithmic trading tools. These kinds of tools can help traders execute large orders quickly.
Some prop companies provide tools that analyze trends or highlight trading opportunities. There are also tools to simulate the stock market so that traders can test new strategies before using them in live trading. Also, prop companies continuously update their trading platforms, ensuring their traders have access to the latest tools and technology.
Offers Risk Management Support
Risk management support prevents traders from experiencing excessive losses that could wipe out their capital. By setting up guidelines that traders must follow, traders are protected from big losses.
The prop company often monitors traders to ensure their trading position isn't reckless. Prop companies may forbid high-volume scalping, latency arbitrage, hedging, or reverse trading.
Some prop companies may also provide regular performance reviews with their traders. These reviews help traders improve how they trade and reduce risk. Additional training tools may also be offered to help with risk management. For example, traders can learn how to adjust their trading approach in a volatile market.
Risk management support is psychological, too. The support can help alleviate the psychological pressures that come with trading.
Promotes a Flexible Work Environment
An online trading prop company allows traders to work remotely. This can be helpful for traders who live in a different city or country or do not want to make the daily commute to work. Some traders may have different jobs and limited time to trade. An online prop company makes this kind of flexibility possible.
Trading online means, traders can choose their hours, too. Traders can choose the times that best match their optimal trading performances. They can also hop on any time they choose, whether they are in the same time zone as the markets or not. Because geographical location is no longer a factor, traders can trade in different markets.
Prop companies also allow for a more diverse workforce. By bringing on remote traders, they can have people from different backgrounds and countries. This, ultimately, creates a more dynamic trading community.
Conclusion
Trading independently is a great way to earn an income. However, if you are limited by the amount of capital you have or you'd like access to more advanced technology, signing up with a prop trading company can be a good move. Prop companies can further empower you with risk management support and additional training tools.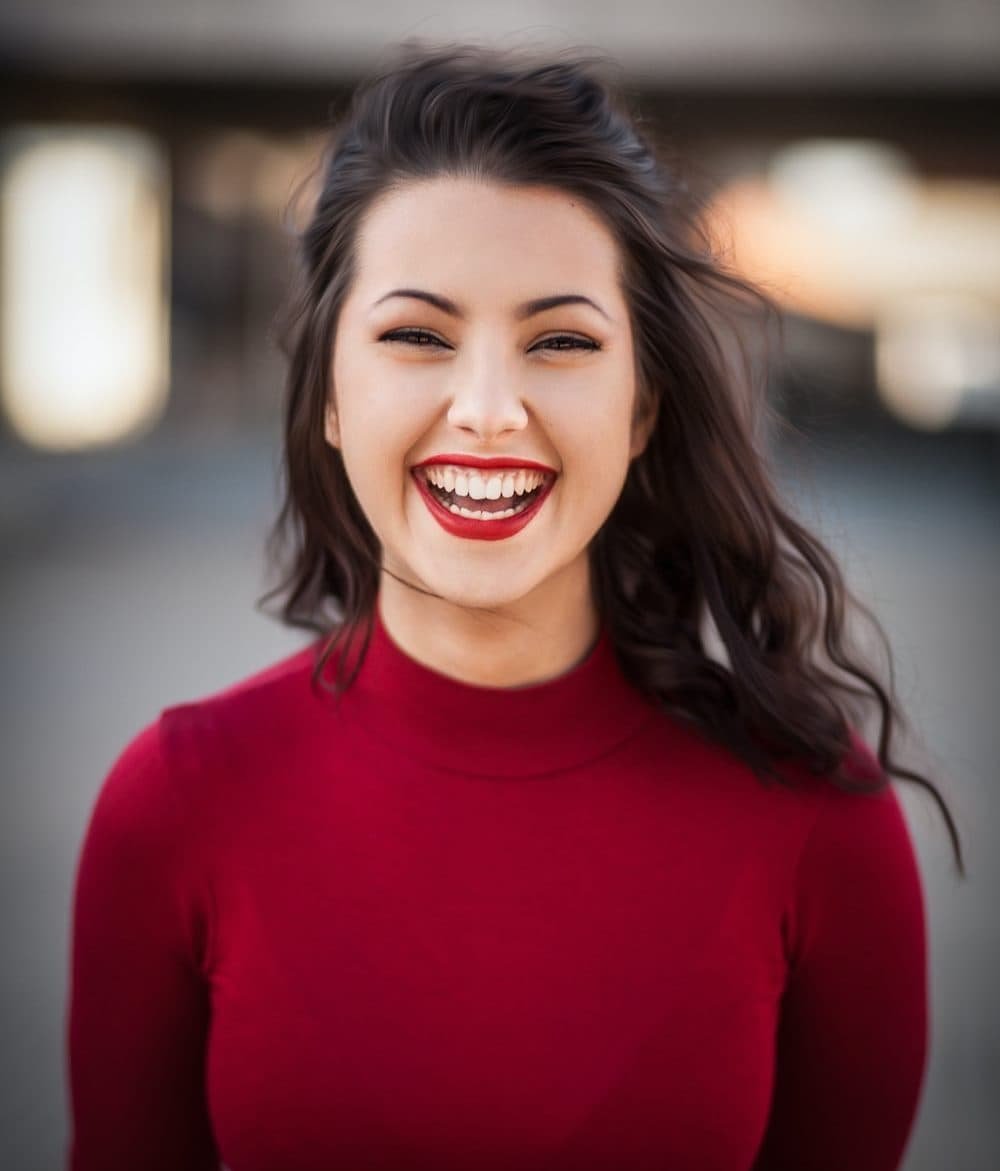 Veronica Baxter is a writer, blogger, and legal assistant operating out of the greater Philadelphia area.