Designing a kitchen encapsulating your aspirations is thrilling, merging functionality with aesthetics. This article will guide and aid you in creating your dream kitchen, balancing practicality and style while prioritizing your remodeling process. From layout considerations to material choices and finishing touches, each aspect contributes to crafting a space that mirrors your vision and culinary preferences.
When embarking on the journey of kitchen remodeling it's essential to envision a space that resonates with your lifestyle and personal flair. This article will illuminate the vital steps in translating your dreams into a tangible and functional kitchen. By thoughtfully delving into layout optimization, material selection, color coordination, and efficient storage solutions, you'll navigate the world of kitchen remodeling with confidence and creativity.
Choosing the Right Layout: The appropriate layout for your kitchen can be compared to choreographing a carefully orchestrated dance routine. The arrangement of countertops, appliances, and workspaces should facilitate seamless movement while cooking, ensuring that your kitchen functions with a well-synchronized performance. Whether you opt for the efficient "work triangle" layout or a more open-concept design, the goal is to balance aesthetics and functionality. A well-thought-out layout sets the stage for a visually appealing kitchen that performs smoothly in its daily role.
Optimizing Storage Space: Much like the various compartments in an actor's script, effective storage solutions in your kitchen play distinct roles. From cabinets with pull-out shelves to cleverly designed vertical storage options, a well-organized kitchen maximizes space and keeps utensils, pots, and pans neatly arranged. This smart organization ensures easy access and contributes to a clutter-free environment where every item finds its designated place. As actors rely on well-prepared props, a well-designed kitchen depends on efficient storage solutions to enhance functionality.
Selecting Appliances: The process of choosing appliances for your kitchen closely resembles the casting of characters for a play. Your kitchen's performance hinges on the capabilities of these appliances, each assigned a specific role. Whether the starring oven or the supporting dishwasher, these appliances create a harmonious ensemble that enhances your culinary experiences. Consider energy-efficient options that align with your cooking habits and lifestyle, ensuring that your kitchen's cast delivers a seamless and enjoyable performance every time you cook.
Picking the Perfect Materials: Just as a stage design complements a theatrical performance, the materials you choose lay the foundation for your kitchen's aesthetic. From countertops to flooring and backsplashes, these materials contribute to your culinary space's overall look and feel. The materials selected should be visually attractive and durable enough to withstand daily kitchen activities. Just as a well-constructed stage enhances a performance's impact, carefully selected materials elevate your kitchen's visual appeal and practicality.
Lighting and Ambiance: Designing the lighting in your kitchen is akin to orchestrating the lighting for a live concert. Proper lighting enhances functionality and creates a particular ambiance. A well-planned combination of task, ambient, and accent lighting illuminates your space, ensuring a well-lit environment for cooking, entertaining, and a welcoming atmosphere. Much like the stage lights at a concert, lighting transforms your kitchen into a versatile space where cooking becomes a delightful performance.
Color Palette and Aesthetics: Selecting a color palette and aesthetic for your kitchen is comparable to choosing the backdrop and costumes for a theatrical performance. The colors and design elements you choose set the tone for your kitchen's style, creating a visually cohesive environment. Whether you opt for a sleek modern look or a cozy farmhouse vibe, your chosen palette is vital in creating a captivating kitchen space. Just as the stage design contributes to the atmosphere of a play, your chosen colors and aesthetics define the atmosphere of your kitchen.
Incorporating Personal Touches: Infusing your kitchen with personal touches is akin to adding unique props to a theatrical set. Displaying cherished items, artwork, or family photos transforms your kitchen into a reflection of your identity and experiences. These personal touches add character and warmth, making your kitchen a space that resonates with your individuality. Just as props enhance the depth of performance, your personal touches enrich the ambiance of your culinary space, making it uniquely yours.
Considering Sustainability: Integrating sustainability into your kitchen design is like incorporating a socially conscious message into a performance. Opting for energy-efficient appliances, eco-friendly materials, and waste-reducing practices aligns your kitchen with eco-conscious values. This environmentally conscious approach, akin to conveying a meaningful message through a performance, ensures that your kitchen's design resonates with your commitment to a sustainable lifestyle. By making thoughtful choices, your kitchen becomes a stage where responsible choices take the spotlight.
Seeking Professional Expertise: Enlisting the expertise of a kitchen designer or contractor is akin to hiring a director for a play. These professionals bring their experience and knowledge to guide your design journey. Just as a director's insights elevate the performance, their guidance ensures that your dream kitchen is visually appealing but also functional and well-executed. Their expertise ensures that the various elements of your kitchen design come together harmoniously, creating a space where culinary aspirations come to life.
Crafting the Dream Kitchen: Creating your dream kitchen is a journey that requires imagination, planning, and execution – much like bringing a theatrical production to life. As a theatrical production unfolds on stage, your kitchen design materializes in your home. By thoughtfully considering the layout, storage, appliances, materials, lighting, colors, personal touches, sustainability, and professional expertise, you'll craft a kitchen that seamlessly blends functionality with your unique style. Your kitchen becomes where culinary creativity takes center stage, reflecting your vision and creating a space that feels like home.
Conclusion
Kitchen remodeling is an artful transformation that merges your vision with practical design elements. As you embark on this journey, remember that your dream kitchen is within reach, where every component aligns to create a harmonious and inspiring space. By embracing a balance between innovation and comfort, you'll be well on your way to designing a kitchen that serves as a culinary haven and an artistic expression of your unique tastes and preferences.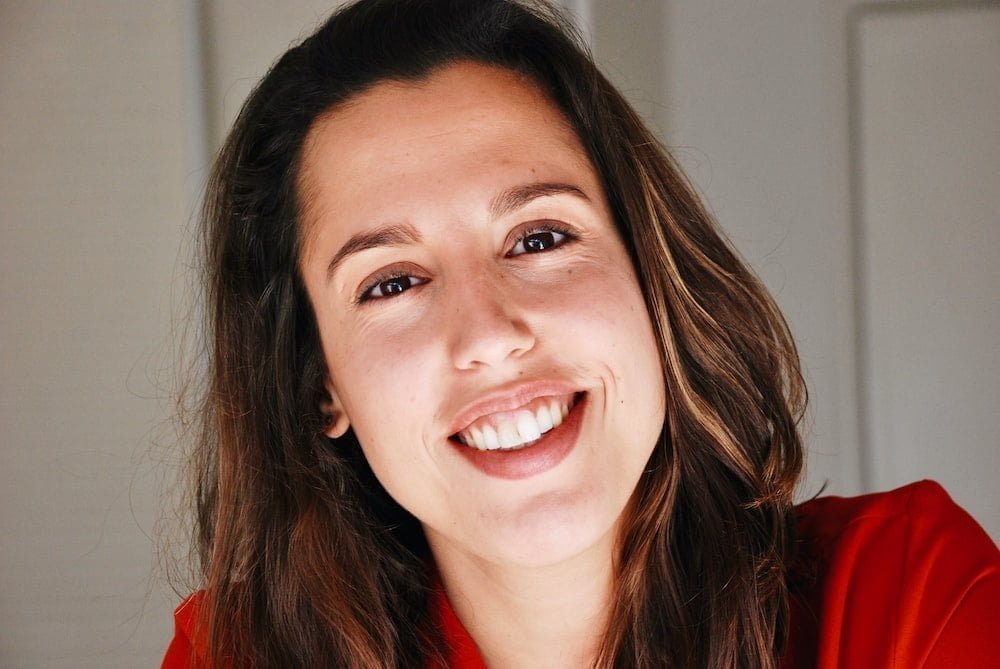 Hannah Gilbert is a freelance writer who offers to ghostwrite, copy writing, and blogging services. She works closely with B2C and B2B businesses providing digital marketing content that gains social media attention and increases their search engine visibility.