Dry orgasm after treatment of BPH with medication and surgery
New article published in American Journal of Men's Health, March 2020, "Retrograde Ejaculation a commonly unspoken aspect of prostatectomy for benign prostatic hypertrophy" provides evidence that the true effects of retrograde ejaculation (dry orgasm) in men can be serious. Another article published in February 2020; can we clinically distinguish an ejaculation from retrograde ejaculation in patients on α1A-blockers therapy for lower urinary tract symptoms?  Discuses dry orgasm after treatment of lower urinary tract symptoms (LUTS) secondary to benign prostatic hyperplasia (BPH) with the most common medication.
it is significant for men to understand that dry orgasm follows standard BPH treatment options: medication and surgery. It is also important for practicing family physicians and urologists to present retrograde ejaculation as a serious adverse effect and not to trivialize it. At the same time. Over a decade, men with BPH can avoid this complication by using non-invasive and side-effects free Dr Allen's Device.
Dr Allen's Device for LUTS due to BPH
Since BPH is not a life-threatening condition, it should first be safely treated. Unfortunately, urologists are widely BPH drugs and surgeries when urination symptoms only appear. These treatment options cause various new health problems and depression.  Thermo balancing therapy with Dr Allen's therapeutic device received a US patent, as a completely new treatment for chronic internal diseases. It should be noted that 10-year observation and clinical studies on Thermobalancing therapy in men with prostate problems have demonstrated that Dr Allen's Device decreases the size of enlarged prostate and LUTS.
Dr Allen's Device reduces the size of enlarged prostate gradually improving men's wellbeing. Therefore, it can help many men who suffer from frequent urination during the day and at night, and a weak urine flow. An enlarged prostate gland or BPH is non-life-threatening condition that causes irritating symptoms pushing men run to toilet many times 24/7.
Dr Allen's device is essential tool for men with BPH 
Dr Allen's Device is a Class 1 Medical Device that is produced and distributed by Fine Treatment. Therefore, it is safe device and any man can use this device at home. The price of Dr Allen's device less than $200, which is unbeatable when compared with all other treatment options for enlarged prostate or BPH. The article, Thermo balancing conservative treatment for moderate-to-low-degree lower urinary tract symptoms (LUTS) secondary to prostate enlargement, concluded: The observed positive effect of therapeutic device for BPH has allowed us to recommend this side-effect-free therapy to men as active basic approach.  Every man can use the device at home without worrying, as this treatment option causes no side effects. The delivery of Dr Allen's Device is guaranteed by Royal mail tracking service worldwide.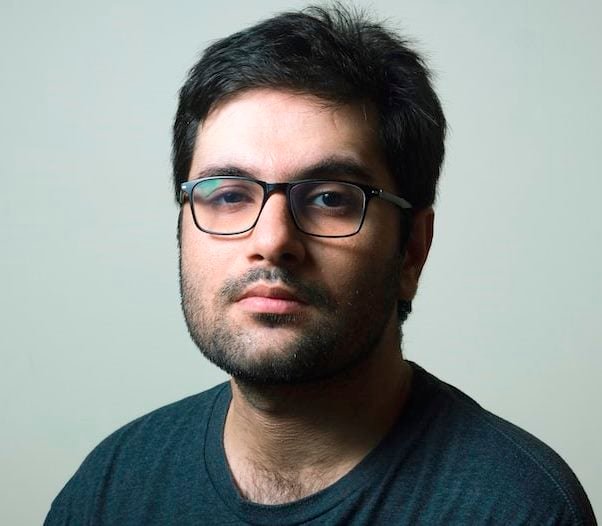 Barry Lachey is a Professional Editor at Zobuz. Previously He has also worked for Moxly Sports and Network Resources "Joe Joe." he is a graduate of the Kings College at the University of Thames Valley London. You can reach Barry via email or by phone.