Machines are made to do all sorts of things, from opening and closing doors to powering electric scooters. Linear actuators make these tasks possible by converting energy into motion. But what exactly is a linear actuator, and how does it work? This comprehensive guide will explain the basics to help you get the most out of your linear actuator.
Table of Contents
What Is a Linear Actuator?
A linear actuator is a device that converts energy into motion. It converts an input force or pressure into a precisely defined and controlled output, usually in linear motion. A linear actuator can be powered by air, hydraulic fluid, or electric motors and is used extensively in various machines and applications. Its precise and controllable output makes it easy to use in automation applications.
How Does a Linear Actuator Work?
A linear actuator comprises several components, including a motor, a gearbox, and an output shaft. The electric motor provides the power needed to move the output shaft linearly. The gearbox is used to control the speed of the output shaft and its direction. Finally, a cylinder or other linear device is attached to the output shaft for linear motion.
When the electric motor is turned on, it drives the gearbox, which turns the output shaft. This causes the cylinder or other part to move linearly, creating movement in whatever application it is attached to.
For an air-powered linear actuator, the process is similar. When compressed air is supplied to the cylinder, it moves in a linear direction which causes movement in whatever application it is attached to.
What Are the Benefits of Using a Linear Actuator?
A linear actuator offers many advantages when it comes to automation applications. Here are a few of the benefits:
Help with Installations
A linear actuator can help simplify the installation of machines by providing smooth and precise motion with minimal effort. It eliminates the need for complicated wiring and can be easily integrated into existing systems. Also, a linear actuator can be used in tight spaces, making it ideal for limited-space applications.
Improved Safety and Control
A linear actuator offers improved safety for both the user and the machinery. Since it can provide precise control over its output, it eliminates any possibility of human error, which can be dangerous in some situations. Additionally, a linear actuator is designed to be durable to last longer.
High Reliability
A linear actuator is designed to provide reliable and precise motion for various applications. Unlike traditional mechanical systems, actuators are not prone to wear and tear due to their lack of moving parts. This ensures that they will continue to perform reliably for a long time.
Cost Savings
A linear actuator is a cost-effective solution for automation applications. It can eliminate the need for large and expensive mechanical systems, saving you money in the long run.
How to Choose the Right Linear Actuator?
When choosing the right linear actuator for your application, you should consider a few things. First, you need to determine the type of motion you require, such as linear or rotary. If you require linear motion, you'll need to decide between an air-powered actuator or a motorized actuator.
In addition, you should consider the speed and force of the actuator, as well as its power requirements. For example, if you require high force or speed, you'll need a motorized actuator with higher power requirements.
The Bottom Line
Finally, you should consider any potential environmental factors that may impact your choice of linear actuator. For example, if you're working in a harsh environment, you'll need an actuator to handle the conditions.
Now that you understand the basics of actuators, you can decide which type to use for your application. You can ensure your machine has a smooth and precise motion for years with the right choice. You should ensure that your linear actuator is installed correctly and maintained regularly for maximum performance and longevity.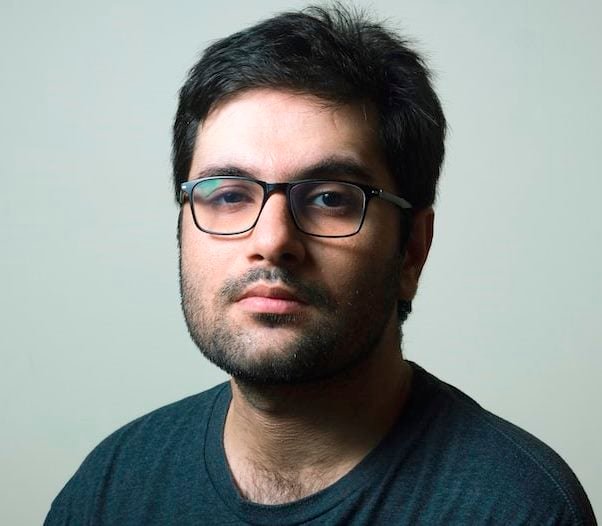 Barry Lachey is a Professional Editor at Zobuz. Previously He has also worked for Moxly Sports and Network Resources "Joe Joe." he is a graduate of the Kings College at the University of Thames Valley London. You can reach Barry via email or by phone.