Meat has been essential for humans for centuries, providing you with vital nutrients and proteins. However, not all meats are created equal when it comes to digestion. Some meats are harder for your body to process, leading to potential digestive issues. This article will explore the impact of the hardest meat to digest on your digestive system, shedding light on the potential effects and ways to mitigate them.
What Are Hard-to-Digest Meats?
Hard-to-digest meats are those varieties that contain higher amounts of fat and connective tissues or are tougher in texture. Examples include beef, pork, lamb, and some cuts of poultry. These meats require more effort from your digestive system to break into smaller, absorbable components.
Impact on Digestion:
When you consume hard-to-digest meats, your digestive system has to work harder and longer to break them down. The high-fat content and tougher muscle fibers in these meats require additional enzymes and gastric acids to break them apart. This prolonged digestive process can lead to various effects on your body.
Slower Digestion: Hard-to-digest meats can slow down the overall digestion process. The extended time spent in the stomach can cause feelings of fullness, bloating, and discomfort. Slower digestion may also lead to constipation or irregular bowel movements.
Heartburn and Acid Reflux: The prolonged digestion of hard-to-digest meats can increase the risk of heartburn and acid reflux. The high-fat content in these meats triggers excess stomach acid production, leading to a burning sensation in the chest and throat. Individuals with pre-existing digestive conditions like gastroesophageal reflux disease (GERD) may be more susceptible to these symptoms.
Nutrient Absorption: The harder it is for your body to break down meat, the more challenging it becomes to extract and absorb essential nutrients. While meat is a significant source of proteins, vitamins, and minerals, nutrient absorption may be hindered if digestion is compromised. This can potentially lead to nutrient deficiencies and impact overall health.
Ways to Mitigate the Effects:
a. Choose Leaner Cuts: Opt for leaner cuts of meat, such as skinless poultry, fish, or cuts with less visible fat. These meats are generally easier to digest and contain lower amounts of saturated fats.
b. Tenderizing Techniques: Utilize tenderizing methods like marinating, pounding, or using enzymatic marinades to break down the tough muscle fibers and make the meat more digestible.
c. Cooking Methods: Choose cooking methods like stewing, braising, or slow cooking, which help soften the meat and make it more tender.
d. Balanced Diet: Incorporate various foods in your diet, including plant-based proteins, whole grains, fruits, and vegetables. This ensures a well-rounded nutrient intake and supports digestive health.
Conclusion:
Understanding the impact of the hardest meat to digest on the digestive system is crucial for maintaining overall well-being. While meat can be a valuable source of nutrients, it's important to make informed choices about the types of meat you consume and how you prepare them. You can mitigate the potential adverse effects and support a healthy digestive system by opting for leaner cuts, employing tender techniques, and diversifying your diet. Remember, moderation and balance are key to maintaining a nutritious and digestion-friendly diet.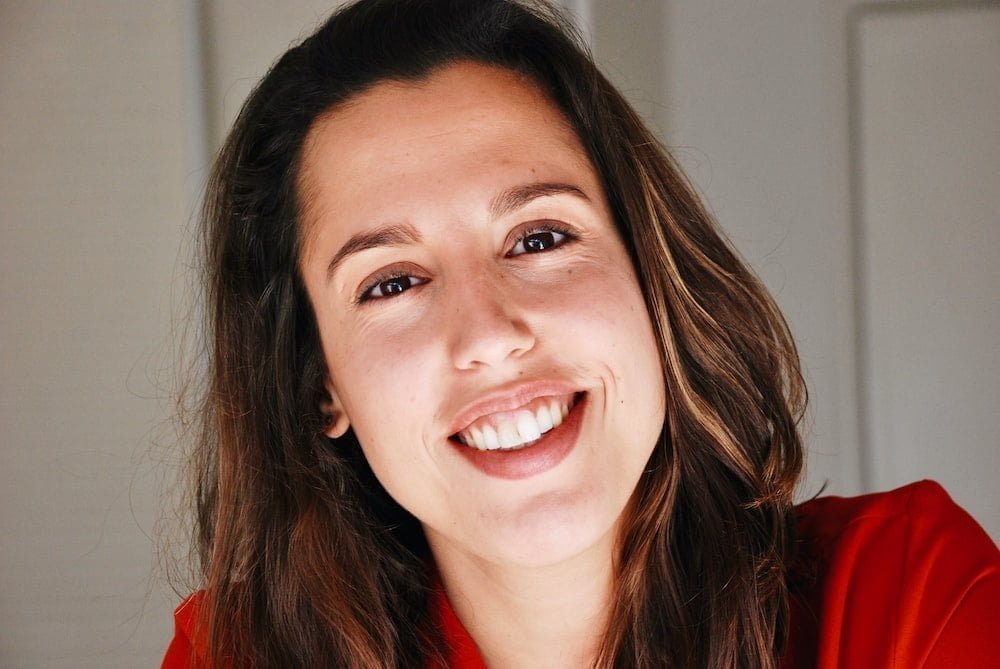 Hannah Gilbert is a freelance writer who offers to ghostwrite, copy writing, and blogging services. She works closely with B2C and B2B businesses providing digital marketing content that gains social media attention and increases their search engine visibility.