Travelling is a dream for many, but often the cost associated with international roaming can be a major deterrent. Fortunately, with the advent of international prepaid SIM cards, exploring the world on a budget has become much more accessible. This blog explores how a travel sim card can help you fulfil your wanderlust without breaking the bank. So, keep reading!
Cost-effective Communication:
One of the biggest advantages of using an international prepaid SIM is the significant reduction in communication costs. Instead of paying exorbitant fees for international roaming with your home network provider, a prepaid SIM card allows you to make calls, send messages, and use data at local rates in the country you are visiting. This cost-effectiveness ensures you can stay connected with your loved ones and navigate unfamiliar territories without the fear of a skyrocketing phone bill.
Flexible Plans:
International prepaid SIM cards offer a range of flexible plans to suit your travel needs. Whether you are going on a short vacation or embarking on a long-term backpacking adventure, there are options available to fit your budget and duration of stay. These plans often include a combination of local and international minutes, text messages, and data allowances, allowing you to customise your usage as per your requirements.
Local Phone Numbers:
With an international prepaid SIM card, you can easily obtain a local phone number in the country you are visiting. This not only enables you to stay connected with locals and fellow travellers but also makes it convenient for hotels, tour operators, and other local services to contact you. Additionally, having a local number can save you from paying high charges for incoming calls from your home country.
Seamless Connectivity:
Whether you are an avid social media user, rely on maps for navigation, or need internet access for work, a prepaid SIM card ensures seamless connectivity during your travels. With access to local networks, you can enjoy high-speed internet, browse your favourite websites, and upload your travel pictures without any hassle. Having reliable internet access also allows you to research local attractions, find the best deals, and stay updated with important travel information.
Multi-country Compatibility:
If you plan to visit multiple countries during your trip, an international prepaid SIM card with multi-country compatibility can be a game-changer. Instead of purchasing multiple SIM cards or relying on public Wi-Fi, a single prepaid SIM card can provide coverage across various destinations. This saves you the hassle of constantly switching SIM cards and ensures uninterrupted connectivity as you move from one country to another.
Local Support and Assistance:
An international prepaid SIM card often comes with local support and assistance. This means that if you encounter any issues with your SIM card or need help setting it up, customer service will be available in the local language of the country you are visiting. This can be incredibly useful, especially when language barriers make it difficult to communicate your concerns with customer service representatives from your home country. Having local support ensures a smoother travel experience and peace of mind knowing that help is readily available when needed.
Conclusion
Travelling the world on a budget is no longer a distant dream. With a travel sim card, you can explore different countries affordably and stay connected with your loved ones back home. The cost-effective communication, flexible plans, local phone numbers, seamless connectivity, multi-country compatibility, and local support and assistance offered by these SIM cards make them an essential tool for any travel enthusiast. So, pack your bags, grab your prepaid SIM card, and embark on your next adventure without worrying about expensive roaming charges!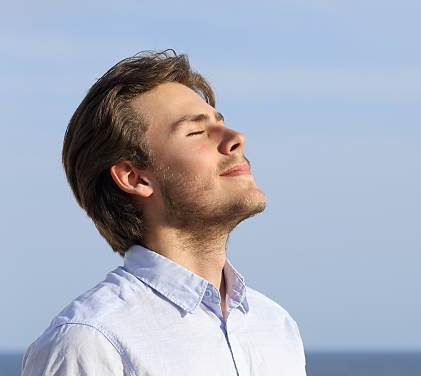 My name is Tom William a expert content creator and SEO expert having Proven record of excellent writing demonstrated in a professional portfolio Impeccable grasp of the English language, including press releases and current trends in slang and details.