For better or worse, there are hundreds of business schools out there offering degrees of varying quality. As with everything else in the educational universe, not all schools and programs are equal. Some focus on one or two niche subjects while other, usually larger institutions, attempt to please everyone. What should you do if you want a high-quality biz degree from a school that offers good value for the price of tuition? The good news is that there are pros and cons of going to college and several tactics that can assist anyone who's headed to college for a bachelor's in business administration or a similar degree. In addition to choosing an institution that suits your preferences and needs, consider taking care of payment as a first step.
Once coursework begins, search for a faculty member who can serve as your mentor. Then, explore internship work you can do during summers or long vacations. Also, don't miss out on extracurriculars. It's often a good idea to choose two clubs, one purely for fun and one that's career-related. Finally, during senior year, hire a professional resume writer who has experience helping biz grads get interviews. Here's how to get started.
Choose the Right School
Do several hours of online research in order to identify a school that has programs suited to your needs and abilities. Explore schools' reputations via official reviews and discussion forums. Don't overlook online institutions, many of which offer excellent value and are fully accredited degree granting institutions. Consider phoning the placement offices of schools that interest you. Ask what percentage of their graduates land jobs within six months of receiving diplomas. Most colleges that have this information are happy to share it. If they don't, think about crossing them off your list and looking elsewhere.
Deal with Finances First
Higher education is about two things: paying for a degree and doing the coursework to get a diploma. Deal with the money question first, and you'll be able to focus on earning good grades without financial worries hanging over your head. Fortunately, you can take care of the financial challenge by applying for a student loan that covers some or all of the many costs of four-year degree programs. Note that some schools offer significant discounts for enrollees who pay for an entire year in advance. Student loans can help you take advantage of those kinds of bargains in some cases. Always check with the finance office at your chosen institution and discuss the timing of tuition payments and whether there are any discounts available.
Find a Faculty Mentor
A good mentor can supercharge your academic and professional career. Many colleges have mentorship programs in which students can choose a faculty member to help them explore careers, choose majors, and make other crucial decisions. When shopping around for a mentor, try to find someone who has the experience and temperament you prefer. Older instructors often make excellent mentors just because they have been around the professional and academic world for many years. Never push someone to mentor you if they don't have the time. It's a two-way street, so treat potential mentors with respect and understand that they offer guidance to undergraduates at no cost.
Take on an Internship
Internships are one of the fastest and most efficient ways to build a marketable resume. Remember that the majority of job seeking grads have zero work experience. When you choose to tackle an internship position, whether there's any pay involved or not, you're building up your resume from day one. Plus, most interns acquire valuable skills that help them in whatever careers they choose. An often-overlooked benefit of internships is the networking aspect. No matter what position your take, you'll meet those who have the ability to help you in the future. This is particularly true for students who do intern assignments with major banks, accounting firms, brokerage companies, and hedge funds. Be proactive about getting to know the people you work with during an intern job and making a positive impression.
Join a Relevant Extracurricular Club
Sadly, far too many otherwise serious students miss out on getting the most value from extracurricular activities and clubs. Do yourself a favor as a future business professional and choose one fun activity, like a sports team, and one extracurricular that focuses on your prospective career choices, like marketing or finance clubs. Keep in mind that your choices will live forever on your resume, so choose wisely and consider aiming to move into a leadership position within the clubs you join. There's great value in being able to tell an interviewer you were the president of your college accounting club.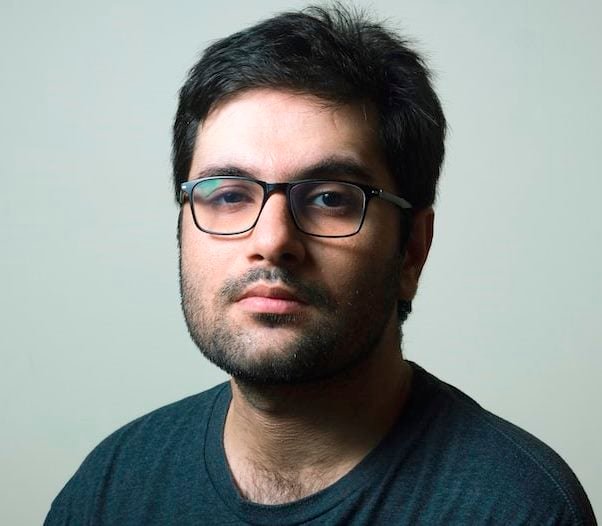 Barry Lachey is a Professional Editor at Zobuz. Previously He has also worked for Moxly Sports and Network Resources "Joe Joe." he is a graduate of the Kings College at the University of Thames Valley London. You can reach Barry via email or by phone.