Since you opened this article, you surely have your children's future in mind. You're considering how they should learn to handle finances well and rationally, saving, investing and of course trading down the line. You have come to the perfect place, we will explain simply and clearly what options we consider to be the top of the line.
Many experts believe that children should be introduced to the world of money as soon as possible. Therefore, one of the best ways to teach them responsibility is through the means that we are discussing today, so let's dive into it.
MAKE IT FUN!
Of course, it is not at all easy to teach small children how to save, but you have to make it interesting, similar to the games they are playing. Children learn best when they perceive something as a game, which has certain levels, tasks, and valuable prizes, of course, all under the rules of parents or guardians.
What's it like and how does it work?
It is an international payment card, which allows its owners simple and secure access and payment, no matter where they are.
They must be opened by an adult on their behalf and linked to their bank account.
They work just as you would expect one to work, providing freedom to kids while having maximum control and being able to set or restrict almost anything.
By using one children learn the basics of budgeting and saving money
Options with integrated apps do exist to also include reporting and various abilities to limit or restrict what your child is doing.
Top 3 Best options
BusyKid
BusyKid is fully adapted to children and connects to the app of the same name, thus allowing parents to wire payments to kids in the house when they complete household chores, rewards, and many others.
It also offers gives kids the choice of whether they should consider saving or spending the money they get within the application itself, making it incredibly practical.
It is easy to finance, provides parents with full control over many things including the withdrawal of money. Parents can decide upon certain conditions and prohibitions.
The price is affordable and low, with fees ranging from $3 to $5. Withdrawal from an ATM in the USA is a $1.50 fee. The balance limit is $2000 and transactions are limited to $20 per day.
Greenlight Kids
Another great option is Greenlight Kids, having numerous options such as managing household chores, allowing restrictions, and some other features.
Greenlight offers up to 5 cards for teens, all linked to a parental account. Adults have a long list of options they can use to increase the safety or quality-of-life features for their kid such as block spending in certain sites with the app itself.
The monthly fee is $5, while for $7 children can use their investment tab. It isn't without flaws though , for example consumption cannot exceed $1,500, and financing via PayPal or credit cards is not possible.
FamZoo
This option also includes an application, to-do lists, activities, goals, and much more.
It was founded in 2006 and has been becoming better over time with no signs of slowing down.
The aforementioned app has smart lists of things kids can do for cash in the house. The interesting thing is that children can loan from you, for which they have to pay a certain additional fee set by the adults.
How cool is that?
FamZoo does not pay interest, but you can make it so that a certain interest is paid by the parent. If you choose the fee of $2.50 per month, you will be required to pay $59.99 in advance for the next 24 months.
Don't worry, whichever option turns out to be the one you decide on, it won't have been a mistake, they all have advantages and disadvantages, but each of these options provides invaluable knowledge and experience to your kids and is incredibly important.
You just have to remember to teach children to value hard work and self-discipline when it comes to money. We all value things that we earn through hard work more than when someone gives them to us.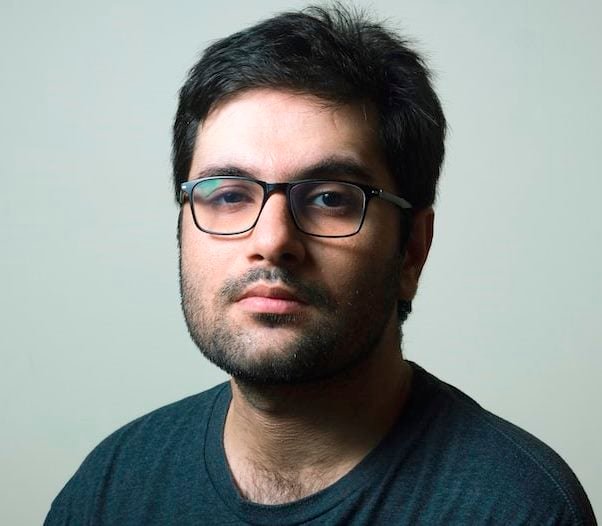 Barry Lachey is a Professional Editor at Zobuz. Previously He has also worked for Moxly Sports and Network Resources "Joe Joe." he is a graduate of the Kings College at the University of Thames Valley London. You can reach Barry via email or by phone.