Water is abundant all over the earth, but only less than 1% of that can be safely used by humans. The rest is salt water or frozen, making it impossible for consumption or any household purpose. That simple computation should convince you that water-wise living is just as crucial as all other facets of environmentalism.
When you think of it, there are many ways to start saving or conserving water. And, like all types of change, it begins at home. The human population is growing exponentially daily, so more individuals are fighting for safe water. Statistics can improve significantly when individuals start being more mindful and responsible with how they use water, one household at a time.
Water-saving practices, even the most basic ones discussed below, go a long way in alleviating the impending water shortages.
Table of Contents
Store Water In A Water Tank
If you don't have a water tank yet, it's time to consider investing in one from The Water Tank Factory and other reputable suppliers or manufacturers. This is one of the best ways to save water at home. With a water tank, you can now collect and store rainwater, filter it, and use it for household purposes like cleaning the car, washing dishes, gardening, and washing clothes.
Water tanks cost quite a bit initially, but in the long run, it also translates to a significant reduction in water consumption and its corresponding expense. Imagine having 'free' water now, collected from the rain, to use instead of getting all the time from your city or town's water supplier.
There are numerous water tank suppliers, so take time to choose. You can also save quite a bit on the total cost by selecting only the size you need. What matters most is that you don't skimp on the quality so that yours will last through many years of use.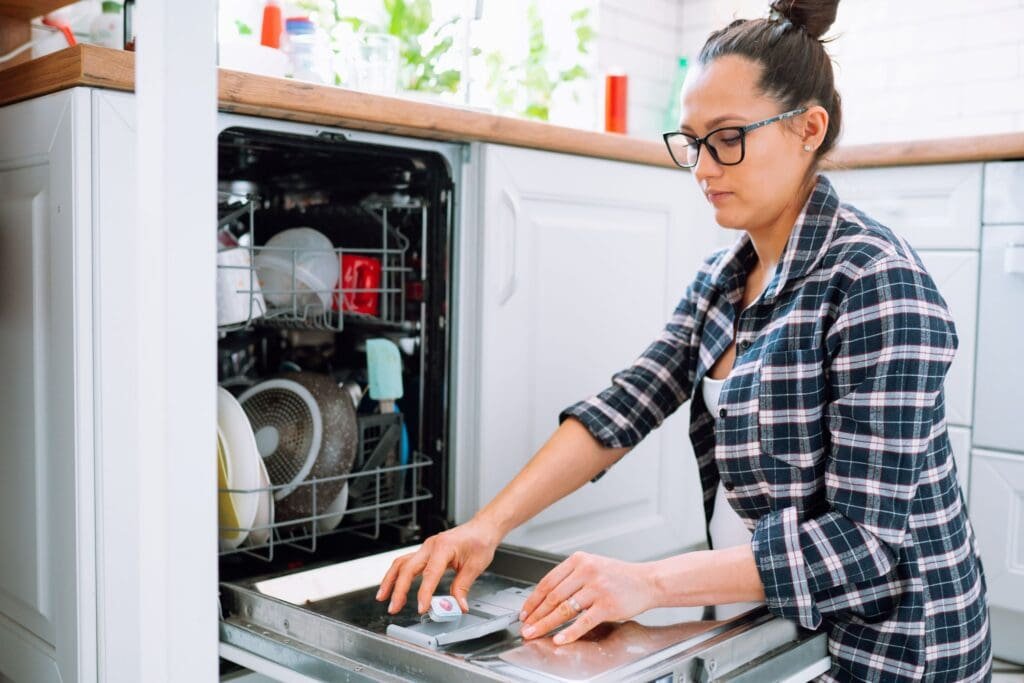 Turn Off The Water When Not In Use
This tip may seem relatively straightforward, but you may have been guilty of this, too, at some point. Leaving the faucet turned on when brushing your teeth or washing your face is quite a common practice. For others, this can go as far as leaving the shower on even when it's not time to rinse during a bath.
Change this habit by making it a point to turn off the water when not in use. Multiply this by the number of individuals in your home, and you'll notice the difference it makes in lowering your water bill and consumption.
Check For Leaks
Check your water meter occasionally to see whether your water reading equals your everyday consumption. If it doesn't, this could be a sign of a common plumbing problem, a leak. Considering investing in modern water monitoring systems like bluebot can also provide real-time insights into your household's water usage, helping you be even more efficient.
Generally, toilets wind up being the most common source of water leaks. As soon as you notice a problem, fix it immediately before it escalates into an even bigger one. The repairs will be more expensive if you've left the problem to prosper, and you're also wasting a lot of water in the process.
Take Shorter Showers
Do you feel like you don't have enough time on your hands? You do, but perhaps you're just not using it as wisely and efficiently as you should. Assess how long you spend on each aspect of your routine, including your showers; anywhere beyond 10 minutes is already too long.
A typical shower uses about five to 10 gallons of water per minute. Turn off the water when it's not yet time to wash and rinse. Then, limit your showers only to washing, rinsing, and soaping. Perhaps you'd be better off inserting your quiet time into another part of your routine.
Run Appliances Only On Full Loads
Appliances like the dishwasher and the washing machine benefit every homeowner's daily life. But they also use up the most water. This isn't to say you must ditch your dishwasher and washing machine altogether. The goal is to be more efficient with running each load, which means using the dishwasher and washing machine only on a full load.
Final Thoughts
Water is essential to daily living, being one of man's basic needs. While many have become more mindful about their water consumption, some still use more than they need. Keep in mind, however, that water for use by human beings will eventually run out if irresponsible use continues.
It's not too late to change; you can start with your household. What you do may only be small, but if every person reading this seriously considers changing their water use habits, this change significantly contributes to how water consumption from local sources stays more controlled and disciplined.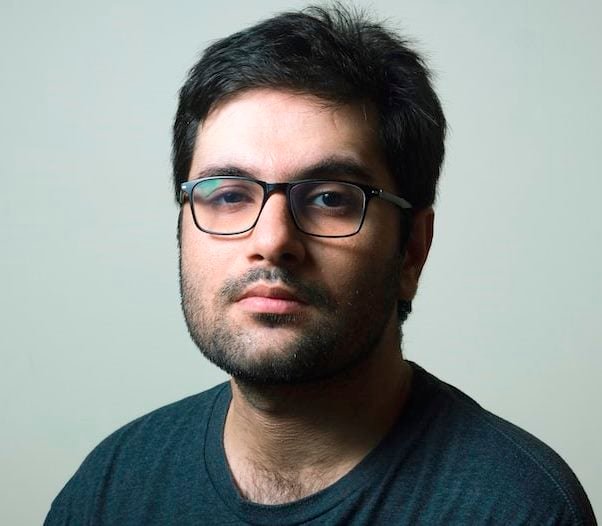 Barry Lachey is a Professional Editor at Zobuz. Previously He has also worked for Moxly Sports and Network Resources "Joe Joe." he is a graduate of the Kings College at the University of Thames Valley London. You can reach Barry via email or by phone.