In today's competitive job market, businesses strive to build a high-performance workforce capable of driving success and achieving organisational goals. However, identifying individuals with the right skills, abilities, and cultural fit can be a daunting task. This is where psychometric tests come into play. Beyond traditional interviews and resumes, psychometric tests offer a scientific and objective approach to evaluating candidates, helping organisations unlock the potential of their talent pool. Let's dive into the world of psychometric tests and discover how they can pave the way for a high-performance workforce.
Table of Contents
Understanding Psychometric Tests
Psychometric tests are assessment tools that measure various aspects of an individual's psychological attributes, including cognitive abilities, personality traits, and behavioural tendencies. These tests are designed to provide employers with valuable insights into a candidate's suitability for a particular role, their potential for growth, and their compatibility with the organisational culture.
Objective and Scientific Evaluation
One of the greatest advantages of psychometric tests lies in their objectivity. Unlike interviews that can be influenced by subjective biases, psychometric tests provide a standardised and scientific approach to evaluating candidates. By measuring quantifiable traits and abilities, such as logical reasoning, problem-solving skills, and emotional intelligence, these tests provide an unbiased assessment of a candidate's potential performance.
Identifying Top Talent
Psychometric tests act as a powerful screening tool to identify top talent in a competitive pool of candidates. They enable organisations to go beyond the surface-level information provided in resumes and delve deeper into a candidate's abilities and potential. By assessing cognitive aptitude, critical thinking, and decision-making skills, psychometric tests help uncover candidates who possess the qualities required for high-performance roles. This targeted approach ensures that only the most qualified individuals progress to the next stage of the hiring process.
Cultural Fit and Team Dynamics
Building a high-performance workforce is not just about individual capabilities; it also involves creating a cohesive and collaborative team environment. Psychometric tests play a crucial role in evaluating a candidate's cultural fit and compatibility with the existing team dynamics. By assessing personality traits, communication styles, and work preferences, these tests help ensure that new hires align with the organisation's values, goals, and work culture. This, in turn, fosters a positive and productive work environment, enhancing overall team performance.
Identifying Development Needs
Psychometric tests are not only valuable for hiring purposes but also for identifying areas of development within an existing workforce. By assessing individual strengths and weaknesses, these tests help organisations design targeted training and development programs. Whether it's addressing skill gaps or enhancing leadership potential, psychometric tests provide valuable insights into employees' growth potential, enabling organisations to invest in the right areas and empower their workforce.
Retention and Employee Engagement
A high-performance workforce is not just about attracting and hiring top talent but also about retaining and engaging them. Psychometric tests contribute to employee retention by ensuring that candidates are placed in roles that align with their skills and aspirations. When employees find themselves in roles that suit their abilities and interests, job satisfaction increases, leading to higher levels of engagement and productivity. By understanding employee motivations and preferences, organisations can create tailored development plans and career pathways that enhance loyalty and commitment.
Ethical Considerations
While psychometric tests offer numerous benefits, it is essential to address ethical considerations. Organisations must ensure that these tests are fair, unbiased, and administered in a consistent manner. It is crucial to avoid discrimination or the exclusion of individuals based on protected characteristics such as race, gender, or disability. Proper test selection, validation, and interpretation are key to maintaining ethical standards and promoting diversity and inclusion in the workplace.
Conclusion
Building a high-performance workforce is a multifaceted endeavour, and psychometric tests serve as a valuable tool in the recruitment and development process. By providing objective and scientific insights into candidate abilities, personality traits, and cultural fit, these tests enable organisations to make informed decisions and create a thriving work environment. By harnessing the power of psychometric tests, businesses can unlock the potential of their talent pool, enhance team performance, and achieve sustainable success in today's competitive landscape.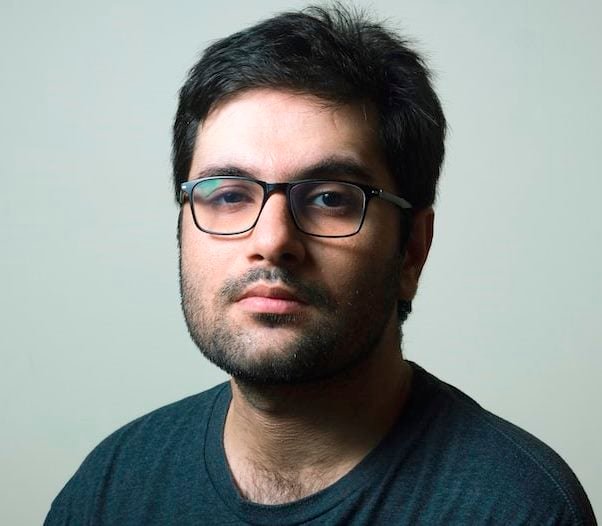 Barry Lachey is a Professional Editor at Zobuz. Previously He has also worked for Moxly Sports and Network Resources "Joe Joe." he is a graduate of the Kings College at the University of Thames Valley London. You can reach Barry via email or by phone.