Have you ever wanted to start a business? Have you looked into getting your business funding but need to know how to get it?
If so, you need to look into angel investors vs venture capitalists. Choosing one over the other can make all the difference.
Why is this? Well, angel investing and venture capital have many pros and cons. The only question is, which one will benefit your business the most?
Keep reading below to learn more about these options and what they can do for your business.
Angel Investors: Personal Touch and Flexibility
Angel investors are high-net-worth individuals who invest their own money into early-stage businesses. They are often successful entrepreneurs themselves, looking to support promising startups.
Angel investors are more hands-on in the businesses they invest in. They can provide valuable expertise, guidance, and mentorship, leveraging their entrepreneurial experience.
They are generally more flexible in their investment terms. They are open to smaller investments.
They may not need a significant equity stake. Choosing an angel investor can be beneficial if you seek less formal financing arrangements.
Angel investors often focus on early-stage startups. It provides crucial funding during the initial phases when other funding sources may be scarce.
Venture Capitalists: Deep Pockets and Strategic Support
Venture capitalists pool funds from various sources to invest in businesses. They often go with high-growth potential.
VCs have significant capital at their disposal. They can provide larger investments compared to angel investors. It makes them an attractive choice for businesses requiring substantial financial resources.
Venture capitalists often specialize in specific industries or sectors. Their knowledge and experience can be a valuable asset to your business. They bring strategic support, connections, and access to their extensive network of contacts.
VCs expect a significant return on their investment. It is why they have more aggressive growth targets. If your business has already gained traction, this option might be suitable.
Choose the Right Path for Your Business
When deciding between these two options, you should consider certain factors. One of these is your funding needs.
Assess your funding requirements. Angel investors may be a better fit if you're seeking a smaller investment. But if your business needs more significant capital for rapid growth, a venture capitalist might be the way to go.
Then, be sure to consider the stage of your business. Angel investors are often more inclined to support early-stage startups. Meanwhile, venture capitalists focus on companies that have already demonstrated market potential.
Lastly, consider the level of control you're willing to relinquish. Angel investors offer more flexibility and hands-on involvement.
Meanwhile, venture capitalists bring resources and industry-specific knowledge. You might also seek fundraising consultancy and strategy implementation to help you decide.
Choose Between Angel Investors vs Venture Capitalists
Both these options can be successful resources for business owners. But the best advice is to assess your needs and goals before deciding.
Do some research. Seek out professional advice before deciding. By knowing the similarities between angel investors vs venture capitalists' differences, you can make a more informed decision.
Did you find this article helpful? If so, please keep scrolling to check out more business articles on our website.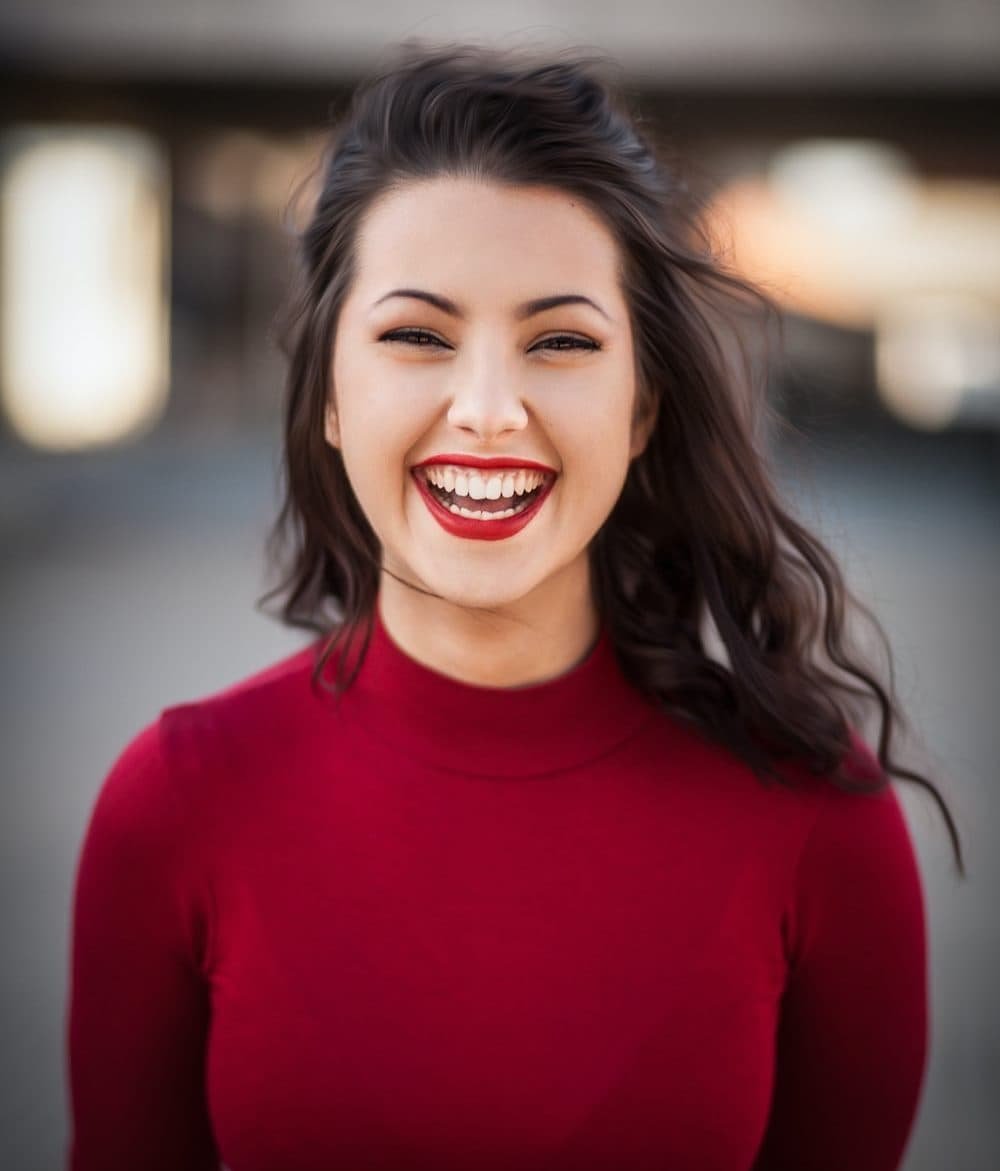 Veronica Baxter is a writer, blogger, and legal assistant operating out of the greater Philadelphia area.