If you're tired of working normal hours in an office and want some freedom, then consider becoming a freelancer!
With so much of life led remotely, freelancers are more important than ever. You can find some of the best freelance jobs from home if you know where to look.
There are many freelance jobs available, and you'll be able to pick the ones that fit your skills and interests, before working full-time hours.
Let's start with some of the best freelance jobs you can get if you want to work from home.
Search Engine Optimization
SEO is a process of improving the website visibility and its ranking, or web page in search engine results pages (SERPs). The higher the ranking, the more likely people are to find the website.
There are several ways to improve a website's ranking, and as a freelancer, you can offer your services to help businesses achieve this. This could involve optimizing website content, improving the structure of the website, and improving the website's code.
Virtual Assistant
One of the best freelance jobs from home online is a virtual assistant. Companies are now looking for virtual assistants to help with a variety of tasks, from customer service to administrative work.
As a virtual assistant, you can work from home and set your hours. This is a great job for stay-at-home parents or anyone who wants to make some extra money without having to commute to an office.
Social Media Specialist
One of the best freelancing jobs online for a social media specialist is to help businesses with their social media presence. This can involve creating and managing social media accounts, developing social media strategies, and providing content for social media platforms.
A social media specialist can also help to measure the results of a social media campaign and report back to the client. This is a great freelancing opportunity for someone with strong social media skills and experience.
English Tutor
One of the best freelancing jobs online is English tutoring. You can work from home and set your hours. You will need to have a bachelor's degree in English or a related field and be a native English speaker. You can tutor students from all over the world and help them improve their English skills.
Programmer
One of the best freelancing jobs online for a programmer is to be a web developer. Web developers create websites and applications for businesses and individuals.
They typically work with a team of designers and other developers to create a site that is both functional and attractive. A bachelor's degree in computer science is typically required for this position, as is experienced in programming languages and software development tools.
Accountant
Many businesses are looking for quality accountants to help them with their finances. This is a great way to work from home and make a great income. There are many reputable companies from websites like uiuxb.com that offer good pay and great benefits.
You can work part-time or full-time, depending on your availability. This is a great way to get started in the accounting field and build your experience.
Explore the Many Freelance Jobs From Home
There are many freelance jobs from home available for those who want to work on freelance jobs. You can explore the many options by searching online or by contacting companies directly. Once you find a job that interests you, be sure to put your best foot forward and impress your potential employer.
For more informative articles aside from work from home opportunities, visit our blog page.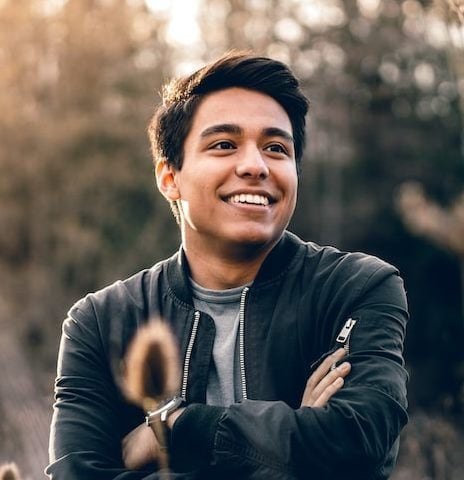 Wayne Probert is a senior reporter at Zobuz, covering state and national politics, and he is a grantee with the Pulitzer Center on Crisis Reporting. Before joining Zobuz, he worked as a freelance journalist in Kentucky, having been published by dozens of outlets including NPR, the Center for Media.