Are you looking at improving your outdoor space? Are you wondering what you can implement to give your patio a refresh?
There are many different patio remodeling ideas you can try. Take your living space outside and make it into something you can enjoy. If you're wondering what you can do, we've got all the information you need.
Keep on reading to learn all about the best patio remodeling ideas.
Outdoor Kitchen
When it comes to renovating a patio, outdoor kitchen ideas are top of the list. An outdoor kitchen will guarantee that your time spent entertaining outdoors will be enjoyable, no matter the weather.
Start by installing a large grill as the centerpiece of your outdoor kitchen. Expand this to include a smoker, burner, and other types of cookers to fit your needs. A bar-style setup is perfect for relaxing with family and friends after a meal and can include refrigerators, sinks, and bars as desired.
You should also think about adding a patio cover to protect outdoor kitchen items from the weather. Also, comfortable seating areas, lighting for evening entertaining, and even a mini fireplace to get cozy.
Fire Pit or Fireplace
One of the best patio remodeling ideas to consider is to install a fire pit or fireplace. When you add a fire pit or fireplace to your patio, it becomes a cozy place where family and friends can hang out and spend important time together.
Fire pits come in all varieties and styles, from traditional wood burning to gas varieties that are easy to install and use. On chilly evenings, a cozy fire will create a warm atmosphere, and it serves as a great gathering place for summertime entertaining.
Fireplaces are another great way to provide a comfortable and beautiful patio. These can be installed in a variety of materials, from wood to brick or stone. Both options promise to provide years of enjoyment to your family and friends.
Patio Cover or Pergola
Patio covers or pergolas are great patio remodeling ideas for those looking to add privacy, shade, and style to their outdoor space. Most pergolas have open sides and a mesh roof that protects from direct sunlight and provides some shade.
Patio covers, on the other hand, are solid structures that can completely block the sun. This is while giving you interior and exterior access to your patio. Both options can be either attached to your home or constructed as freestanding units. This gives you a high degree of flexibility when designing your outdoor space.
They come in a variety of designs and materials to match any style and budget and can be customized according to your exact specifications.
Outdoor Dining Area
Putting together an outdoor dining area on a patio is a great way to enjoy the outdoors and have a separate place to relax and have fun. The best ideas for remodeling a patio are to add chairs, plants, and interesting lighting.
Begin by selecting the ideal table and chairs that fit within the space. Then, add plants or other vegetation in order to create a lush atmosphere. Lastly, make the area feel warm and welcome by lighting it with string lights, lanterns, or chandeliers. Utilizing these ideas can quickly turn a backyard patio into a cozy and inviting outdoor dining space.
Sliding Door Repair
For starters, a broken or malfunctioning door can reduce or completely destroy your patio's aesthetic appeal. Quality sliding door repair can revitalize your patio area and improve its functionality and security.
You can also add things like electric locks, heavy-duty rollers, or glass that won't break when hit. This ensures your patio door is resistant to weather and vandal damage.
Lastly, opt for a sliding glass door that's tinted for UV protection and energy efficiency. With these types of repairs, you can create a unique and safe patio that will hold up for years to come.
Outdoor Lighting
When remodeling your patio, one of the best additions you can make is outdoor lighting. Lighting is important for giving your patio an inviting atmosphere in the evening. You can create a romantic ambiance with string lights, lanterns, or raised torches.
For a more contemporary style, floodlights and outdoor sconces are perfect. Floodlighting will show off how big and beautiful your patio is, while uplighting can be used to draw attention to things like a sculpture or pond. Motion sensor lighting can be a great security measure.
You can also incorporate a low-voltage system to light pathways or illuminate your plants and flowers at night. Lighting adds to the beauty of your patio and makes it a great gathering spot, even after the sun sets.
Greenery and Landscaping
When it comes to patio remodeling, greenery, and landscaping are two of the best ideas. Adding potted plants and hanging baskets brings life and color to a space, and planted flower beds can make a big impact in smaller areas.
Hanging vines add drama and contrast to solid wall surfaces, while trees and shrubs can provide shade during the summer. Greenery and landscaping can also help create more of a natural atmosphere.
Play Area for Kids
Patio remodeling to create a play area for kids is an excellent option for families. One of the best ideas is to use artificial turf for the flooring. It is soft and comfortable for the kids to play on, easy to clean, and offers good traction.
In addition to the turf, incorporate outdoor play equipment such as a swing set, playhouse, sandbox, and slide. To really up the fun quotient, add a chalkboard or easel on the patio so the little ones can draw and express their creativity. For storage, outdoor cabinets with drawers are a great addition.
Patio Remodeling Ideas to Enhance Your Curb Appeal
Overall, the best patio remodeling ideas depend on budget, available materials, and desired aesthetic. Modern patios work well for more traditional homes and can be made with stone, brick, or pavers. Adding plants and shrubbery can add a calming touch and enhance overall comfort.
Utilizing patio furniture such as tables, chairs, and couches can create a warm atmosphere. If you're interested in exploring these patio remodeling ideas, contact a local remodeling professional for help.
For more informative topics, check out the rest of our site!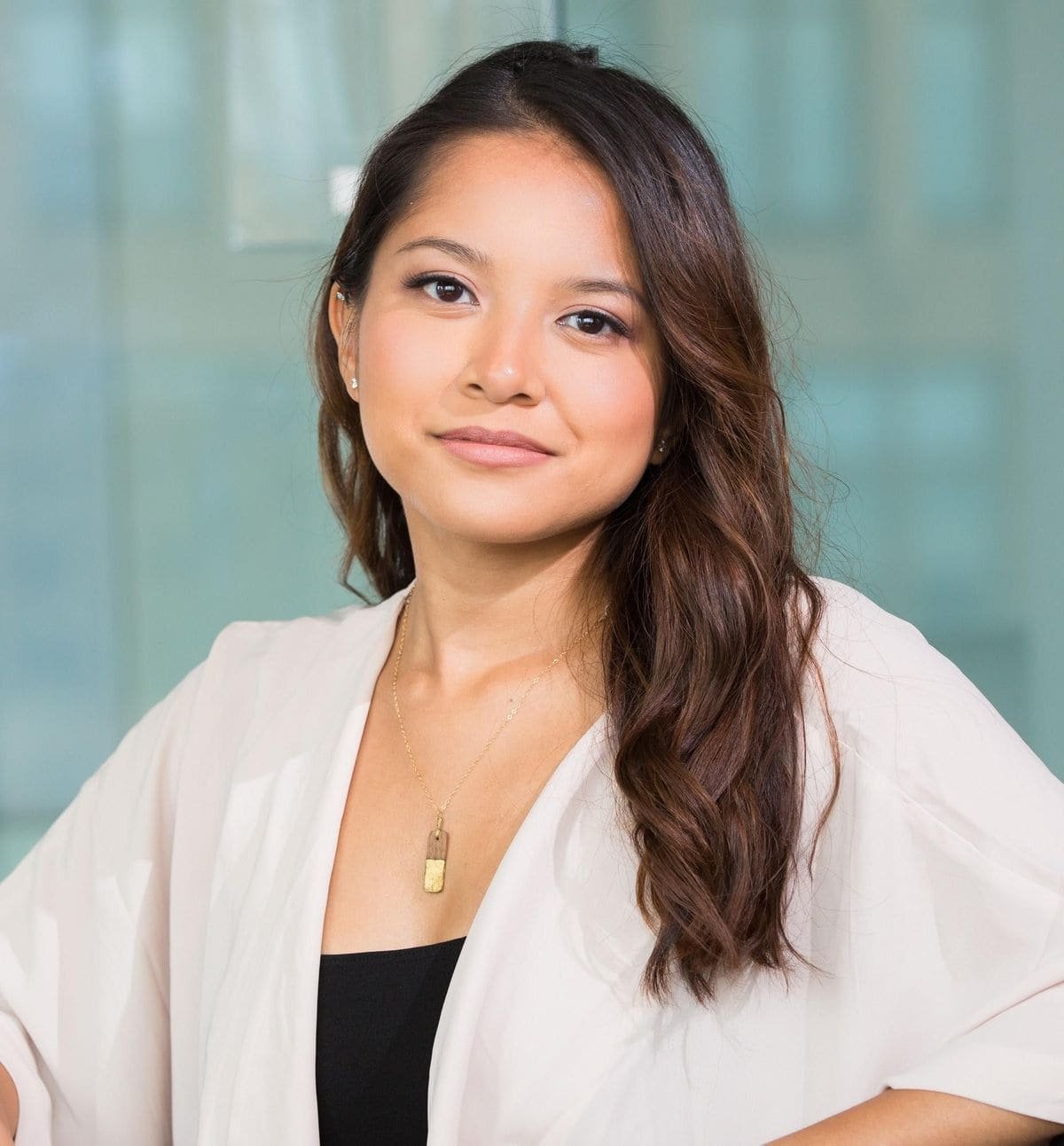 Rosette has a knack for anything DIY. She spent her younger years learning about the different hardware tools, lighting, and equipment in the hopes of establishing a hardware business in the future. Her career options may have changed, but today, she continues to write so passionately about her first love.