There are around 21 million kayakers in the U.S, which shows how popular paddling sports are.
Going kayaking is a fantastic way of relaxing in nature and discovering new places with like-minded people. But with so many models available, knowing which one to choose can feel like a huge task. Maybe it's that concern that's brought you here; you want to find out which kayak is best for you.
Hit the nail on the head? No worries; we've got you covered. Here are the different types of kayaks that exist today.
Recreational
One of the best kayaks is the recreational type. These are affordable, stable, and easy to navigate, which is a dream for beginners. But it's important to note, that recreational kayaks are best for shorter trips on flat water like lakes or rivers.
Inflatable
Whether you're going boating or you have little space, an inflatable kayak could be the perfect fit. These models don't glide quickly through the water as others and are best for shallow bodies of water. If you are searching for a touring kayak, luckily there are inflatable ones to accommodate this.
Day-Touring
Anyone who wants to expand their boating essentials should choose a day-touring kayak. These combine stability and portability, which gives you more control over rougher water. An added benefit of day-touring kayaks is they're small, making them easier to store.
Sea Kayaks
If you're a fan of watersports, a sea kayak is for you. There's no greater way to venture into the ocean than this model as it can crest the oncoming waves. Also, sea kayaks are designed to carry a huge amount of equipment, which is great for a long-term adventure.
Whitewater
When buying a kayak, considering where you'll kayak is a must. So, for example, if you're planning to go whitewater rafting, find a model that is designed specifically for this activity. Thanks to the rotomolded plastic body, this kayak can easily navigate a rocky course.
Crossover
You'll notice that crossover kayaks are a blend between recreational and whitewater. Because of this, you can tackle different environments and have peace of mind knowing they'll survive the trip. But before making a purchase, familiarize yourself with other models, so you know it's the right fit for you.
Fishing Kayaks
Due to popular demand, companies have been designing kayaks for fishing. Each one has features, such as a pole rest and a pedal-powered water wheel, so you can focus on using the pole. And, depending on your preference, you can choose between a sit-on or -in model.
If you're interested, click the link to get more information.
Know the Different Types of Kayaks
Hopefully, you're now familiar with the different types of kayaks on the market.
There are different models available, such as a recreational or a whitewater kayak if you're going over rough terrain. You could also catch a bite with a fishing kayak or a crossover to suit your needs. Happy shopping!
Enjoyed this piece? Awesome! Then, browse the rest of our site for more content.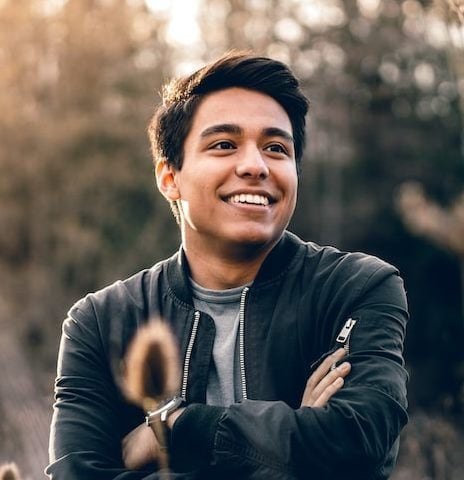 Wayne Probert is a senior reporter at Zobuz, covering state and national politics, and he is a grantee with the Pulitzer Center on Crisis Reporting. Before joining Zobuz, he worked as a freelance journalist in Kentucky, having been published by dozens of outlets including NPR, the Center for Media.