Are you wondering whether you should have a baby?
One of the biggest questions in a woman's life is whether she should have a baby. If you're in a long-term committed relationship and are considering the prospects of having children with your partner, it's important that you know your personal reasons for having a baby.
Although children are some of the greatest experiences of life, having one can also have a bad effect. Below is the guide you need about some of the pros and cons of having a baby. Read on!
The Joys of Parenthood: Pros of Having a Baby
The pros of having a baby include the experience of witnessing the miracle of life, an irreplaceable bond with the child, and the joys of watching them grow up. For couples, parenting can be the most fulfilling partnership they will ever experience, as the love that develops between parent and child is like no other. Having a baby can also bring feelings of accomplishment and purpose.
Preparing for a new child can be exciting. From changing the mother's lifestyle, taking prenatal vitamins, shopping for new clothes like maternity dresses, and shopping for the baby's essentials.
Parents can watch as their child learns and discovers the world, providing them with a sense of pride as they help nurture, protect, and guide them through life. The reasons to have a baby are far too many and it is an incredible blessing.
The Challenges of Parenting: The Cons
Raising a child presents parents with a number of challenging scenarios that involve difficult decisions and a heightened sense of responsibility. Parenting comes with a heightened emotional and financial strain on both parents, due to the amount of energy and resources required to care for a child. Babies require extra attention and space in the home, which can be disruptive for families already stretched for time and resources.
Parenting comes with a feeling of immense pressure, leading to potential feelings of guilt if parents are unable to provide a healthy and happy environment. The cons also come in both financial and physical forms. Financially, having a baby can be expensive due to childcare costs, medical bills, and the general costs of raising a baby.
It can be physically taxing due to sleep deprivation, the added stress of having a baby, and the lack of free time. It can be expensive, with often-staggering costs for childcare, health care, education, toys, clothing, and more. Life can quickly become less flexible and more chaotic for families, and parenting can add significant amounts of stress and fatigue to both parents' lives.
Preparing for the Pros and Cons of Having a Baby
Having a child is a life-altering decision, and it is important to consider both the pros and cons of having a baby before making this big decision. It can be an exciting time, but it also comes with a lot of responsibility. Taking the time to evaluate its different aspects is key to making a sound decision.
Did you find this helpful and want to read more great content? Visit our latest blog posts now!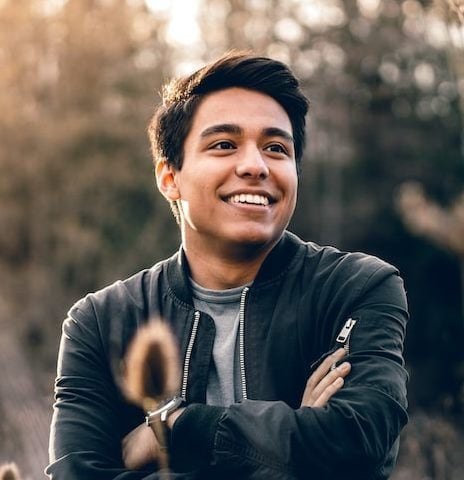 Wayne Probert is a senior reporter at Zobuz, covering state and national politics, and he is a grantee with the Pulitzer Center on Crisis Reporting. Before joining Zobuz, he worked as a freelance journalist in Kentucky, having been published by dozens of outlets including NPR, the Center for Media.