Jobs in artificial intelligence have been tagged as the most 'Glamorous Jobs in the World' by the Economic Times. This is because a career in AI can let you be at the forefront of technological advancements and industry developments.
Pursuing a relevant programme like a masters in artificial intelligence can open up a plethora of career options before you and give you immense career satisfaction. Additionally, you would get a chance to work with the who's who of the tech world and contribute towards the betterment of human civilization.
What is artificial intelligence?
Artificial intelligence refers to computer programmes and software that are incredibly advanced and can mimic human intelligence. AI enables us to make robots and machines which are intuitive and good decision-makers like humans.
However, AI-empowered machines can be better decision-makers since they analyse tonnes of data before reaching a logical conclusion.
Why should you focus on acquiring expertise in artificial intelligence?
Being proficient in a combination of AI, machine learning and deep learning can allow you to take any high-paying role within the tech world. It can also hone your critical thinking skills, analytical power and decision-making which can be useful in your personal and professional life.
Here are some compelling reasons to enrol in a comprehensive course in artificial intelligence.
AI is considered the skill of the century: In a matter of two decades, AI has taken human civilisation to a development level that surpasses centuries. AI is now considered to be the future of every industry. Learning about the subject can boost your career prospects.
It has immense applications across every industry: From smartphones and autonomously driven cars to robotic surgeries, you can find AI applications everywhere. Being proficient in AI can help you seek jobs in any industry you want.
It can give you access to versatile career options: According to Tech Today, AI can be expected to generate more than 130 million roles across major industries. Therefore, you can expect versatility in the nature of career options available to you.
Apart from these benefits, you can also expect to earn handsome salaries and futureproof your career.
What kind of AI course can help you gain sufficient knowledge about the subject?
Fortunately, there's nothing in your way that can stop you from learning about artificial intelligence. Owing to the increasing awareness about AI applications, you can find plenty of courses and programmes catering to the subject.
However, AI can be fairly technical and difficult to understand without some knowledge of computer science. You should look for a programme that can train you well in computer science as well as supply you with the relevant practical skills.
You should also look for a good university that has an impressive faculty and technological labs and facilities.
Start your search for suitable AI and data science courses from established universities near you to become a successful AI professional.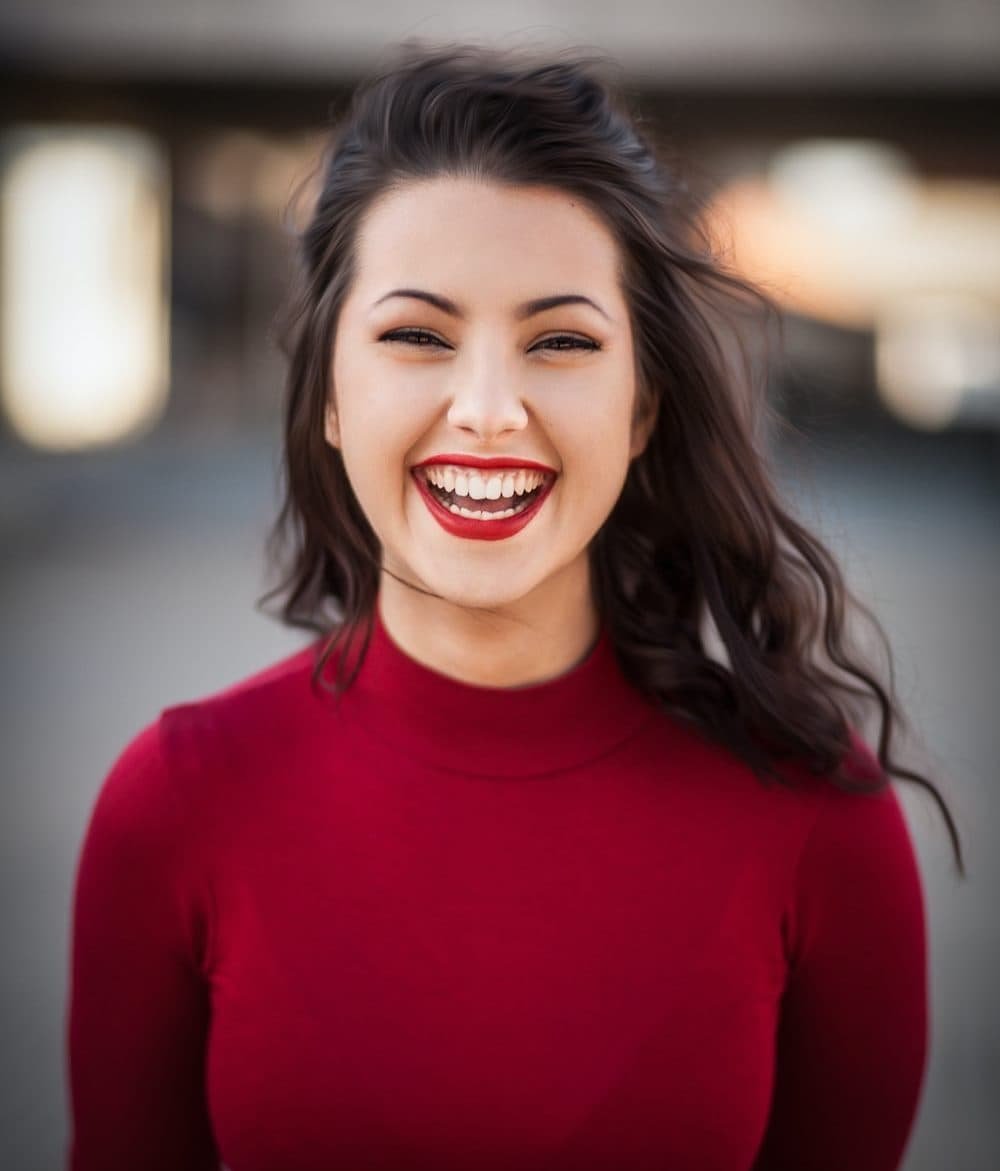 Veronica Baxter is a writer, blogger, and legal assistant operating out of the greater Philadelphia area.