Are you weighing up your career plans? Getting an MBA can set you up for the rest of your career and can make you many times more employable than you were. You'll learn leadership skills, how to manage your time and practice efficient business strategies better.
You'll get many skills that make you more profitable and drive your professional goals forward. So what can you expect an MBA salary to look like? The right MBA can change your life, and it's worth going into with an open mind.
Let's look at what you can expect and what career options you'll open up.
Typical Salaries for Fresh MBA Graduates
Salary can vary depending on several factors for someone graduating with an MBA. A typical MBA salary for a fresh graduate is around $72,000. This has the potential for a competitive increase if they bring relevant work experience.
In the case of those fresh MBA graduates with higher education, they are eligible for $90,000 to $100,000 salaries. Additionally, the industry in which the MBA is applied and the specific role are significant factors in determining compensation.
Those wishing to work in finance, technology, and consulting will tend to receive the highest earning power. Location is also a critical factor, with income rates differing significantly between locations.
Factors that Determine MBA Salary
MBA salaries are largely dependent on experience, industry, and geographic region. Generally, salaries increase with experience. However, those with an extensive background in a particular field may be offered larger salaries than those just starting.
Those in traditional industries, such as banking or consulting, earn more than those in smaller markets, such as technology or start-ups. Similarly, geography plays a role in salaries. For example, MBA jobs in large metropolitan cities tend to offer higher pay than those in rural areas.
Why Getting an MBA is Worth Pursuing
As MBA students, you can expect to make a significantly higher salary than someone without an MBA. This is a great motivator for anyone pursuing an MBA because it shows that the salary potential can be incredibly lucrative.
Plus, acquiring the skills offered by an MBA degree can open up more career opportunities. This gives individuals more flexibility in finding jobs and achieving their financial goals.
Additionally, many employers are beginning to offer flexible packages in areas such as remote working or flexible hours. This can help prospective MBA graduates benefit from increased salaries.
Students have the opportunity to negotiate their contracts after getting an MBA. According to the Graduate Management Admission Council, 84% of potential candidates agree a graduate business degree helps someone stand out at work.
Establish Clear Professional Goals by Learning the Average MBA Salary Today
The average MBA salary depends on many factors, such as geographic location, industry, and prior work experience. However, the potential for a salary increase is significant, providing a return on the investment of effort and time.
With some research and realism, you can make an MBA salary which is a smart financial move. To get started, you can take the best MBA classes found here.
Want to learn more? Visit our website for the latest tips and insights for all your needs today.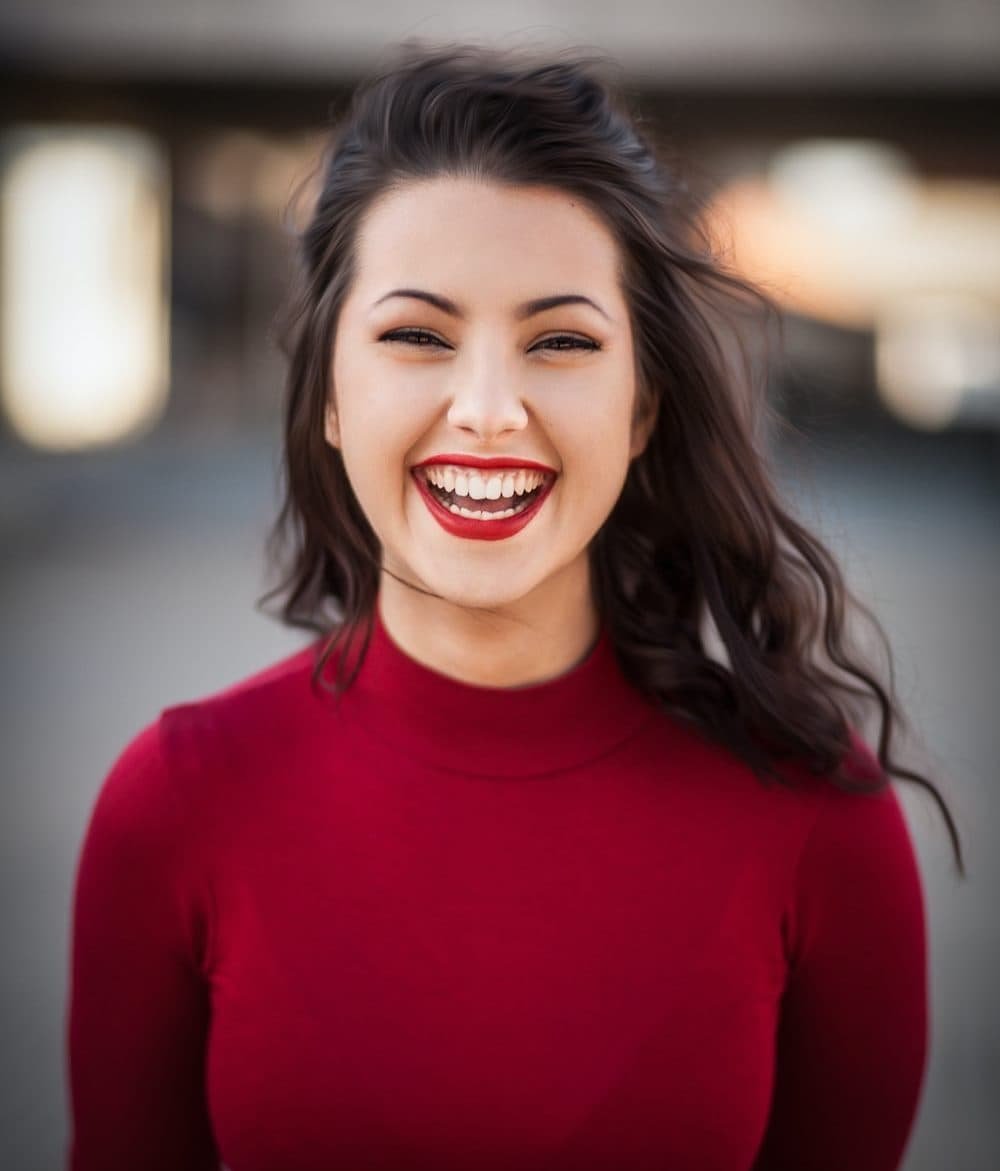 Veronica Baxter is a writer, blogger, and legal assistant operating out of the greater Philadelphia area.