The ensuing chaos and trauma can be overwhelming in the aftermath of a car collision. Thankfully, car collision lawyers for compensation can guide victims through the complicated legal process, ensuring they receive a justified remuneration for their distressing losses. As you delve deeper into this article, you'll gain insight into what compensation in a car collision typically encompasses, offering a clearer understanding for anyone unfortunate enough to experience such events.
1. Medical Bills
Undoubtedly, medical expenses become the foremost concern after any car collision. Compensation aims to cover all medical costs, from immediate treatments post-accident to any long-term rehabilitation or surgeries required. This includes the evident costs like hospital stays, surgeries, and medications and factors in subsequent treatments, specialist consultations, and other related healthcare expenses. As medical bills can rapidly accumulate, this compensation component is vital for the victim's financial well-being.
2. Lost Wages
In the wake of a severe collision, victims might be unable to return to work due to debilitating injuries or necessary medical appointments. In such scenarios, compensation is crucial to cover the wages lost during this recuperation period. This ensures that victims' financial stability isn't compromised and helps mitigate the strain of lost earnings, especially if the victim was the source of generating income.
3. Property Damage
Beyond physical injuries, the damage to vehicles and personal belongings is a pressing concern. Compensation in this context covers repair costs for the automobile or, in cases where the vehicle is beyond repair, its current market value. Moreover, if personal items like phones, laptops, or other valuables were damaged in the collision, their repair or replacement costs are also encompassed.
4. Pain and Suffering
The emotional scars left in the wake of a car collision can be long-lasting and deeply profound. While physical injuries might heal over time, emotional trauma can linger, affecting the victim's daily life and overall well-being. Compensation for pain and suffering considers the sleepless nights, the anxiety of getting back into a vehicle, and the profound psychological impacts that might require therapy or counseling. Emotional pain, although not as visible as physical injuries, is very real and can alter the trajectory of one's life. It is vital that these intangible damages are recognized and victims are compensated appropriately for their emotional distress.
5. Future Medical Costs
Accidents, particularly severe ones, can have ramifications that are not immediately apparent. A victim might appear to recover well, but underlying issues or complications can arise later. For instance, a seemingly minor back injury might later lead to chronic pain or require surgical intervention. This underlines the necessity of compensation for future medical expenses, ensuring unforeseen medical bills do not blindside victims. By securing compensation for anticipated future treatments, victims can have peace of mind knowing they will not face financial hardship from the collision's aftermath in the coming years.
6. Loss of Consortium
A collision's aftermath doesn't just stay confined to the direct victim. Their relationships, especially with spouses and close family, can also be severely impacted. When a victim's ability to provide companionship, care, or intimacy gets compromised due to the accident, it takes a toll on their close relationships. This loss, termed a loss of consortium, acknowledges the strain on familial and marital bonds. It brings to light the silent sufferers—the family members who grapple with the changed dynamics and provides them a semblance of solace through compensation.
7. Wrongful Death
The ripples of a car collision often extend beyond immediate physical injuries and financial burdens. For many, the pleasures and activities they once took for granted can become challenging or unattainable. Be it a hobby, a sport, or even simple everyday activity like walking or playing with children, the accident can rob victims of these joys. Compensation for the loss of enjoyment of life recognizes this profound impact. It underscores the emotional and psychological toll that results from being unable to partake in activities that once brought happiness and meaning to a victim's life. Such compensation aims to bring some justice to those who find their lives diminished in ways that aren't always visible on the surface.
Navigating the aftermath of a car collision can be emotionally and financially draining. Equipped with this deeper understanding of the multifaceted nature of potential compensation, victims and their families can approach the situation with greater clarity. Leveraging the expertise of car collision lawyers for compensation ensures they attain the justice and support they rightfully deserve in these tumultuous times.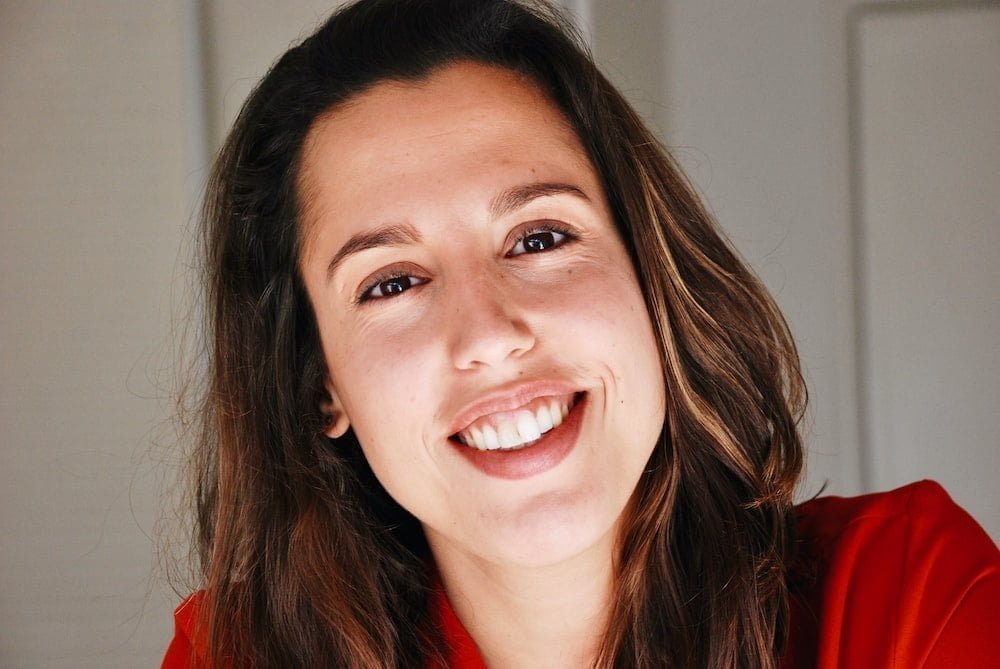 Hannah Gilbert is a freelance writer who offers to ghostwrite, copy writing, and blogging services. She works closely with B2C and B2B businesses providing digital marketing content that gains social media attention and increases their search engine visibility.