Crypto trading is the way to earn money on the Internet, available from any point of the globe. Experienced traders conduct transactions even on the go, using their smartphones where they load crypto exchange apps. What is trading and what method to pick for a beginner? Read on to know more.
Trading crypto assets pertains to the process of procuring and selling digital coins with the objective of achieving monetary gain. This particular type of exchange occurs on crypto platforms, which allows traders to engage in transactions without depending on intermediaries such as banks or other similar institutions. An instance of such a service is the well-known WhiteBIT cryptocurrency exchange website. On this website, investors employ diverse strategies, encompassing the use of technical and market analyses, as well as an array of trading methodologies, to make perspicacious determinations regarding the most advantageous timing for purchasing and trading cryptos to maximize profits. Nonetheless, similar to any other type of trading, the exchange of cryptos encompasses inherent risks and mandates careful research, thorough analysis, and adept risk-hedging techniques.
One of the easiest and most used methods of trading is crypto spot trading. Let's take a closer look at it, or this style is the best for novice traders.
The Essence and Advantages of Trading Spot Crypto
Trading that occurs for immediate settlement is known as spot crypto trading. What is spot trading in crypto? Spot trading involves the immediate buying or selling of coins at the current market value, without any futures or options contracts. This means that investors receive or get rid of coins as soon as the transaction is completed. The advantages of spot trading are numerous.
Liquidity. Traders can easily enter or exit a position based on the current price in this highly liquid form of trading.
Transparency. Spot trading involves users seeing the real rate of the coins being traded, rather than having to base their decisions on complicated derivatives pricing, resulting in transparent trading.
Simplicity. Spot trading is made easy as users can purchase coins at the current price without any complex procedures.
Security. Many consider spot trading to be a safer method for trading because of the lack of risk of liquidation or margin calls that are present in derivative trading.
Flexibility. Spot trading is a flexible way for investors to earn from short-term market changes without being committed to long-term positions or contracts.
Spot crypto trading is easy to understand, transparent, and adjustable which makes it popular among both novice and skilled traders. To enhance your knowledge and proficiency in the realm of crypto, you can explore the WhiteBIT crypto blog which provides informative articles and guides about various sophisticated trading strategies, including spot trading. You can try out different trading strategies by using the demo version of WhiteBIT. This allows you to trade using demo tokens instead of actual money, providing a secure testing environment.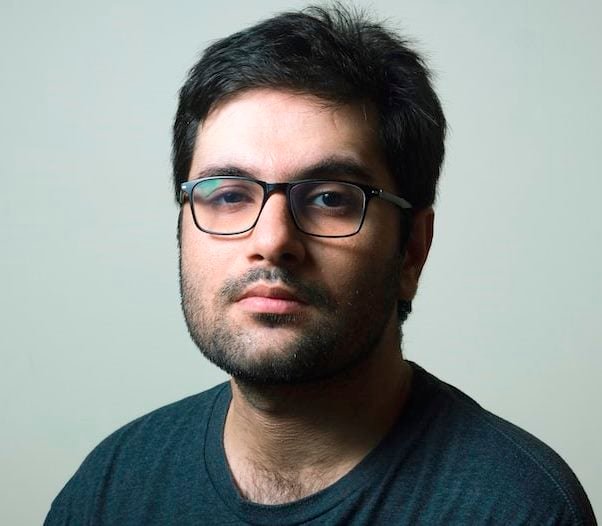 Barry Lachey is a Professional Editor at Zobuz. Previously He has also worked for Moxly Sports and Network Resources "Joe Joe." he is a graduate of the Kings College at the University of Thames Valley London. You can reach Barry via email or by phone.