According to a report published by the Insurance Research Council (IRC) about 1 in 8 drivers or motorists are uninsured. This poses a huge risk to other drivers, as if an insured driver gets into an accident with an uninsured one, the entire financial burden of the incident will most likely fall on the former. Most U.S. states, except for New Hampshire, demand minimum auto insurance coverage for all drivers. Even so, many drivers choose to travel uninsured for several reasons.
Most uninsured drivers cite economic reasons for their decision to drive illegally. They may not be able to afford adequate coverage but still need to use their vehicles to get to work, take their children to school, and many other purposes. For the same financial reasons, if an insured driver sues the uninsured one after an accident, it is likely that they won't be able to receive any money from them. In light of this issue, California voters passed Proposition 213 in 1996 to "penalize" uninsured drivers after an accident. Keep reading to learn more about this proposition and how it can affect you after a car accident.
If you need legal advice after a car accident, you should talk to a Los Angeles car accident lawyer to help you get the settlement you need. In Los Angeles, you can find many law firms ready to help you, such as C&B Law Group. This car accident law firm has years of experience helping hundreds of people regain their peace of mind after a motor vehicle accident.
What is Prop 213?
Prop 213, officially known as the Responsibility Act of 1996, is an initiative approved by California voters intended to limit the rights of uninsured drivers and motorists, drunk drivers, and other offenders to recover damages from law-abiding citizens following a motor vehicle accident. In other words, it is a way to penalize drivers who drive illegally.
However, it should be noted that Prop 213 only affects general damages following an accident. This means that the uninsured driver or motorist will be able to obtain compensation for medical bills and expenses incurred as a result of the injury.
Exemptions to Prop 213
There are certain exceptions to prop 213 that you should be aware of. First, this bill only applies to drivers, so if you are a passenger at the time of the accident, you will be able to recover both economic and non-economic damages.
Other exceptions where prop 213 does not apply are the following:
· The driver of the car was operating his employer's uninsured car.
· If the accident occurs on private property, this legislation is not applicable.
· If the owner of the vehicle has no insurance, but the driver of the car had insurance on another car, the driver may recover the full amount of his damages.
If you are in doubt as to whether any of the exceptions in Prop 213 apply to your case, you should consult with a Los Angeles motor vehicle accident attorney to get the advice you need.
Shortcomings of Prop 213
Unfortunately, Prop 213 restrictions often deny due process to many people with potentially substantial claims. Uninsured drivers are barred from going to court, even if they are not directly at fault for the accident. For example, if a person crashes your uninsured car while you were parked, you will only receive the bare minimum compensation available.
The best way to protect yourself is to get adequate insurance for your vehicle, but if it's already too late, you should contact a car accident attorney near you to help you deal with this difficult situation.
Keep learning about the law in Legal Facts
If you want to learn more about California traffic law and how a car accident lawyer can help you, you should visit Legalfacts.org. Here you will find easy-to-understand legal information and legal stories of people with problems similar to yours who were able to overcome them with the help of experienced attorneys. You can also connect with lawyers near you if you need further assistance with your legal problem.
Are you a lawyer and want to get more clients? Then you should include legal leads in your marketing strategy. Click here to get legal leads.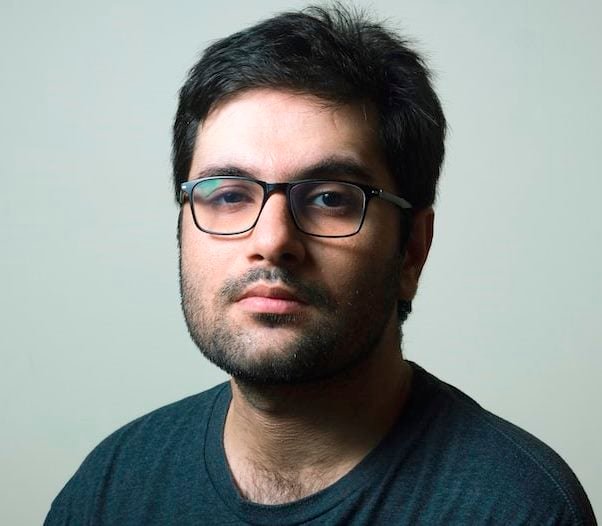 Barry Lachey is a Professional Editor at Zobuz. Previously He has also worked for Moxly Sports and Network Resources "Joe Joe." he is a graduate of the Kings College at the University of Thames Valley London. You can reach Barry via email or by phone.