Security and design should always go hand in hand when it comes to your house construction. It's necessary to make sure that, while you are keeping your family's safety, you are also doing it creatively. For example, if you are planning to install a door or a wall, it's not enough that it's sturdy and durable. It should also look good and it should complement the overall aesthetic of your home.
Another security measure within your home premises is the fences. If you have a garden space or a yard, it's important to set up a nice and reliable fence to set boundaries on your property. In that way, you can make sure that your belongings are safe and secured. However, it's also important to choose the appropriate kind of fence. In this article, we will talk about the different types of garden fences that you can use at home.
Decorative Iron
The most traditional yet stylish option is a decorative iron. There are a lot of garden fence ideas that you can come up with using this particular material. It has been used by many homeowners in many years. It is very low maintenance and it's very reliable. Iron is always used for large houses with spacious gardens.
One of the best things about decorated iron fences is that you can choose from a variety of designs. They are shaped in different swirls and shapes that will look good for any type of house. You also have the option to add color to it if you want to make it look more appealing. It also comes in different heights and sizes depending on your need.
Classic wood fences
Another classic fence type is made of wood. It gives a more rustic look which adds character to the house. Wood is always aesthetically pleasing and flexible when it comes to design. You can choose the usual vertical wood boards with spikes on the edge or you can have stacked woods to add more security.
It's can also be very stylish because you can either choose a natural finish or you can paint it with any color you prefer. Additionally, since wood fences can be personalized, you can either make a tall fence to make it more secured or you can make a shorter one so you will still have a view of the neighbourhood. Wood fences scream classic American suburb neighbourhood.
Unique wire and chain
If you are tied to the idea of installing a fence that is made with metal, you can use a unique wire and chain. It's basically like the classic fences used on basketball courts and football fields. It's a see-through fence that is best for your garden to protect your pets or kids from crossing. It's very low maintenance and easy to clean.
Wire fences also come in different designs. You can choose from the classic swirls or chains but you can also select the ones made with squared shapes. Some people use wire with a piece of wood to guard it against sagging. This is normal for fences that are made for plants or fields. So next time it's time to replace your fencing, get in touch with fencing manufacturer Brisbane Southside to see how our custom fences can bring your property up to date
Bold Bamboo
You can also choose to be more exotic when it comes to your garden fences. One of the choices is a bamboo fence. You can install durable and stylish bamboo sticks and stack them to create a stylish fence. It requires very little maintenance and is best for your garden and patios.
Using a bamboo fence is very unique because it has the aesthetic appeal of wood but it's a great alternative when you want to add a different texture to your home premises.
Sturdy steel
For a sturdier metal fence, you can always go for steel. It's very attractive and it also comes in various sizes and designs. Some old-school homeowners prefer to use steel compared to iron because it is thicker which makes it more durable. You can also paint it with any color of your preference to make it look better.
Steel fences are ideal for big houses with gardens because they can withstand all types of weather, even the harsh ones. In addition to that, it is very secured and an intruder cannot break it easily.
Stylish stones
If you are looking for a strong fence for your garden, you can always consider using some stylish stones. You can choose from different types and sizes of stones that you can stack or bind with cement to use as a garden fence. Additionally, you also have the option to paint with enticing colors to make it look alive or you can choose different types of stones and keep its natural allure.
Shop for Home Improvement Ideas
There are more types and designs of garden fence ideas that you can choose from. The key is to choose the right type of fence that will match the home interior design plus the external aesthetic of the house. If you want to get more inspiration, you can always check out www.cedarmountainfence.com. They have a variety of home improvement ideas that can certainly help you complete your garden fence. Visit their website to know more.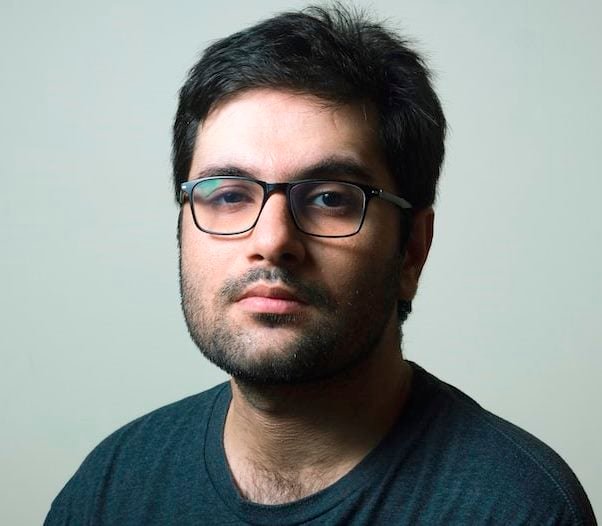 Barry Lachey is a Professional Editor at Zobuz. Previously He has also worked for Moxly Sports and Network Resources "Joe Joe." he is a graduate of the Kings College at the University of Thames Valley London. You can reach Barry via email or by phone.