A watch is more than just a timepiece—It's a reflection of your personal style and taste. There are a few things you need to take into account before making your first big watch purchase. Watches come in all shapes and sizes and can be made from various materials, so it's important to do some research. Here is a guide on what to look for when buying a watch,
Establish your Budget
There is a wide range of prices to choose from when you're in the market for new men's and women's watches. Narrow down your options by seeking a watch that fits your budget. There are a few options to consider if you are looking for a quality watch that won't break the bank. Entry-level watches can be found for as little as $50 and offer many features comparable to more expensive watches. If you are looking for a watch with a more sophisticated design, you can expect to pay a bit more, but there are still many options within your price range.
If you have a bit more money to spend, many mid-priced watches offer even more features and higher quality construction. These watches can range in price from $200 to $1,000 and often come with a warranty or a longer lifespan. Finally, if you are looking for a top-of-the-line watch that will last for many years, you can expect to pay anywhere from $1,000 to $10,000. These watches are often made with precious metals and stones and have many luxurious features. No matter your budget, there is a perfect watch for you, so take the time to explore all your options.
Consider the type of Watch you Want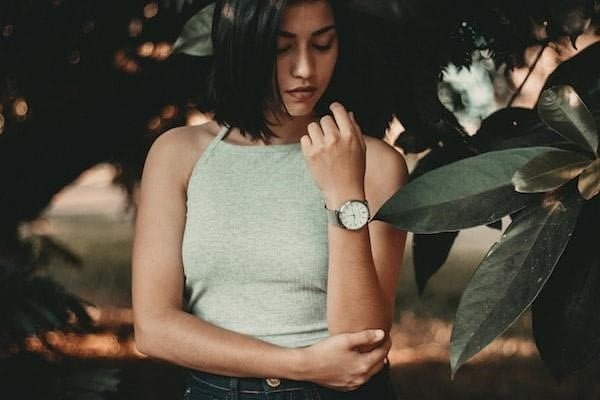 There are three main types of watches: analog, digital, and quartz. Analog watches have a face that displays the time in hours, minutes, and seconds using hands. Digital watches display the time in numbers. You should consider the type of watch you want as a priority. The next thing you need to consider is the size and shape of the watch. This choice depends on your comfort levels, your wrist size, and your personal taste.
Make sure you pay attention to the craftsmanship of each watch you observe. Watches can be made from materials like metal, plastic, and leather. You should choose a material that is the right fit for you and your lifestyle. If you are someone who likes to exercise, you may want to choose a watch made from a durable material like metal or plastic. If you like to dress up, you may want to choose a watch made from a luxurious material like leather. Expensive watches may offer diamonds, gold, or precious jewels, so your options are expanded if your budget is higher.
Check to see if the watch has a warranty
Check the warranty before purchasing one if you're worried about a faulty or damaged watch. A warranty can provide peace of mind that in the event of a defect or malfunction with the watch, the buyer will be able to have it repaired or replaced at no cost. The first thing to consider is the length of the warranty. Many warranties last for one or two years, but some can last up to five years or longer. It's also important to check what is covered by the warranty. Some warranties only cover defects in materials and artistry, while others may also cover accidental damage. It is also important to find out who provides the warranty service. Some companies have their own service centers, while others use third-party service providers. Try to read the terms and conditions of the warranty before buying a carbinox watch. This will help ensure that you know what is covered and what you are responsible for in case of a problem with the watch.
When looking for a watch, it's crucial to consider the available features and determine which are the most important to you. By following this guide, you'll ensure you get the best watch within your budget.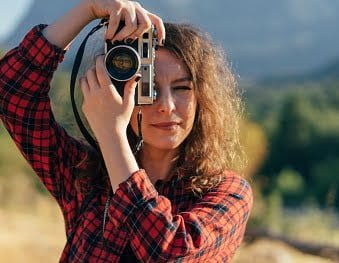 Andrea Parker is a reporter for Zobuz. She previously worked at Huffington Post and Vanity Fair. Andrea is based in NYC and covers issues affecting her city. In addition to her severe coffee addiction, she's a Netflix enthusiast, a red wine drinker, and a voracious reader.