Aluminium composite sheets, specifically the white variant, have become increasingly popular in the architectural, construction, and design industries. Their versatility, durability, and aesthetic appeal make them a prime choice for various applications.
But what makes these sheets unique, and how does one go about selecting the perfect sheet for their needs? Let's delve into the subject.
Features of White Aluminium Composite Sheet
Layered Structure:
The basic structure of a white aluminium composite sheet comprises two aluminium skins bonded to a core, typically made of polyethene. This sandwiched structure ensures the sheets are rigid yet lightweight.
Weather Resistance:
Thanks to their unique composition, these sheets can endure a variety of weather conditions, including sun, rain, and wind, without compromising their structural integrity or color.
Easy Maintenance:
Another benefit of the white aluminium composite sheet is the ease of maintenance. It requires minimal upkeep, and dirt or stains can be effortlessly wiped off, ensuring they remain pristine for years.
Flexibility in Design:
While rigid in nature, these sheets can be shaped, bent, and adapted to fit a myriad of designs. Their malleability makes them a favorite among architects and designers.
Eco-Friendly:
Many aluminium composite sheets are recyclable, making them an environment-friendly option. Their longevity also means fewer replacements and thus reduced waste.
Uses of White Aluminium Composite Sheets
Facades and Cladding:
The sheets' weather-resistant and aesthetic properties make them an excellent choice for facades and cladding in commercial and residential buildings.
Signages:
Whether it's for corporate buildings, shops, or other commercial spaces, the white sheets are often used for creating sleek, modern signage.
Interior Design:
In interior spaces, these sheets can be used for partitions, false ceilings, and decorative wall panels.
Transport Industry:
Thanks to their lightweight property, these sheets are also used in the manufacturing of transport vehicles like buses and trains.
Display Stands:
Trade shows and exhibitions frequently use white aluminium composite sheets to craft display stands and booths.
Selection Criteria for White Aluminium Composite Sheets
When choosing a white aluminium composite sheet, consider the following factors to ensure you're making an informed decision:
Thickness:
The sheet's thickness will influence its rigidity and strength. Depending on the application, you might require a thicker or thinner sheet. Standard thicknesses range from 3mm to 6mm.
Core Material:
As mentioned, the core is typically made of polyethene. However, some sheets have fire-resistant cores, making them suitable for specific applications where fire safety is paramount.
Surface Finish:
While we are focusing on the white variant, even within this category, there can be variations like matte, glossy, or textured finishes. Select the one that aligns with your aesthetic and functional requirements.
Manufacturer Reputation:
Not all aluminium composite sheets are created equal. It's crucial to select sheets from reputable manufacturers who adhere to quality standards and have positive reviews.
Cost:
While cost should not be the only deciding factor, it's essential to find a product that offers value for money. Higher-priced sheets may offer better quality or additional features, but always weigh the benefits against the cost.
Environmental Considerations:
If sustainability is a priority for you or your project, ensure the sheets are recyclable and sourced responsibly.
Warranty and After-Sales Service:
A manufacturer who stands by their product will offer a warranty. It's also useful to check if they provide installation support or after-sales services.
For those new to the world of aluminium composite sheets, making a choice can seem overwhelming. However, equipped with the right knowledge and by focusing on the points highlighted above, the process can be streamlined. For more info or in-depth guidance tailored to your specific project, consider consulting directly with manufacturers or industry experts. With the right white aluminium composite sheet, you can ensure durability, aesthetic appeal, and value for your investment.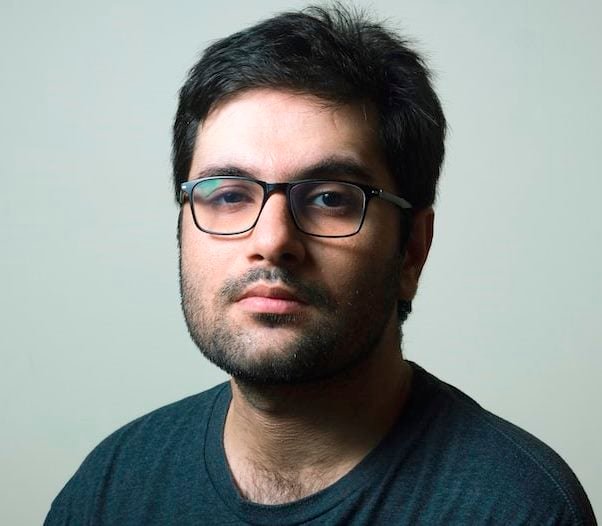 Barry Lachey is a Professional Editor at Zobuz. Previously He has also worked for Moxly Sports and Network Resources "Joe Joe." he is a graduate of the Kings College at the University of Thames Valley London. You can reach Barry via email or by phone.