Most business startups fail. DeFi projects are no exception to this with the majority plummeting by the end of their first year. In fact, Deloitte has reported that just 8 out of the 86,000 projects listed on the software development platform, GitHub, have succeeded. 
The Deloitte report also included the average lifespan of a DeFi project, which is only 1.22 years. This goes to show that creating and maintaining a DeFi project requires much more commitment, transparency, and skill than most people realize.
A large portion of projects are scams that over-promise and under-deliver, so they are designed to fail. Other projects are simply innovation in the making, and their leaders are trying to sort out how to create an effective, trendy DeFi protocol. However, it takes some iteration to create a new trend that sticks. This is especially true for areas, like DeFi, that are becoming quite saturated.
Whatever the case may be, DeFi is still in its infantry, and most projects are going to eventually collapse. Let's dive into some of the most common reasons for DeFi project failure.
Scammers
Many new crypto projects surface as rug pulls (scams). These projects typically promise a quick return on a small investment. The news site, Coindesk, has reported receiving several messages from users that have poured thousands of dollars into crypto scams.
Most crypto scams begin the same way. The victim sends their crypto assets over to a fraudulent site that claims to be helping them gain large returns on their investment. Then, after "proving" that the victim is making a profit, the scammers require "fees" to be paid before sending the victim their initial investment and profit.
Shortly thereafter, the scammers disappear without a trace. The victim's investment is subsequently lost forever.
One example comes from the Squid Game Token, which targeted gamers by offering them access to a P2E (play-to-earn) game. Holders eventually began to realize that they couldn't sell their coins. Others corrected these claims by saying that holders must participate in the game to earn marbles, and only then would they be able to sell. Later, the token gained media attention from major outlets like the BBC, but the media failed to mention that the token was completely unrelated to the popular Netflix series "The Squid Games." This launched the project's popularity even further, but eventually the token completely crashed in a matter of minutes. The creators ended up profiting $2.5 million.
Don't fall victim to scams. If it seems like it's too good to be true, it probably is. When in doubt, ask a trusted third party about the project in question. Keep in mind that many scams are very sophisticated and have online user reviews that seem to back their claims.
Hackers
Like scams, hackers are a major issue on all fronts right now. Projects, such as Ring Financial, have taken major hits from falling victim to hackers.
Ring Financial began as an innovative project that ultimately got hacked after the project began gaining attention. A clever hacker found a way to exploit Ring's code and caused the project to face major setbacks. Ultimately, this hack led to a series of events that killed the project.
A more recent hack was the illegitimate job offer that costed Axie Infinity millions. $600 million to be exact. At one point, Axie's creator, Sky Mavis, was generating $15 million in revenue per day. That began to dwindle after Mavis accepted a fake job offer on the social media platform LinkedIn. The offer was sent to Mavis via a PDF document with spyware attached to it. Subsequently, 4 of 9 total validators were compromised. Since then, Axie Infinity has been working hard to up their security protocols by adding more validators.
Bad planning
Some projects want to burst into the crypto space without having a concrete plan to help them move forward. And why not? The last couple of years has been like the California Gold Rush for DeFi.
It's imperative that projects aim to address a specific problem faced in the crypto arena if they want longevity, though. Unfortunately, many startups do not address the problem at all. Or, they aim to address an issue that was never actually a problem in the first place.
In 2014, the creators of BoringCoin came out stating they were not looking to "pump-and-dump" and wanted absolutely no drama. Overall, the project didn't offer any real value to the crypto community. It later died as a joke that served no purpose.
By solving real problems, successful projects help push the DeFi space forward. They provide a value-first approach that gains traction and attention because it shows that the project is not solely focused on profits. In this day and age, users long for a way to truly connect with investment platforms.
Lack of expertise
It would be virtually impossible to be a successful attorney without an in-depth understanding of the law. In the same way, DeFi projects cannot succeed if their creators do not have a comprehensive understanding of how blockchain technology works.
Many DeFi project creators get into the DeFi space simply because they want to gain capital. However, they lack the knowledge or experience to really get the ball rolling and grow their projects.
Sheer eagerness to jump in headfirst is not enough to survive. The fact remains that project leaders must have an in-depth understanding of how the blockchain works. In addition, basic coding skills are paramount as well.
Failure to gain enough support
Even the weakest projects can succeed if they gain enough supporters, but this is generally far from an easy task. In fact, many projects fail because they cannot gain enough support from the crypto community.
Community support is everything in the cryptoverse, and one great example of this comes from the emergence of Dogecoin. DOGE was a joke when it came out nearly a decade ago, and that's exactly what the software engineers who created it intended it to be—a joke.
After gaining traction on Reddit and support from Tesla CEO, Elon Musk, the coin is now no longer a laughing stock. In fact, it grew by 6000% in 2021 and became one of the most valuable cryptocurrencies to date. 
Another example goes back to the previously-mentioned Ring Financial hack. It led to a widespread distrust of the project, and community support was ultimately lost. There was too much FUD to salvage the project.
The founders began receiving numerous threats, and toward the end of Ring Financial's short-lived journey, its creators feared for their lives. This eventually led them to put a stop to the project altogether.
Let failure plant a seed, not hinder progress
Projects that have failed in the past, for whatever reason, ultimately have something to teach the community. Whether it's the need for better security protocols, stress test smart contracts better, or investing in DeFi education, they can all take something from their failures. 
At the end of the day, it's important to weigh the pros and cons of starting a DeFi project. As the crypto space becomes more saturated, it's imperative to be able to stand out among competitors by solving real problems. With that approach, investors and fans will flock to your banner, and that result will be reflected in the value of your coin.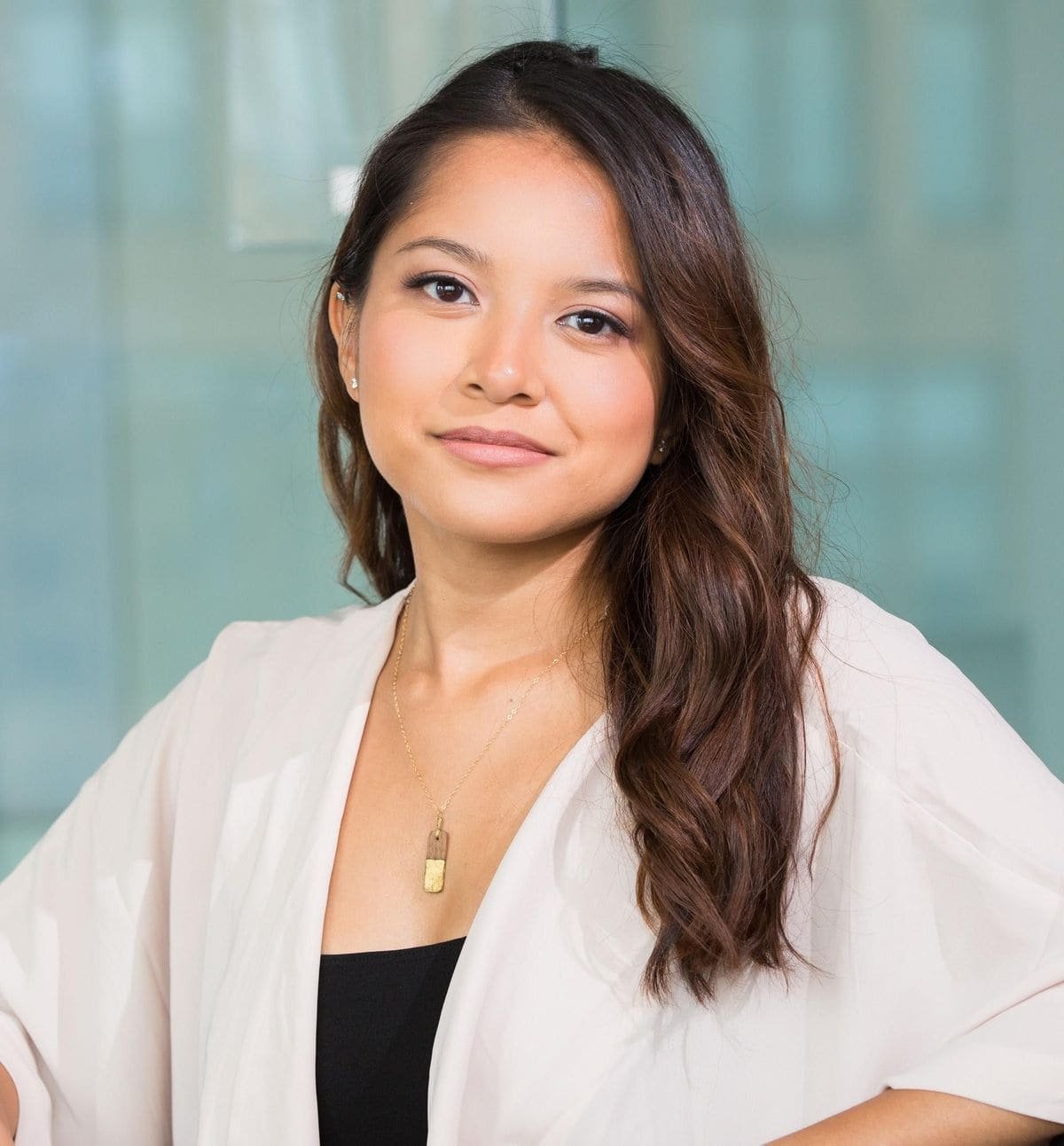 Rosette has a knack for anything DIY. She spent her younger years learning about the different hardware tools, lighting, and equipment in the hopes of establishing a hardware business in the future. Her career options may have changed, but today, she continues to write so passionately about her first love.