Mobile marketing is becoming more prevalent, allowing companies to send text messages to their customers to alert them about a certain deal or product. Text messaging is one of the most effective ways to advertise your business. It is personal and can reach your target audience in a short amount of time.
Table of Contents
What are Business Text Alert Services?
With the help of text alerts, businesses can improve their customer service and manage their internal communications. This article will discuss the advantages of using a text alert system for business. A business text alert is a text message sent to various people, such as employees, clients, and suppliers. It can be used to boost brand awareness, drive sales, and increase interaction with customers.
Usually, these types of messages are sent in bulk, and they can be sent out to thousands of contacts at once. Aside from marketing products and services, a text alert can also inform customers about special offers and promotions.
In addition to marketing products and services, text alerts can also be used to improve a company's customer service. For instance, they can be used to send out account authentication and appointment confirmations, as well as a link to a free app or update their delivery status. With the help of a text alert service, you can easily create and send automated messages.
Text alerts can also be used by businesses to communicate with their employees more effectively and quickly. This can be especially beneficial for remote workers who may not have internet access.
Benefits of Using SMS Alerts
1. Offers Direct and Fast Communication
Text messaging is one of the most direct and fastest ways to reach out to customers. Opt-in subscribers will be more willing to receive updates about your company's activities. Text messages are also a quick and easy way to reach out to employees or customers. They can be sent and delivered almost immediately, which makes them an ideal solution for reaching out to people in real time. Some time-sensitive information that can be sent through SMS alerts includes emergency warnings and payment details.
2. Messages Get Opened More Often
A study revealed that only a few people go more than a few hours without looking at their phones. With that in mind, it is incredibly unlikely that a person will ignore a text message. Despite the technological advancements in mobile communication, SMS is still widely used. According to a survey conducted by Android Authority, over 70% of the respondents still send text messages. This is despite the emergence of various messaging apps.
3. SMS Text Alerts Have a Far Reach
Even in remote locations, a text message can still be sent to a person's mobile device. For instance, if the internet is down in the office, an employee needs to send a message to their colleagues outside the building. With a text alert, they can do so immediately. In the world, over a billion people still use a basic cell phone instead of a smartphone. This means that SMS is the primary form of messaging on these mobile devices.
4. Better Response Rate Compared to Email
One of the factors that can affect email is reputation. A good reputation can help ensure your messages are not seen as spam. Less than 3% of texts are spam, while over half of all emails are spam. Even though carriers can block text messages due to abuse, you can still rely on them as a method of communication.
5. Better Engagement from the Audience
Even though your text has been read, sometimes you need the recipient to take action. SMS has a better response rate than email, and it can include a link to a website or contact number and a call-to-action message to help the recipient.
For businesses, SMS marketing is the best method for generating immediate results. It is used by many types of businesses, big and small. If you want to improve your company's visibility or provide better customer service, then text messaging is the right choice.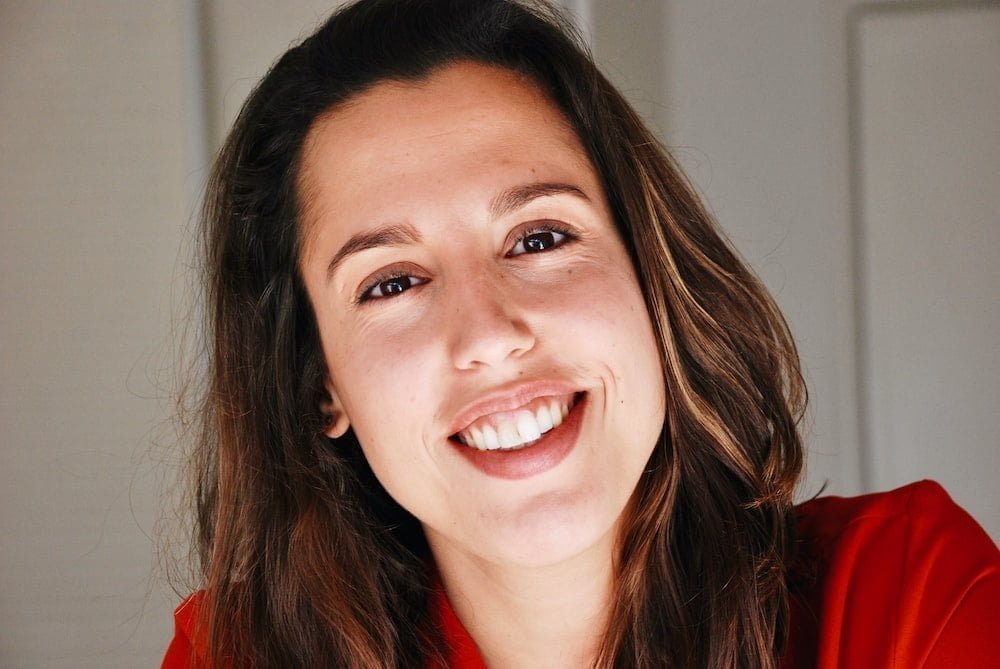 Hannah Gilbert is a freelance writer who offers to ghostwrite, copy writing, and blogging services. She works closely with B2C and B2B businesses providing digital marketing content that gains social media attention and increases their search engine visibility.