Deciding to go on a vacation of a lifetime can be hard: there are so many options when it comes to where you can travel.
Are you considering Africa as a place to visit? The world traveler in you should!
Picture this. You find yourself gazing down at the vast, panoramic landscape of Africa–gleaming with golden sunlight, cradled on either side by a lovely, soothing ocean. Seeing the diverse wildlife, culture, and fascinating historical sites. Surreal, isn't it?
Listen up traveler–there's no better place to get lost and find yourself all at once. Wonder no more and read on to find out the top reasons to visit Africa!
1. Breathtaking Wildlife
Africa is home to some of the most amazing and exotic animals in the world, from the big five (lion, leopard, elephant, buffalo, and rhino) to the smaller and more unusual species and there is nothing quite like seeing them in their natural habitat.
Whether you are on a game drive in one of the many national parks or taking a safari, you are sure to experience some amazing wildlife adventures that will leave you in awe.
2. A Wealth of History and Culture
To a world traveler who loves history and culture, Africa is a top destination. From the ancient pyramids of Egypt to the stunning rock-hewn churches of Ethiopia, Africa is home to some of the world's most fascinating historical and archaeological sites. No wonder many people get Egypt vacation tour packages to go witness these sites with their own eyes.
But Africa is not only about the past – but it is also a land of vibrant contemporary cultures, expressed in everything from the traditional music and dance of the continent to the modern architecture of its cities.
3. Incredible Natural Wonders
There are many reasons to visit Africa, but one of the most compelling is the continent's incredible natural wonders. From the majestic peaks of Kilimanjaro to the thundering waters of Victoria Falls, Africa is a land of extraordinary beauty.
And it's not the big-ticket attractions that are worth seeing; there are also hidden gems like the Ngorongoro Crater and the Fish River Canyon that are waiting to be discovered.
4. Amazing People
The people of Africa are some of the most hospitable and friendly people in the world, and they are always excited to share their culture with visitors. African music, dance, and food are some of the most vibrant and colorful in the world, and visitors will be sure to enjoy the many festivities and celebrations that take place throughout the year. With so much to see and do, visitors will never be bored when exploring Africa.
Become a World Traveler!
If you're looking for an amazing, once-in-a-lifetime travel destination, Africa is the place for you. From the stunning natural beauty to the fascinating cultures and wildlife, and the wonderful people. there are so many reasons to visit Africa. So what are you waiting for? Start planning your African adventure today!
Check out more of our articles! We post content to help you on your journey to becoming a world traveler and adventurer!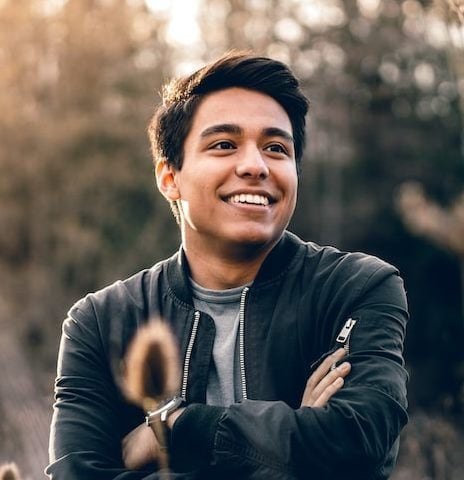 Wayne Probert is a senior reporter at Zobuz, covering state and national politics, and he is a grantee with the Pulitzer Center on Crisis Reporting. Before joining Zobuz, he worked as a freelance journalist in Kentucky, having been published by dozens of outlets including NPR, the Center for Media.