Are you looking for a new professional headshot that fits perfectly with your brand?
Finding the right photo alone can be challenging, especially if you need to learn more about professional photography.
Professional headshot examples are a great way to find a great photo without hours of browsing.
If you're looking for a great professional headshot for your business image, keep reading. This article discusses examples of professional headshots to use.
Simple and Clean Background
A simple and clean background in corporate headshots is a minimalist choice that can greatly enhance your image. It involves using an unobtrusive backdrop that lacks distractions, often in solid colors like white, gray, or muted tones.
This background style ensures the focus remains on you, making you stand out prominently. It conveys a sense of professionalism, tidiness, and attention to detail.
Whether you're in a corporate or creative field, this background choice allows your attire and expression to shine without any clutter. This creates a polished and visually appealing headshot that leaves a lasting impression of your competence and reliability.
Geniune Smile
A genuine smile in a professional headshot is a powerful tool for connecting with viewers. It radiates warmth, approachability, and authenticity.
Unlike a forced or insincere smile, a genuine one engages the eyes and lights up your face. It creates a positive and inviting impression.
It tells those who see your headshot that you are friendly, trustworthy, and comfortable in your professional skin. This type of smile can bridge the gap between formality and relatability. It makes it easier for others to connect with you personally.
A genuine smile is a universal sign of goodwill and can leave a lasting, positive impression in both personal and professional contexts.
Good Posture
When you maintain an upright and aligned posture, it exudes confidence and professionalism. Keep your shoulders relaxed but not slumped, and your head held straight.
Avoid slouching or leaning, as this can diminish your perceived confidence. A well-aligned posture gives off an aura of poise and attentiveness.
Whether sitting or standing, a good posture ensures that you present yourself in the best possible light. It captures attention and projects a strong professional image.
Flattering Outfit
Know what to wear for headshots. Opt for clothing that complements your body shape and skin tone, enhancing your overall appearance. Neutral colors like black, navy, or gray are often safe choices as they convey professionalism and timeless elegance.
Avoid busy patterns or overly trendy styles that can distract from your face. Ensure your outfit is well-fitted and wrinkle-free, ensuring a polished look.
Hair Styling and Make Up
Your hairstyle and makeup play a significant role in your professional headshot. A well-groomed and appropriate hairstyle frames your face and enhances your overall look.
Choose a style that suits your face shape and personal style. Ensuring it's tidy and well-maintained. Avoid extreme or overly trendy hairdos.
Makeup should be applied subtly to even skin tones, reduce shine, and accentuate natural features. It should enhance, not overpower, your appearance. Neutral tones for eyeshadow and lipstick work well.
Try These Great Headshot Examples Today
Your professional image has never been more important in today's digital age. A great professional headshot is crucial for making a strong first impression and showcasing your personal brand.
Remember, a great headshot could be the key to your professional success. Schedule a photoshoot now and elevate your professional image!
If you found this article about great professional headshot examples to be helpful, be sure to check out some of the other great content on our site.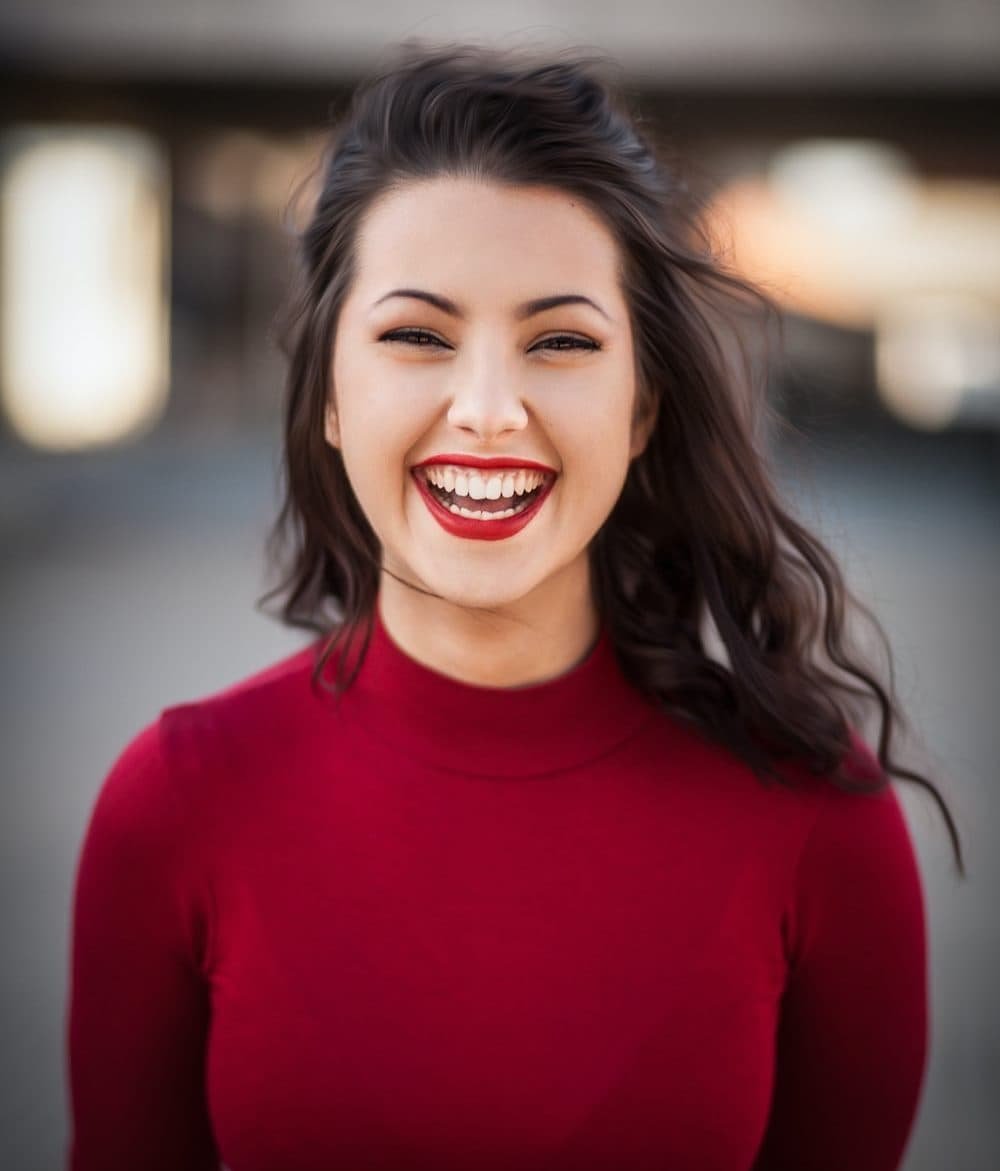 Veronica Baxter is a writer, blogger, and legal assistant operating out of the greater Philadelphia area.