As the internet has become increasingly competitive, ensuring your site is optimized for search engines is more important than ever. Following a few simple search engine optimization tips can help ensure that your site will rank highly in search engine results pages (SERPs), helping you attract more visitors and customers.
1. Do your research. Keyword research is essential for on-page optimization. Targeted, relevant keywords will help ensure that your site appears high in the search results for the topics most relevant to your business.
2. Make sure your site is well-structured. A well-organized site is more accessible for search engines to crawl and index and is also more user-friendly, which can help improve your SERP ranking.
3. Use keyword-rich titles and descriptions. The title and description of each page on your site should be carefully crafted to include relevant keywords. This will help your site to appear more prominently in the search results for those keywords.
4. Use keyword-rich anchor text. When linking to other pages on your site or external sites, use keywords in the anchor text to help improve the relevancy of those links.
5. Optimize your images. Include keywords in file names and alt tags to help search engines index your images properly and improve your overall ranking.
6. Use fresh, original content. Regularly adding new, relevant content to your site is one of the best ways to improve your SERP ranking. Not only will this help to keep your site relevant and up-to-date, but it will also allow you to use more targeted keywords.
7. Promote your site. In addition to optimizing your site for search engines, you should promote it through social media and other online channels. This will help increase the number of inbound links to your site, further improving your ranking.
8. Monitor all the progress you make. Using tools like Google Analytics or another similar service is advisable to track your progress over time. This will help you identify which optimization strategies are working well and could be improved.
9. Stay up-to-date. Keep your site current with the latest trends and algorithm changes. This will help you to ensure that your optimization efforts are as effective as possible.
10. Seek professional help. If you're unsure how to optimize your site for the search engines or don't have the time to do it yourself, consider seeking a professional SEO consultant. They can help you to identify the best keywords and strategies for your particular site and industry.
Reasons to Optimize Your Web Site for Search Engines
1. Improve Visibility and Traffic
If search engines can't find your website, you're missing out on a lot of potential traffic. By optimizing your site for the search engines, you can help to ensure that it appears prominently in the search results for relevant keywords, helping you to attract more visitors.
2. Enhance Your Reputation and Credibility
A high ranking in the search results can also help to improve your reputation and credibility. When people see your site appearing prominently in the search results, they'll be more likely to trust and visit it. This can help to increase your sales and conversions.
3. Save Time and Money
Optimizing your site for search engines can save you time and money in the long run. By ensuring that your site is visible and easily found by search engines, you won't have to spend as much time or money on traditional marketing methods, such as print or television advertising.
By following these tips, you can help to ensure that your site is optimized for the search engines and that you're able to attract more visitors and customers. However, keep in mind that optimization is an ongoing process, and it's essential to monitor your progress and make changes as necessary regularly.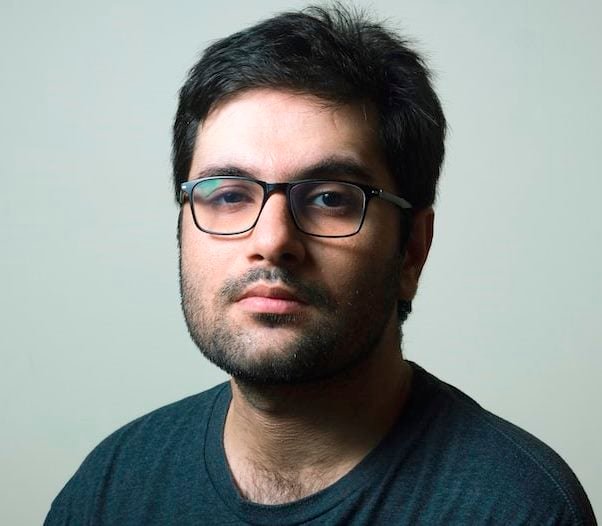 Barry Lachey is a Professional Editor at Zobuz. Previously He has also worked for Moxly Sports and Network Resources "Joe Joe." he is a graduate of the Kings College at the University of Thames Valley London. You can reach Barry via email or by phone.