If you've made a life insurance claim, you've probably wondered whether to hire a lawyer for life insurance claims. It's an understandable concern, especially if you've suffered loss during the pandemic.
When things go wrong, you may need to file a claim for it. An attorney can help you through the process, but you must know how to find the right attorney. It's more challenging than you may think.
These are the tips for hiring a lawyer for life insurance claims you need to know about. Keep reading to learn more.
Table of Contents
1. Experience
An experienced attorney will know how to best handle insurance companies, including when to consent to a settlement and when to push for more. They will also know previous court cases and rulings that could impact the case outcome.
When interviewing potential attorneys, be sure to inquire about their experience in life insurance claims, how many cases they have tried, and their success rate. It would help if you also asked about costs and fees to ensure they align with your budget.
It's essential to hire a lawyer who you believe is up to the task and has the experience to back up these beliefs; hiring an experienced lawyer who can handle your denied life insurance claim could make all the difference in the outcome.
2. Expertise in Insurance Law
Find a lawyer who understands property and insurance law. They can help you determine your responsibility and the amount you owe under the insurance policy. Let's start by comparing the lawyer's specialties and abilities and comparing them to the insurance policies that apply.
Also, look at the lawyer's track record of winning similar cases and reviews from past clients to understand how they work and what they know. If you need help with legal issues, hire a lawyer who can think of unique solutions. They should also be willing to work with the insurance company to help you get the best result for your claim.
3. Reputation
Reputation refers to how their past clients review the lawyer and how well respected they are. Spend time researching online and asking for unbiased opinions from people you know and trust.
Consider visiting past clients of the lawyer you are considering to get a feel of their experience. Checking out the lawyer's online presence is essential, as it can allow you to read testimonials, reviews, and other feedback.
Search legal rating sites and review what other clients have said about your potential lawyer's services. This is a great way to assess what kind of reputation the lawyer carries before you make a decision.
4. Credentials
Research the lawyers you are considering and look at their professional backgrounds. Ensure your lawyer has a good reputation and experience in your particular type of case.
Look into their licenses, certifications, and specializations to ensure they pertain to the dispute. Gathering this information will allow you to make an informed decision on who to hire.
5. Free Consultation
This will allow you to discuss the issue and potential legal remedies without incurring costs. During your free consultation, ask the lawyer specific questions about their expertise in life insurance laws and how long they have handled such cases.
Also, inquire about the lawyer's knowledge regarding the life insurance policy you claim benefits from. Be sure to ask for an estimate of the lawyer's fee. Furthermore, feel free to ask the lawyer about how to protect your rights and how you can best support your case.
If the lawyer cannot answer your questions, look for another lawyer better suited for your legal needs. Remember that you want an experienced lawyer to help you with your life insurance claim.
6. Fee Structure
When hiring a lawyer for life insurance claims, Fee Structure is essential to be aware of. It's important to understand that while no lawyer likes to discuss fees, transferring funds may be unavoidable.
Before selecting a lawyer, discuss the lawyer's fee structure in depth. It needs to inquire if the lawyer operates on a flat or hourly rate and what the rate is.
Ensure you know of any services not included in the fee and the total cost, including other services they may provide. You should also see if they reimburse the fee structure if your case succeeds. They should disclose all payments in writing and discuss them to avoid surprises.
7. Transparent Communication
To start, make sure you share all your case details with the lawyer. This includes conflicts of interest and other important facts that might affect their decision. Additionally, inform them of calculations of the time and effort you expect them to dedicate to your case.
During the process, involve the lawyer in constructive dialogue to ensure you are on the same page and ask for regular updates so you can have an accurate understanding of the progress. Ensure they are willing to answer your questions at any time and that you can rely on their thorough communication.
8. Local Expertise
Finding a lawyer familiar with the laws within your state and jurisdiction is essential. Laws can differ substantially from state to state, and a lawyer with local expertise is more likely to be aware of the legal intricacies that could affect your case.
Your lawyer should be familiar with local court customs, have access to local experts, and be able to navigate local procedures. Local attorneys give you the best chance to maximize your insurance claim and get the justice you deserve.
9. Case Strategy
When discussing the case strategy, consider factors such as the applicable state laws and the possibility of compromise. It is also essential to discuss what would be realistic outcomes for your case, including monetary settlements and timeline expectations.
Ensure to get an explicit agreement from the lawyer regarding their fees and fees for potential experts that may be necessary. Discuss the timeline for the case and how long it may take to resolve. A clear understanding of all these factors can help you make an informed decision when hiring an attorney.
10. Availability
Life insurance cases are often emotional and time-sensitive, so it's essential to communicate well. Please talk to the lawyer you're thinking of hiring to make sure they have enough time to defend you well.
You should also make sure the lawyer is available when you need them. Ask if they work late, on the weekends, or through other digital means so you can reach them in an emergency.
11. Compatibility
A good lawyer-client relationship is based on mutual understanding and trust. Ensuring the lawyer you choose is knowledgeable and experienced in the field is essential.
It is also essential to find a lawyer who is up to date on new law developments in your area and is familiar with any changes in the regulations. Create a connection with the lawyer and establish a rapport. This ensures the lawyer understands your situation and can advocate on your behalf in the best possible way.
It is also beneficial to ensure the lawyer provides clear and straightforward communication so that expectations and objectives can be discussed and met throughout the process. Evaluating the lawyer to ensure both parties are comfortable and connected ensures a stronger relationship with a more favorable result.
12. Written Agreement
It is essential to have a written agreement regarding the scope of services, the fees, and the time frame of the matter. The contract should also include a provision regarding how the claim's success is measured and the timeline for payment.
Discuss all your expectations and demands with the lawyer before signing a contract. Be sure to include a clause for attorney's fees in case of a successful dispute with the insurance company.
You should read through the agreement carefully and have a trusted friend or family member do so before signing. Together, you and your lawyer can set realistic goals and expectations and ensure the life insurance claim process is as seamless as possible.
13. Gut Feeling
Trusting your gut feeling is an excellent way to identify such a person. Looking elsewhere is best if you feel uncomfortable with anyone you consider for this role.
Trusting a lawyer with the handling of a life insurance claim can be a tricky affair. Book an appointment and discuss the details of your claim. During the meeting, take your time and trust your gut feeling.
If the lawyer seems open and honest and you have a comfort level with them, it is a sign that you chose the right one. Let the lawyer explain the case's possibilities and ensure you are comfortable with them. An attorney with integrity and experience is the best partner for a successful insurance claim.
Hire a Lawyer for Life Insurance Claims Today
Having a lawyer to represent you in a life insurance claim can help secure a fairer outcome than going alone. Follow the recommendations in this article to ensure you are choosing the right lawyer for you and your situation.
If you are looking for a lawyer for insurance claims, contact your local bar association or take the time to research and contact several lawyers to determine their level of expertise.
Was this article helpful? Check out the rest of the updates from our blog!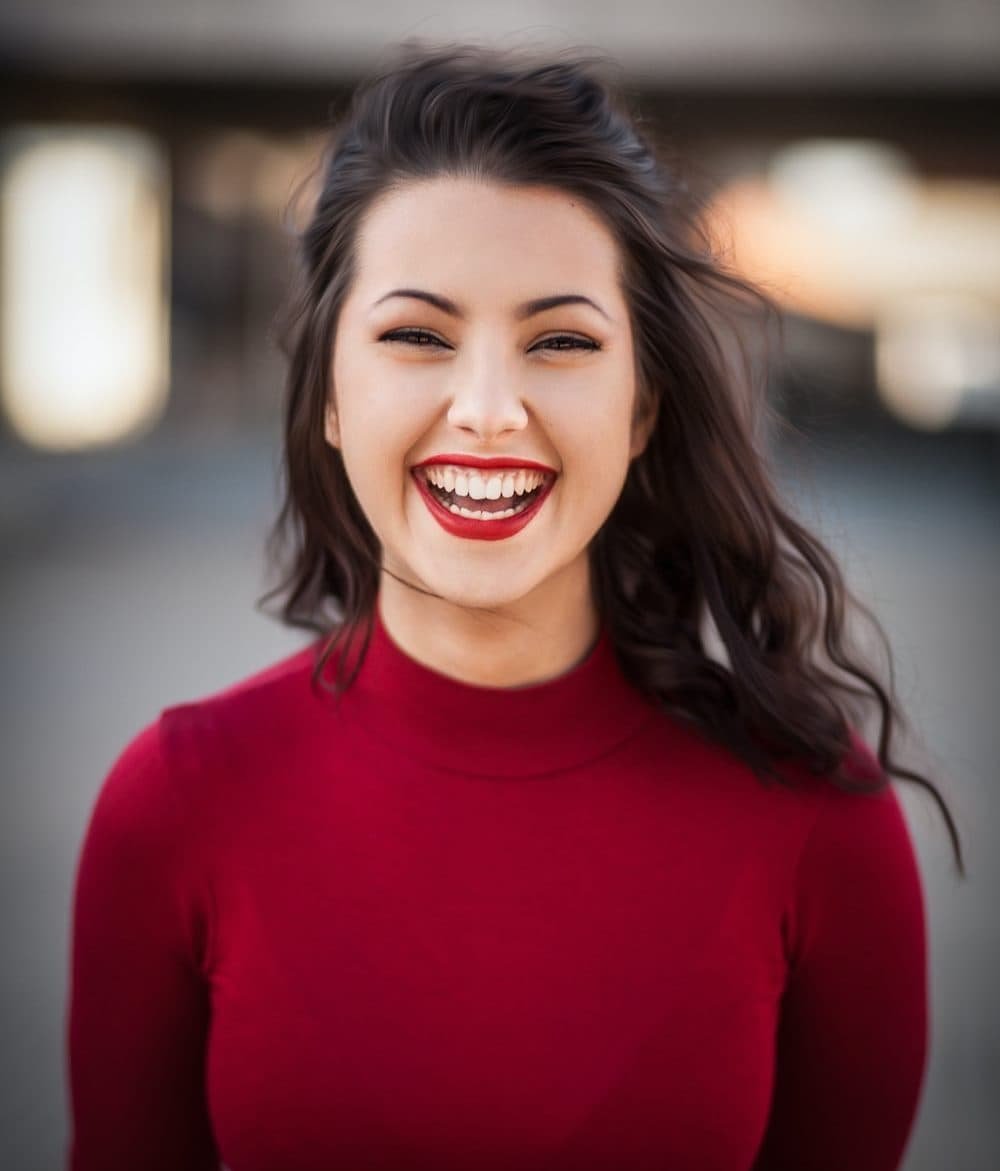 Veronica Baxter is a writer, blogger, and legal assistant operating out of the greater Philadelphia area.