Phoenix, the capital of Arizona, is also the most populous city in the state. One of the things Phoenix is known for is car accidents. Phoenix accounts for 34% of all accidents in Arizona. In 2021 alone, 40,833 accidents occurred in the city. The most common cause of these accidents is negligence.
You might have insurance to cover your losses in the event of an accident. Have you ever wondered what the policy covers? None of us ever think twice about our insurance policies unless we are involved in an accident. But everyone should know their insurance policy in detail. Only then will you know the right course of action to take following an accident.
Insurance policies are of two types: liability insurance and no-fault insurance. Arizona is one of the 38 states that follow the fault-based system for accidents. It means the at-fault party is legally responsible for the losses incurred by the victims. Car accident attorneys in Phoenix help victims recover their losses through personal injury claims.
The Role of Insurance in Phoenix Car Accident Claims
Phoenix is an at-fault city. So the citizens of Phoenix are required to carry liability car insurance. In a no-fault state, people will have no-fault insurance. It means your insurance company will cover your losses regardless of who was at fault.
Liability Car Insurance
Liability car insurance covers the damages done by the insurance carrier to the victim. This policy covers the following damages:
Medical losses
Any damage to the car
Lost wages
Non-economic losses like pain and suffering
The insurance company will cover losses up to the policy limits. For example, if you have lost $20,000 due to a car accident, and the at-fault party has insurance coverage of $15,000, then the insurance company will cover only $15,000. The rest will come out of the at-fault party's pocket.
The fault-based states have a limit on the minimum coverage a person can have.
The policy that covers the losses the victims incur due to healthcare is known as a bodily injury insurance claim. A bodily injury insurance claim has a per-person limit of $15,000 and a per-accident limit of $30,000.
The other policy that covers the property damage done to the victim is known as property damage liability car insurance. Property damage liability insurance has a limit of $5000 to $10,000, depending on the state.
Uninsured Motorist Coverage
Many states require citizens to carry uninsured motorist coverage (UIM). This can be helpful when you are involved in an accident where the at-fault party doesn't have insurance. When this happens, you can claim the loss from your own insurance company if you have UIM coverage. Generally, UIM policies don't cover vehicle damage. You will need to pay more to cover vehicle damages.
Underinsured Motorist Coverage
Underinsured coverage is similar to UIM. If your damages accumulate to $30,000 and the at-fault party has coverage of $15,000, then you can claim the rest from your insurance company.
Final Thoughts
Understanding the role of insurance can be difficult, but understanding it is important to recovering your losses. You don't need to think about all this if you just hire a car accident lawyer. Your lawyer will review your insurance policy and the at-fault party's insurance policy and formulate a plan to get you the compensation you deserve.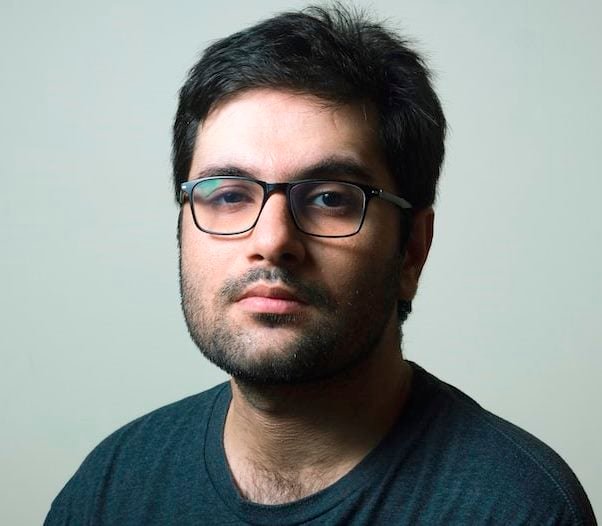 Barry Lachey is a Professional Editor at Zobuz. Previously He has also worked for Moxly Sports and Network Resources "Joe Joe." he is a graduate of the Kings College at the University of Thames Valley London. You can reach Barry via email or by phone.