Are you the owner of a small brand? Believe it or not, shipping is a very important part of running a successful business. Every customer expects their packages to arrive on time, undamaged, and dry.
However, oftentimes, many struggle to achieve this. Are you among them?
Then, you are fortunate to have discovered this article. Continue reading if you want to learn some small business shipping tips.
1. Carefully Prepare and Package The Parcel
To save time and money, the ordered parcel must be carefully prepared and packaged for your client. This will ensure that the product is well protected and free from any damage. At all times, use strong packaging materials such as cardboard boxes or bubble wrap to cushion your items.
Unless your products are in flat-rate boxes or bags, you should keep in mind their dimensional (DMI) weight. In simple terms, this is the volume size of the package, which can affect the shipping product expenses. The greater the dimensional weight, the larger the box needed.
Moreover, the address or envelope labeling of the parcels must be legible and clear. Include all the necessary information, such as the recipient's name and address to avoid any confusion.
2. Develop a Shipping Strategy
As an owner, you must be able to learn some helpful shipping strategies that meet the needs of your customers while also being cost-effective. First, consider the types of products you sell and the methods that will work best for them. If you sell fragile items, for example, you will need to use a shipping system that provides extra protection.
Second, think about your delivery options. Do you want to offer them standard shipping, or faster shipping options for an additional fee?
Third, calculate your costs, which cover the cost of packaging, labels, and postage. Furthermore, compare the rates of various shipping carriers and, if possible, try to negotiate wisely. Not only will you benefit from this scheme, but also your customers.
3. Track and Audit the Orders
To ensure accuracy and efficiency in the shipping process, you must always track and audit your orders. In a simple way, keep a list of all your orders and their corresponding tracking numbers in real-time. If you work with a company, audit your invoices to make sure that you are being charged the correct amount for shipping.
Nevertheless, if you opt to integrate technology when running a business, you can utilize automated processes. The most notable examples of this are automated parcel auditing and tracking systems. This can help you reduce the number of human resources, resulting in fewer expenses.
Satisfy Your Customers Using These Small Business Shipping Tips
As a growing business, it is important to keep your customers satisfied by providing quality products and services. One way to do this is by offering fast and efficient shipping. By following these small business shipping tips, you can guarantee that your customers will be fulfilled with their purchases.
And soon enough, your business will thank you for building trust in the market and having a great reputation through this.
Like to know more? Check out our other blogs today!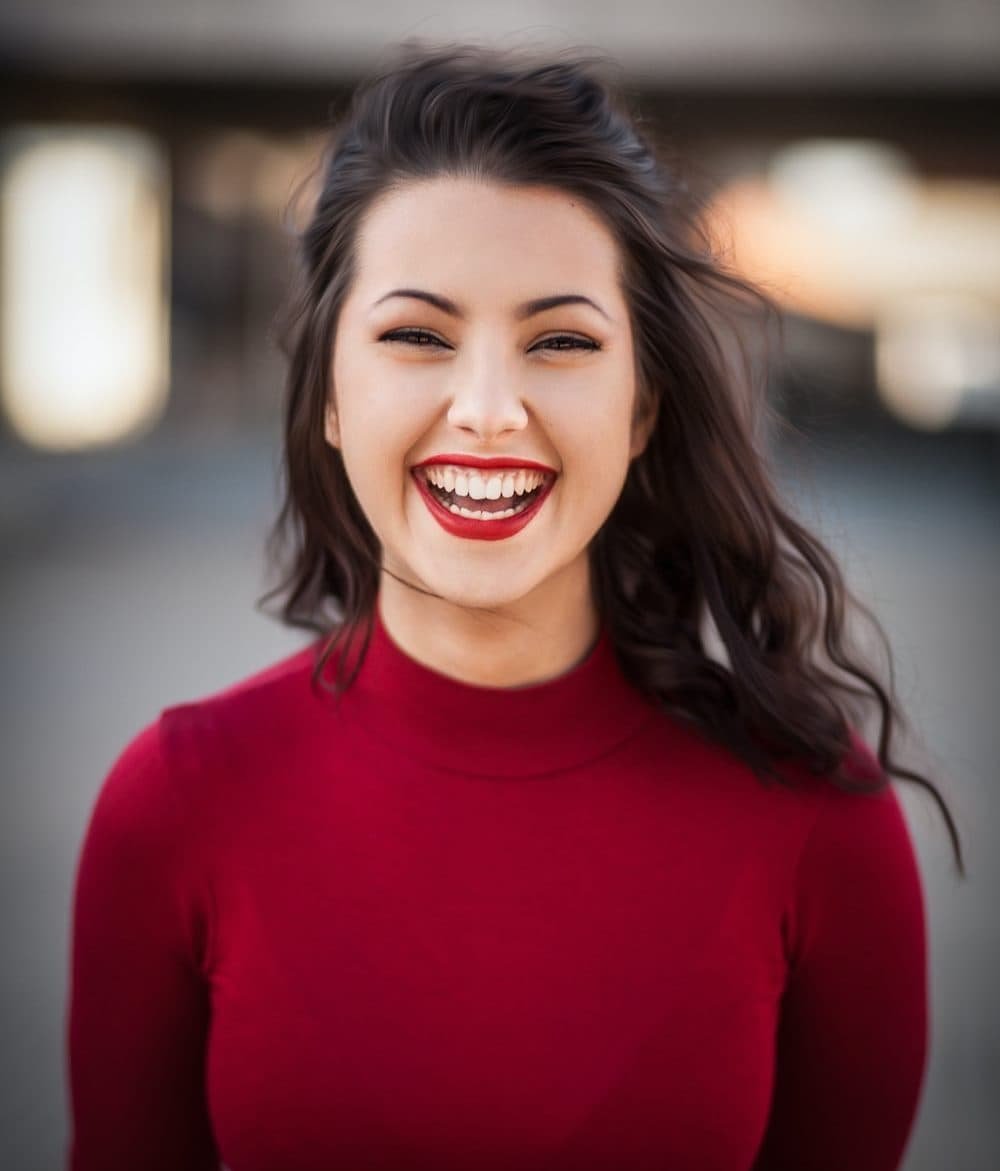 Veronica Baxter is a writer, blogger, and legal assistant operating out of the greater Philadelphia area.