Choosing the right driving school is an important adult decision. This decision usually entails substantive research to see what school fits your needs, wants, and interests the best.
While everyone's preferences will vary, in the end, everyone will want the best offer and knowledge that they can get for their money. The importance of setting good foundations is undeniable, especially considering that this is a life-long skill that you need to learn.
Whether your main priorities are safety, convenience, location or state of vehicles, and career of instructors, schools like the Clover Driving School Port Coquitlam are setting the industry standard for what makes a driving school a success for all sides.
So, what should you keep a close eye on and what are the best schools you can find in the area? Without further ado, allow us to outline several key points that should be of your interest too, while bringing you the top four best driving schools in Port Coquitlam, BC.
Cloverleaf Driving School
The Cloverleaf school is a driving school that already has an outstanding reputation. With good pricing, it offers high-quality service and makes sure you are ready for any sticky situation you may encounter in real life. You won't go wrong if you go with this choice.
Its proven methods of teaching allow for an individual approach to each individual, as well as ensuring intense practical readiness, training you to be a safe, ready, and confident driver.
With a great variety of lessons, you can also count on beginner-advanced lessons, defensive training courses, as well as recap programs whose aim is to get you ready for an upcoming test while brushing up on your diving lessons.
Burke Mountain Driving School
This is another good choice, offering a variety of packages in terms of total lessons, hours, and prices. Approximately 90% of students claim that they were satisfied with the service.
The school says that it is more so focused on coaching its students, instead of the traditional concept of teaching. The school will give you access to an evaluation lesson, one lesson, or lessons anywhere from four to twenty lessons.
A cool thing it offers is that you will be picked up and dropped off from the location you are at, as long as your location is within 15 minutes of driving from the school itself.
Absolute Driving School
A good choice for a driving school, this one also offers professional and experienced instructors, with good vehicles, and lessons that will focus on keeping you safe and alert.
While the prices for different packages significantly vary, you will find that the school can pick you up at work, school, or home. With great vehicles, it also offers different methods of payment, including Interac E-transfer, as well as a cash payment.
Keep in mind that lessons are available during work days and weekends, while you can choose the time that best suits you to practice, be it in the evening or day.
Xpert Technical Driving School LTD
This school offers proven methods of teaching that come combined with the school's belief in offering a simplified approach to driving and driving techniques. It focuses on safety and knowledge. Additionally, it puts great emphasis on the confidence of future drivers.
If you choose this school, expect to be put in real-life scenarios that will ensure you are fully prepared for the road. Choose between packages ranging anywhere from a single lesson to 16 lessons or opt for a special road test session.
Things to consider when choosing a driving school
The criteria that you have for your first driving experience are entirely up to you. However, there are several crucial segments we recommend you look into while picking your school.
The most important segment of any driving school is the driving instructors themselves. Do your research on the instructors, contact the schools you are considering if you have any specific questions, and check out online reviews and insights from your community. 
In addition to this, you will want to compare the different packages and prices for each of the schools, as well as the variety of vehicles they offer. Another important aspect to focus on is the location. Whatever the choice is, we wish you safe and carefree driving!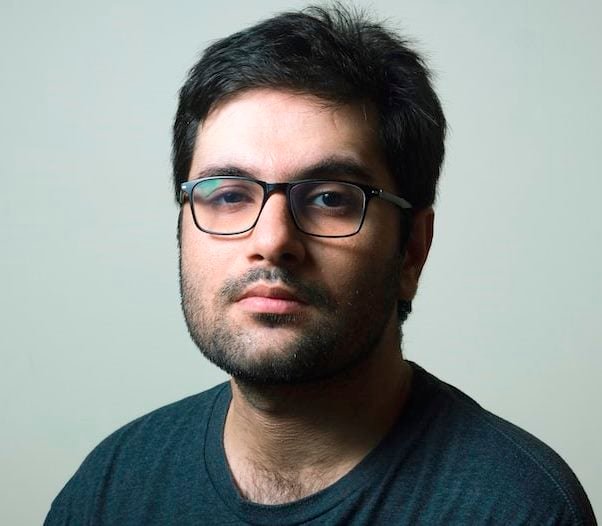 Barry Lachey is a Professional Editor at Zobuz. Previously He has also worked for Moxly Sports and Network Resources "Joe Joe." he is a graduate of the Kings College at the University of Thames Valley London. You can reach Barry via email or by phone.