A record-setting 10 million people visited Hawaii in 2019. If you've never been interested in the beautiful island, we are about to change your mind.
There are various activities to do when you visit this state. Keep reading to learn what you can look forward to when you vacation in Hawaii.
1. Stunning Beaches
People choose to vacation in Hawaii for the stunning beaches! The state might have a claim to the most beautiful beaches in the world.
Hawaiian beaches come in different shapes, sizes, and colors. From calm expanses to a surfer's dream, there is a beach for everyone.
All of Hawaii's beaches are public and the climate is perfect for visiting the beach year-round. Some of the best beaches to visit on your Hawaiian vacation are:
Waikiki Beach
Ko Olina Beach
Waimea Bay Beach Park
Polihale State Park
Hanalei Bay
Poipu Beach
Go to any of these beaches on your vacation for a little slice of paradise.
2. Endless Activities
There are so many activities in Hawaii that you can enjoy. Many people visit Hawaii because they crave outdoor adventure.
Beach surfing in Waikiki is a favorite among tourists. Beach tours give you access to various activities you and your family can enjoy, such as snorkeling, scuba diving, and jet skiing.
If you prefer land over water, check out Kimos Electric Bike Tours. You can also visit national parks or go hiking in the jungle.
3. Hawaiin Cuisine
There's nothing quite like Hawaiian cuisine, which is why one of the top things to do in Hawaii is dive into the food culture.
In the past, different people from diverse backgrounds settled on the island, resulting in the use of various fresh ingredients for cooking.
Go to a traditional luau on the island to try an array of island favorites, such as vegetarian plates, seafood, savory meat, and desserts. Here are some of the must-try items for vacationers:
Saimin
Poke
Poi
Kalua Pua'a
Loco Moco
Don't forget to enjoy a cocktail… or two. The Mai Tai, Blue Hawaii, and Lava Flow are a few of the most famous options.
4. Rich History
Various attractions in Hawaii are rich in history. If you are looking for more than pretty beaches, good food, and tropical weather, these are the sights to see in Hawaii:
Pearl Harbor National Memorial
'Iolani Palace
King Kamehameha Statue
Kealakekua Bay State Historical Park
Washington Palace
Hanauma Bay
Not only is Hanauma Bay a historical landmark, but it is the snorkeling hotspot in all of the country.
These sites have both history native to the island and United States history. For a taste of Hawaiian culture and history specifically, visit the Polynesian Cultural Center on your trip.
Book Your Vacation in Hawaii Now
Hawaii is more than just a pretty face. Along with stunning beaches and endless activities, the state offers delicious cuisine and plenty of historical landmarks.
When you vacation in Hawaii, you'll find that there truly is something for everyone. You'll never want to leave!
For more travel guides like this, check out the other posts on our blog.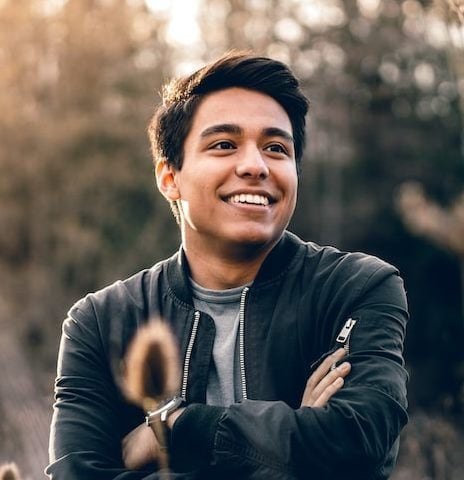 Wayne Probert is a senior reporter at Zobuz, covering state and national politics, and he is a grantee with the Pulitzer Center on Crisis Reporting. Before joining Zobuz, he worked as a freelance journalist in Kentucky, having been published by dozens of outlets including NPR, the Center for Media.