Are you looking to get into photography but want to start with your iPhone? If so, you've come to the right place!
Generally, iPhone cameras are strong with regular settings. But when you know how to tweak it, you can get even better results. So, how does it work?
Here are five candid photography iPhone tips you can try.
Table of Contents
1. Understand Each Lens
The key to taking photos with an iPhone is knowing how each lens works. It's easy to swipe around for the phone's various lenses, but you should also know which to use and when.
Before you take a photo, consider your subject and what you want to capture. If there are several elements around your focal point, consider using the telephoto zoom to eliminate them in the background.
But let's say those background objects add to the scene you're trying to picture. If so, you can use the standard zoom to keep them in shot or the super wide view to put more in frame.
2. Maximize Light Adjustments
Lighting is one of the crucial parts of professional photography. So when taking iPhone photos, you want to keep the idea in mind. This way, you can maximize the light settings on your phone.
Adjusting the light, focus, and exposure on your iPhone can add more character to the scene. Moreover, it allows you to capture elements the regular camera settings usually can't.
For example, some might think it's impossible to keep a photo sharp when it uses night mode. But with the right exposure settings, you can keep enough light while ensuring it reflects the light contrast well.
3. Shoot Raw, Edit Later
One of the best iPhone photography tips you want to know is to shoot in ProRaw first. This way, you have the freedom to make adjustments to the scene later through different editing apps or software.
The ProRaw setting is similar to shooting raw in typical DLSRs. It doesn't save all the image's data to give you room to adjust balance and colors after taking the shot.
Moreover, it makes details look more natural, allowing you to make a broader range of changes during the editing phase.
4. Explore Different Settings
If you think an iPhone camera is great as it is, you can do more when you take your time to explore different settings. It allows you to find hidden features that people usually don't talk about or know.
At the same time, it allows you to discover cool tricks in taking better photos without having to make major adjustments when you edit them.
5. Try Extra Tools
Many iPhone users settle with the phone's camera without making changes. While it produces good results that way, you might want to use different tools to enhance its performance.
You can add tools that switch up the camera settings or the efficiency of the phone itself.
Note that taking iPhone photos on high settings takes up a lot of battery power. So, it's best to have an easy way to charge it on the go. You shop pelican cases at casestoreoutlet.com.au for the perfect magsafe case, along with other options.
Improve Your Portrait Skills With Candid Photography iPhone Tips
You want to learn different candid photography iPhone tips to maximize how you operate the camera. It lets you create breathtaking photos and helps you improve your skill and technique in photography.
Check out our blog to learn more about it.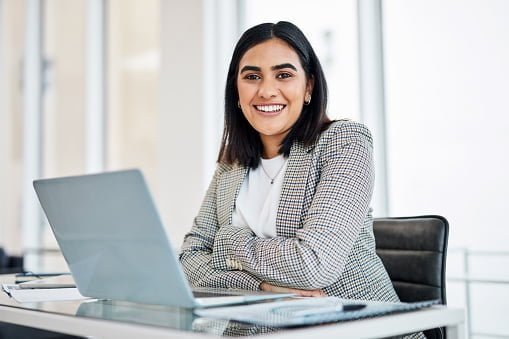 Piran is the bestselling author of the Zobuz, TheHearus and other well known Blogs. Her books have sold hundred of copies and are published in different languages.