Preparing for college can be overwhelming, especially if you don't have a solid plan for your education yet. Don't beat yourself up: There's nothing wrong with needing a little extra time to decide on your major. Many students wait to declare a major or even switch the focus of their studies during school. There are also several majors that can give you knowledge and skills that can be useful for a wide range of jobs, giving you flexibility should your interests change. Read on to learn about five majors for students who don't know what to study.
1. Liberal Arts
When you aren't sure what you want to study, one of the best approaches is to choose a major that will give you exposure to a broad range of topics and ideas. This can help you learn more about what subjects excite you. A versatile major like liberal arts will give you a lot of freedom when it comes to choosing classes. A liberal arts degree will give you a solid educational foundation that can be used in a variety of fields.
If you're going through the college application process and don't know what you want to major in, it may be worth talking to a college counselor to help you make a plan. You don't need to make any big decisions about your career to get some ideas about majors that could potentially be useful for you. You should look into some college counseling companies and see if you can find one to work with that can help you get into your dream school and give you the tools you need to succeed.
2. Communications
Anyone with an interest in media, journalism, advertising, or politics should consider majoring in communications. Communications majors can also start out with more general courses about the history and purpose of communication studies and then specialize later. Communication skills are essential for developing business partnerships, promoting products or events, and reporting news.
3. Computer Science
One concern that many people have when deciding to attend college is whether or not their degree will prepare them for the current job market. With so much of our world becoming reliant on technology and the internet, it seems likely that computer science skills will continue to be in demand for the foreseeable future. Computer science is a great major for future software developers, business analysts, IT and support staff members, web developers, and systems administrators.
4. English
The skills you'll learn as an English major can prepare you for a number of careers. The ability to analyze complicated texts and write about them clearly and authoritatively can be applied in many different ways. For example, an English studies degree is often a common stepping stone to law school. Outside the legal profession, English majors also make excellent editors, copywriters, and teachers. Contrary to popular belief, humanities degrees actually provide great return on investment.
5. Biology
Biology is a good major for anyone who has an interest in scientific or medical fields but isn't sure what type of career they're interested in just yet. Biology can be a great choice for those who aspire to be doctors and nurses, but there are a lot of other jobs that are a good fit for those with a background in life sciences. Bio majors can go on to be disease researchers, occupational therapists, and even forensic scientists.
It may seem like you need to have every step of your career planned out before you graduate high school, but that's just not the case. Still, if you feel like you need some professional guidance, talk to your parents about working with a college counselor during the admissions process. You may find that they can help you figure out which careers and college majors are best suited for your skills and talents. No matter what major you decide on, it's important to think about what you can do with the knowledge you'll gain after you graduate.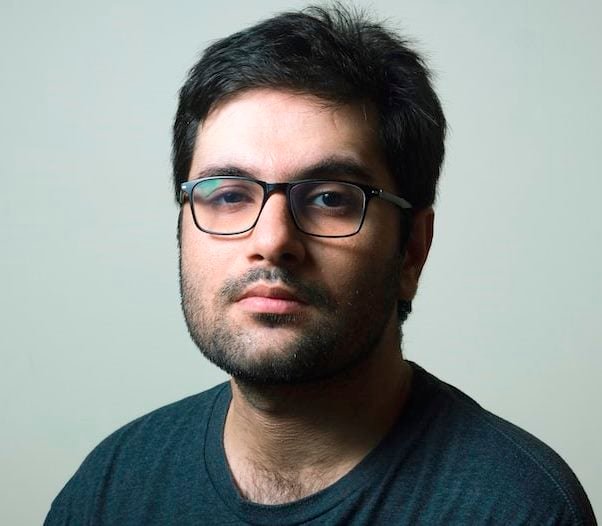 Barry Lachey is a Professional Editor at Zobuz. Previously He has also worked for Moxly Sports and Network Resources "Joe Joe." he is a graduate of the Kings College at the University of Thames Valley London. You can reach Barry via email or by phone.