When we've had a tough day, whether due to work stress, family conflicts, or personal setbacks, our instinct is to seek solace at home. It's where we can unwind, recharge, and find emotional refuge. Our personal spaces within our homes play a significant role in shaping these moments.
Anxiety and depression are two fairly common mental health problems. Recent studies, however, have highlighted the connection involving psychological health and interior design, showing that particular design tactics could assist people in feeling more cozy and satisfied. The healthcare industry has long recognized this connection since research has shown that fostering conditions encouraging social engagement and solitary reflection improves mental wellness. Here are some methods for creating a safe space to relax and have fun.
Sunlight Lightens Your Mood
Did you know that sunlight not only brightens a room but also has the power to reduce depression? Whether you soak up the sun outdoors or simply let it in through a window, sunlight can work wonders for your mood. Increasing the natural light in your surroundings can significantly boost your happiness. On the flip side, a persistent lack of sunlight can trigger feelings of sadness and exacerbate anxiety. Well-designed lighting can effectively highlight architectural features, interior design elements, and artwork, adding aesthetic value to a space. If your home isn't well-suited for natural light, check some alternatives on designer lighting.
Expand Your Space
Creating a sense of spaciousness in our living spaces can positively impact our mood and creativity. Research has shown that both high and lower ceilings can contribute to a feeling of openness and enhance our well-being. Decluttering can create a more pleasant and uplifting atmosphere by removing unnecessary items and keeping our homes clean and open. Additionally, the layout of our rooms, placement of furniture, and effective storage solutions all play a role in creating an open and inviting space.
Plants Improve Mood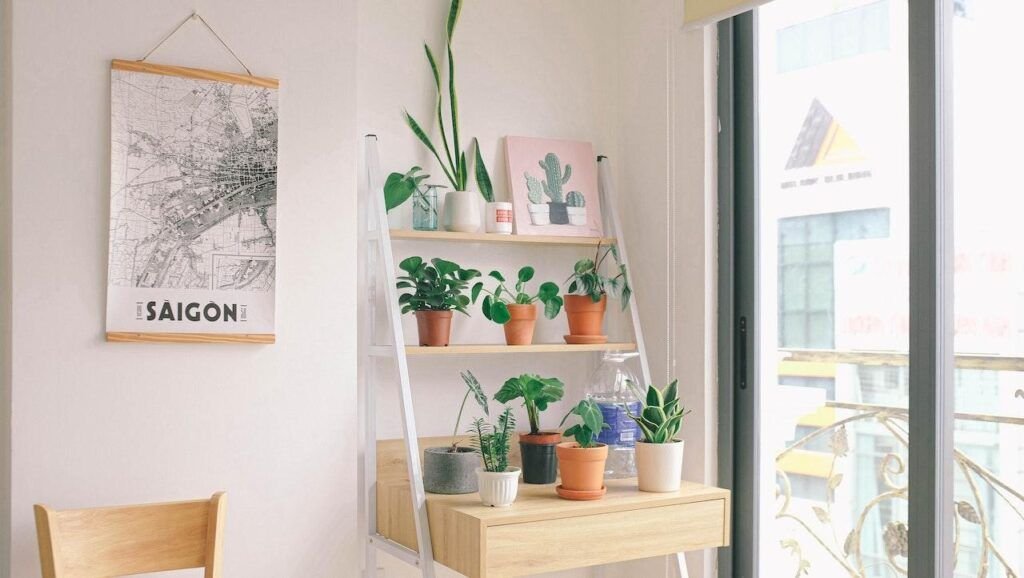 Integrating nature into our homes can greatly enhance our moods. One effective way to achieve this is by incorporating house plants and flowers. These natural elements beautify our living spaces and greatly benefit our well-being. Flowers possess mood-lifting qualities that can decrease the likelihood of depression and foster positive emotions. Flowers' calming and relaxing effect is well-documented, providing a pleasant ambiance in any setting. Notably, their presence can bring happiness and joy to people's lives. Check for Toronto online flower delivery and trees for sale in Markham to get the right plant for your home.
Add a Splash of Colour
Brightness in colours is determined by the amount of white present or how light the colour appears. Bright colours are generally less saturated. Lighter and pale tones of colours can have a calming and relaxing effect. For instance, while true red is associated with anxiety, a pale, blush pink, less saturated and brighter, can create a soothing atmosphere. On the other hand, deeply saturated and less bright colours like emerald green can evoke intensity and energy.
People often refer to reds, yellows, oranges as "warm colours," while greens, blues, and purples are labelled as "cool." This categorization is not accidental. We tend to perceive our surroundings as physically warmer when surrounded by warm colours. Conversely, cool colours give us a sense of coolness. This is why red hues are commonly favoured during winter, while turquoise and teal shades are more popular in warmer weather.
Art Pieces Affect Mood
Engaging in creative expressions that align with our worldviews can help reduce anxiety and stress. Numerous studies have shown that art impacts mood and mental health positively. It's important to bear in mind, though, that specific kinds of art may cause gloomy or unpleasant emotions. Original art, affordable prints, and various decorative objects may be found in a house, including ceramics, pottery, sculptures, and glassware. You can even make brightly coloured gift baskets for your Toronto space and fashion them into an avant-garde decor.
Art-making and art-viewing have become crucial components of several mental health treatments. Scientific studies have demonstrated that viewing art, irrespective of its place of creation or price, may lower stress levels and lessen the signs of anxiety and despair.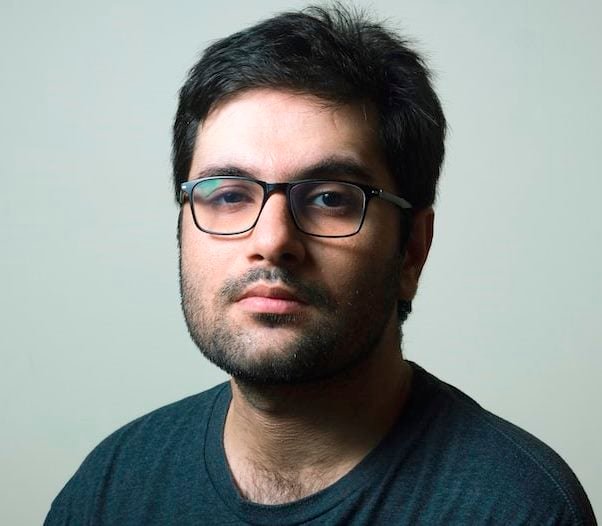 Barry Lachey is a Professional Editor at Zobuz. Previously He has also worked for Moxly Sports and Network Resources "Joe Joe." he is a graduate of the Kings College at the University of Thames Valley London. You can reach Barry via email or by phone.