Many people cherish the dream of owning a home, and with appropriate assistance, low-income families in Texas can turn this dream into a reality. Navigating the path to homeownership might seem daunting, but armed with the right knowledge and resources, you can overcome challenges and secure a place to call your own. This guide will break down the step-by-step process, tailored specifically to Texas families with limited incomes. As part of this journey, you'll also discover the valuable support organizations like the Texas Department of Housing and Community Affairs (TDHCA) offer.
Table of Contents
Setting Your Financial Foundation
The first crucial step on your journey is establishing a solid financial foundation. Begin by evaluating your current financial situation. Create a comprehensive budget that outlines your monthly income and expenses. This will help you gain a clear understanding of what you can afford. Remember, knowing your financial capabilities is key to making informed decisions throughout home-buying.
Unlocking Down Payment Assistance Programs
Many low-income families in Texas may not be aware of the various down payment assistance programs available to them. These initiatives can offer substantial financial assistance, helping to narrow the difference between your savings and the necessary down payment. Research and contact local housing agencies or non-profit organizations that administer these programs, including the Texas Department of Housing and Community Affairs (TDHCA). They can guide you through the application process and provide valuable insights into the requirements and benefits of each program.
Hunting for Affordable Properties
Finding the ideal property in a budget-friendly range is the next crucial step. Begin by expanding your search to neighborhoods that offer affordable housing options. While considering the location, assess the property's proximity to schools, work, and essential amenities. Online real estate platforms can be helpful, allowing you to filter properties based on your budget and preferences. It's wise to explore various options to find a home that suits your family's needs.
Cracking the Financing Code
Securing financing is often a significant hurdle for low-income families aiming to purchase a home. Begin by researching various financing options that cater to your financial circumstances. Federal Housing Administration (FHA) loans and Veterans Affairs (VA) loans are examples of programs that offer more flexible eligibility criteria and lower down payment requirements. Connect with multiple lenders to explore their offerings and interest rates, ensuring you choose an option that aligns with your budget.
The Importance of Pre-Approval
Before you start house-hunting, consider getting pre-approved for a mortgage. This step involves submitting your financial documents to a lender, who will assess your creditworthiness and estimate the loan amount you qualify for. This pre-approval strengthens your negotiating position and gives you a clear price range to focus your property search on, making the process more efficient.
Navigating the Home Inspection
Don't skip the home inspection once you've found a potential home. This step is vital, as it ensures you're aware of any underlying issues the property might have. While it might require an upfront investment, a thorough inspection can save you from unexpected costs. If any concerns arise during the inspection, you can negotiate with the seller to resolve them or make price adjustments as necessary.
Conclusion
Becoming a homeowner might seem like a distant goal, but low-income families in Texas can navigate the complex process with determination and the right knowledge. By budgeting wisely, exploring down payment assistance programs, finding affordable properties, securing suitable financing, and completing due diligence, you'll be well on your way to owning your home. Your journey might have challenges, but with each step forward, you're building a brighter future for your family.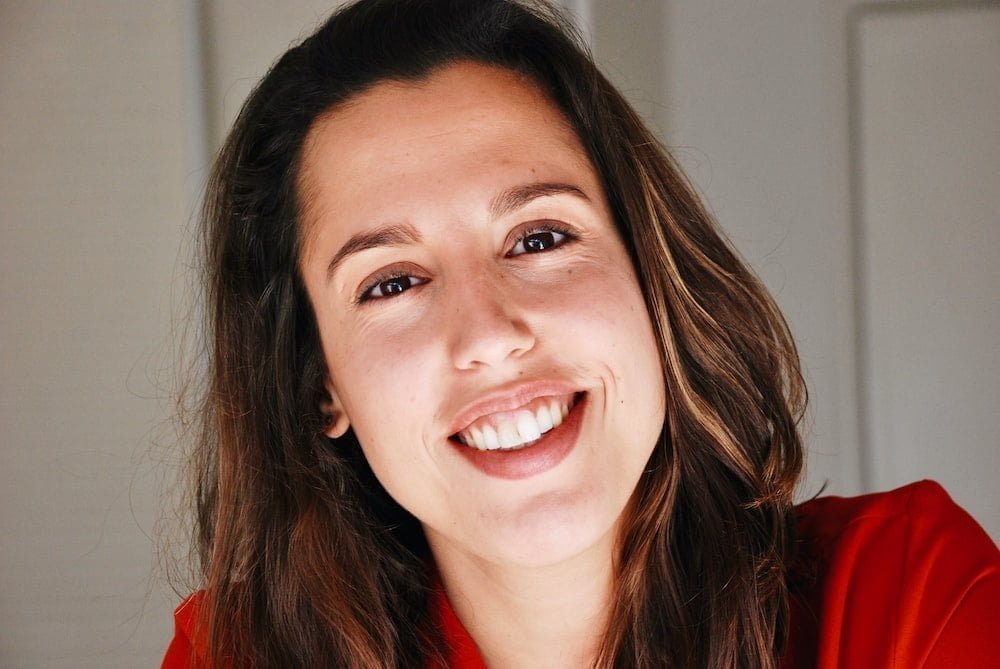 Hannah Gilbert is a freelance writer who offers to ghostwrite, copy writing, and blogging services. She works closely with B2C and B2B businesses providing digital marketing content that gains social media attention and increases their search engine visibility.