Imagine running into a situation where you need specific tactical gear required in a law enforcement capacity in a hurry! Where can you go? A law enforcement gear rack is the answer.
Not only does it provide you access to all essential tactical things you need in law enforcement. It also keeps them all organized and readily available to you instantly. From riot helmets to flashlights and drug prevention kits, it has you covered!
Read on to learn what items you should have on your rack!
1. Duty Belt
A duty belt is one of the most critical components of a good law enforcement gear rack. Various pieces of equipment can be added to a duty belt, including a firearm, handcuff, magazine pouch, flashlight holder, pepper spray, and badge/ID holder. All of the components should be designed specifically for law enforcement use and include features like weather resistance and rugged durability.
The belt should also be adjustable to ensure it fits the law enforcement officer correctly and can be worn comfortably for extended periods. Proper maintenance of the duty belt is also essential to ensure that the officer's tactical equipment is secure and reliable.
2. Riot Helmet
A riot helmet is an essential piece of equipment for law enforcement personnel during civil unrest or riots. It helps protect officers from possible harm from objects such as rocks, bottles, and other projectiles.
It is essential for officers to have their riot helmets properly stocked in their gear racks. Along with the helmet, officers should have a face shield, face mask, throat protector, and chin guard.
3. Duty Vest
This vest is designed with adjustable straps and a comfortable fit to allow for mobility during operations. It also has an inner pocket to store essential items and tools securely.
The vest also features a removable ballistic shield with Kevlar protection to shield the officer from incoming fire. The outer material is made of a durable material designed to withstand harsh weather conditions.
4. Boots
A pair of durable, high-quality boots should always be included on any law enforcement gear rack. They should be lightweight, feature slip-resistant soles for safety, and durable leather construction that can handle long shifts and hard working conditions.
Also, they should provide maximum ankle support to adequately protect an officer's feet – which is critical for staying safe and performing their duties properly. Specialty boots, such as those designed for SWAT operations or using chainmail to protect against shrapnel, should also be included.
5. Flashlights
Flashlights are one of the most critical tactical pieces of equipment in a law enforcement gear rack. They give the officer vital visibility in dark areas and can be a lifesaver in dangerous situations.
Flashlights should be compact, lightweight, and durable enough to withstand weather and fall. First responders also often prefer rechargeable models with emergency settings and adjustable beam widths.
Tactical flashlights should also be equipped with a strobe function, which can momentarily blind an assailant and provide an edge in subduing a suspect. If you want to acquire all items mentioned above, you can view more direct action products here.
Stock up Your Law Enforcement Gear Rack
In summary, having a tactical law enforcement gear rack is a must. It eliminates clutter and helps officers stay organized when they bring out their equipment. It also allows for easy access and more efficient inventory management.
Investing in a quality police gear rack is a smart investment in your officers' safety. Upgrade your gear racks today for better preparedness and efficiency.
Keep browsing our blog to learn more!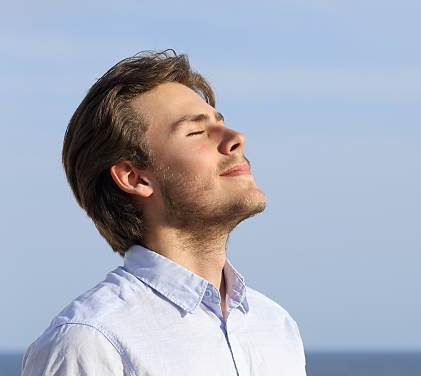 My name is Tom William a expert content creator and SEO expert having Proven record of excellent writing demonstrated in a professional portfolio Impeccable grasp of the English language, including press releases and current trends in slang and details.