The tattoo artist industry in the U.S. is a billion-dollar industry, with close to 30,000 tattoo businesses nationwide. Business is booming and now is a great time to join in and become a tattoo master.
But is this job a good choice for you? Can you make a decent living without sacrificing your freedom and mental health? Will you need a special degree and a license to do this job? This article will answer these questions so you know what to expect.
If you want to become a tattoo artist but don't know if it's the right career path for you, keep reading to find out.
1. You Can Open Your Own Business
If you want to run your own business, opening a tattoo studio is the first step. You'll need to register a company, find a name, and a location, along with the equipment.
You should know it's one of the career ideas that requires working off-hours, weekends, and evenings since many clients want to get a tattoo after work or after a night out.
With the skills of a talented tattoo artist and a passion for creativity, you can transform your dream of owning your own business into a colorful reality. FYT Tattoo Supplies can provide you with the top-quality equipment and inks you need to bring your artistic visions to life and create lasting masterpieces on your clients' skin.
2. It's a Creative and Interesting Job
Making art for a living is one of the best job opportunities for an artistic type like you. It's a creative job and every day will be different and interesting in its own way. You'll get to meet all kinds of people from all walks of life, and all of them will wear your tattoos (presumably) forever.
3. You Won't Need a Degree
While you don't need an official degree to become a tattoo artist, you'll still need a license to make you eligible to work. This license is a must since tattoo equipment gets in contact with people's skin and can lead to bloodborne diseases like Hepatitis C, HIV, and infections.
As a tattoo artist, you need to know how to prevent these diseases, disinfect your equipment, and make your customers feel safe in your studio. Make sure you learn more about these tattoo laws before becoming a tattoo artist.
4. It's a Lucrative Career Choice
Tattooing is a lucrative career opportunity and if you do it right, you can make a great living out of it. You can also expand your business and hire more tattoo artists so your studio can serve more people.
If you make a name for yourself, you can have your own TV show or YouTube channel, do tattoos for famous people, and launch your own brand of tattoo tools, merch, or tattoo art.
5. It'll Give You More Freedom
Tattoo artists have the best careers with a lot of freedom to choose their own hours. Once you start earning enough money, you'll also gain financial freedom that'll improve your life significantly.
With this freedom, you can choose to work as a freelance artist, work on commission for other studios, or open your own studio. The possibilities are endless — all you need to do is take the first step.
Want To Become a Tattoo Artist? These Tips Will Help You Decide!
Whether you're considering a brand new career or have wanted to become a tattoo artist since you were little, these tips will help you decide if this career choice is for you.
Discover more career and business tips over on our blog where we post about the latest trends and news in the industry.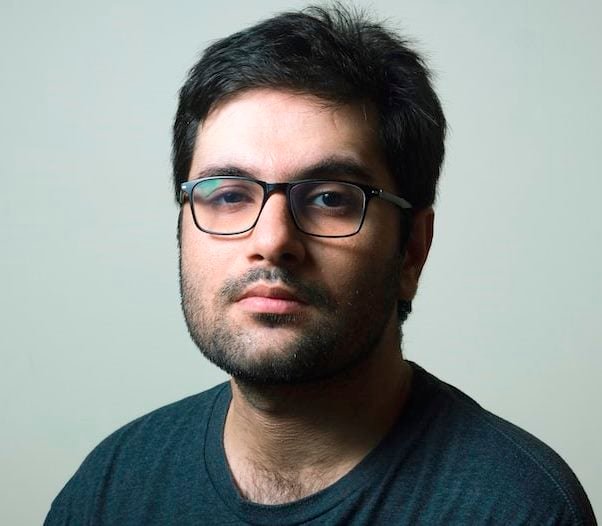 Barry Lachey is a Professional Editor at Zobuz. Previously He has also worked for Moxly Sports and Network Resources "Joe Joe." he is a graduate of the Kings College at the University of Thames Valley London. You can reach Barry via email or by phone.