The Glock frame is made from a nylon-based polymer called polymer 2. This polymer provides more durability and resilience than any other metal alloy. Glock pistol has four basic sizes: standard, compact, subcompact, and subcompact slimline. Compact Glock is further divided into original compacts, crossover models, and rimfire models. The frame is one of the largest parts of any Glock. Glock43 is one of the most petite frames Glock and Glock41 is the largest. 80 Percent Arms sells Glock frames for your next build to ensure your self-assembled Glock is safe to use. Frame size is one of the criteria that help customers differentiate between different products. In this article, we have described different parts, benefits, sizes, and uses of Glock pistol frames so that you can choose the best frame for your firearm – let's begin!
Glock Frame Parts:
Below are the parts of a Glock frame:
Trigger with Trigger Bar
Trigger Housing with Ejector
Trigger Spring
Trigger Pin
Connector, 5 lb
Slide Stop Lever with Spring
Slide Lock & Spring
Glock Frame Benefits:
A Glock frame provides high strength, wear and tear, and abrasion resistance. It also provides toughness as well as ductility and is functional for a long time at low and high temperatures. In addition, Glock has an SF frame option which is larger than the standards in 9mm, 40, or 357 calibers.
Glock Frame Uses:
For general purposes, a compact pistol is used.
For duty purposes, you should go for standard models.
For competition purposes, a competition Glock is used, which has a long barrel.
Glock frame spring needs to be replaced after every 10,000 rounds, but some recommend spring replacement after 3000 to 5000 rounds. Polymer frame strength, advanced design, and surface treatment make the Glock pistol the most reliable and durable one. Glock frames are available in different configurations, i.e.,stripped or complete.
Glock Frame Sizes:
Standard Glock frame size is the full-size model. Although these models have almost identical dimensions, enthusiasts can differentiate between small and large frame models.
Compact Glock frame sizes consist of models that resemble the original compact Glock, the Glock 19
Subcompact Glock frame sizes comprise models built after the original subcompact Glock, Glock 26
Slimline resembles compact and subcompact and contains slim frames for facilitating less printing.
Glock frames are bought and sold by people for self-assembling a gun, and it is not a challenging task if you have the right tools and guidance.
Every Glock frame has a serial number in front of the trigger guard. A serial number can also be found on the handle, slide, or receiver. Glock polymer frame has several benefits and low weight, making pistol superior to those using carbon steel and other steel alloys. Glock frames also make the Glock pistol work during severe weather conditions. All these characteristics of the polymer frame and other parts of Glock make it one of the famous guns of the world. Its popularity is increasing with advanced engineering technologies.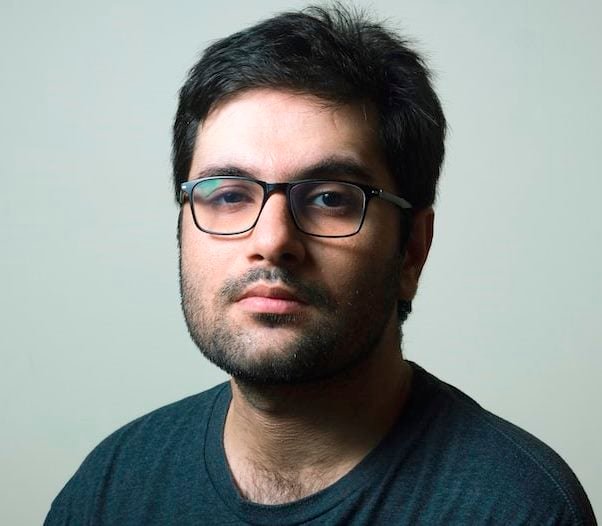 Barry Lachey is a Professional Editor at Zobuz. Previously He has also worked for Moxly Sports and Network Resources "Joe Joe." he is a graduate of the Kings College at the University of Thames Valley London. You can reach Barry via email or by phone.