Do you want to take an RV trip but aren't sure how to prepare?
RV travel is fun and refreshing. It's a great way to spend time with your family or partner, getaway, and enjoy some peace and serenity in your life.
However, many people who dream of going on an RV trip don't know much about it. They know they want to do it, they just need tips and tricks to make it easier!
1. For Beginners
If you're new to RV travel, there are a few things you can do to make your life a little easier. First, get to know your RV. Spend some time learning how everything works so that you can troubleshoot problems when they arise.
Second, get organized, and create a system for yourself so that you know where everything is and can find it easily. Finally, develop a routine. Having a set routine will help you stay on track, and it makes the most of your time on the road.
2. Save Money While RVing
There are several ways to save money while RVing. First, plan your trips and book your campsites early. This will help you avoid last-minute booking fees and ensure you get the site you want.
Secondly, packing food and drinks will save you money on eating out. Finally, take advantage of free or low-cost activities at your campsite, such as hiking, swimming, or playing games.
3. Ways To Make Travel More Comfortable
Traveling in an RV is a great way to spend time with family and friends. However, it can also be a bit of a hassle if you're not prepared.
First, make sure you have all the necessary supplies before your road trip. This includes food, water, clothing, and any medications you may need. Second, travel during the daytime whenever possible, this will help you avoid traffic and other potential problems that can arise at night.
Lastly, take your time when setting up and breaking down camp. Rushing can lead to mistakes and can make the whole process more difficult.
4. Make Your RV More Energy-Efficient
If you are new to RV travel, there are a few things you can do to make your life easier and help reduce your carbon footprint.
First, shop for portable solar kits that you can take with you on the road. It will be the energy source of your RV. And it reduces your reliance on fossil fuels.
Second, implement some energy-saving strategies such as using LED lights. Insulating your RV helps cut down on electricity usage. Finally, make use of onboard water tanks and use grey water recycling systems to cut your water usage.
5. Traveling For Winter
If you plan on traveling in your RV this winter, there are a few things you can do to make your life easier.
First, don't forget to pack extra blankets and warm clothing for everyone in your family. Second, be sure to check the weather conditions before you hit the road and plan your route accordingly.
Lastly, make sure you have a reliable source of heat in your RV. So you can stay warm and comfortable no matter what the weather outside is like.
Get Ready For Your Next RV Travel
Keep in mind these five RV travel tips that will make your next adventure more comfortable and enjoyable. So get out there and start exploring the world in a more eco-friendly way!
If you think this article is helpful, check out our other blogs!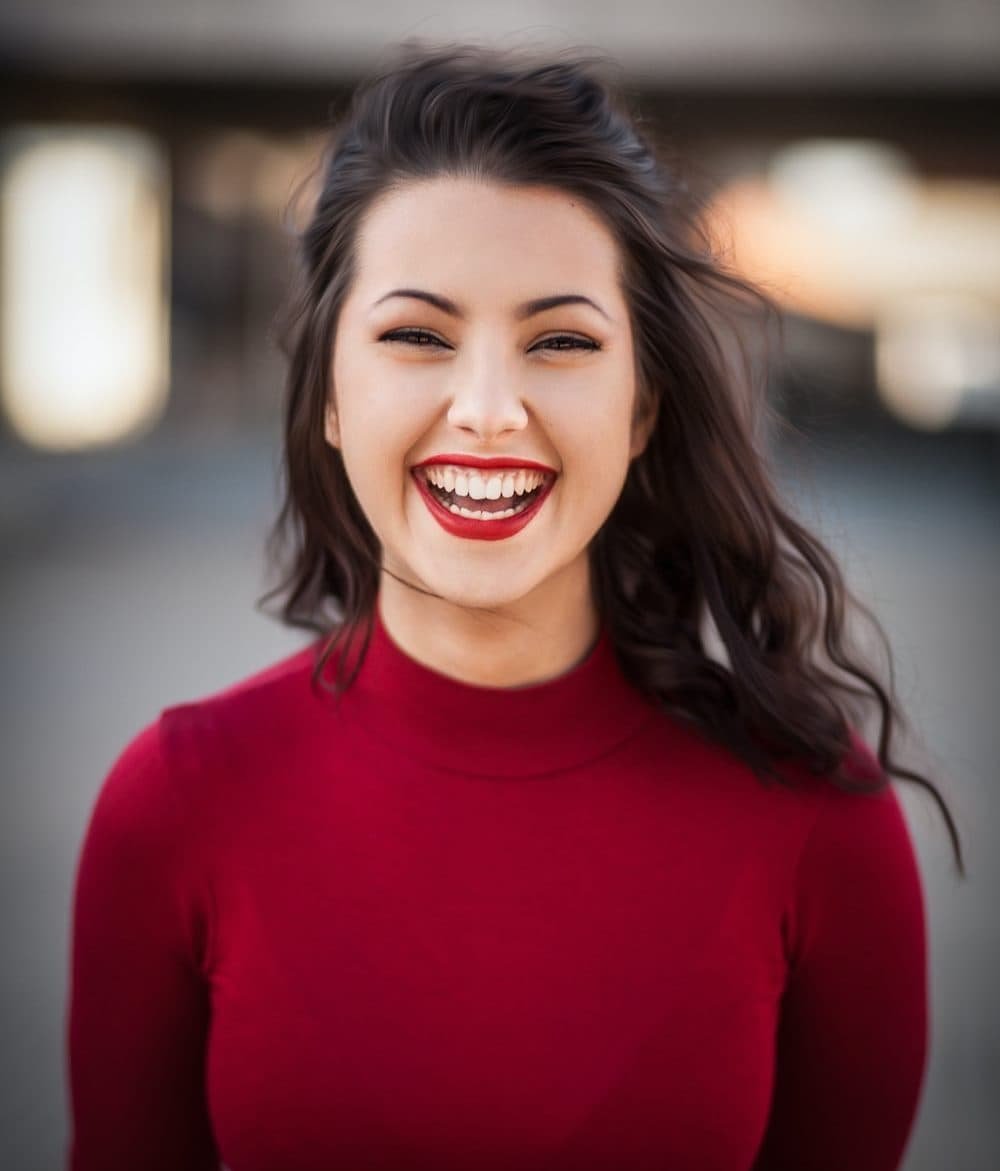 Veronica Baxter is a writer, blogger, and legal assistant operating out of the greater Philadelphia area.