About 1-in-8 teenagers abused an illicit substance in the last year. This means they have a problem controlling their substance use. It can lead to other disorders, like depression, anxiety, or an eating disorder.
When earlier ages of substance abuse begin, this can lead to bigger problems. There are some signs, and we want to teach you what to look for.
Read on to learn about the signs of substance abuse in teens.
Warning Signs of Substance Abuse in Teens
Recognizing these signs in teenagers can be challenging, as some behaviors and mood changes are also typical during adolescence. Here are five potential signs:
1. Changes in Behavior and Mood
Teens who are abusing substances may exhibit noticeable changes in behavior and mood. They might become unusually secretive, irritable, or withdrawn. Their friendships and social activities may change, and they may start hanging out with a new group of friends who engage in risky behaviors.
If you have a sharp awareness of your teen's everyday life, these changes should alert you to the possibility of substance abuse.
Although some of these behaviors can be normal, if your teen displays any of these signs, it is important to divert their attention to other hobbies. One option is to engage them in teen music and art therapy. It can help those who struggle with emotional and psychological issues.
2. Physical Appearance Changes
Substance abuse can lead to physical changes in a teenager's appearance. They may experience weight loss or gain, bloodshot or glassy eyes, poor hygiene, or unexplained bruises or injuries. Also. look for changes in skin color or complexion that may be due to substance use.
They might also have frequent nosebleeds (if using drugs through the nasal passage) or smell substances like alcohol or marijuana.
3. A Decline in Academic Performance
Substance abuse can significantly impact a teen's academic performance. If their grades suddenly drop, they frequently skip classes or get in trouble at school, it could be a sign of substance abuse. They may also begin to isolate themselves or demonstrate an extreme disregard for rules or consequences.
4. Sudden Financial Difficulties
Substance abuse can be expensive, and teens might struggle to fund their habits. If they frequently ask for money without a clear explanation of how it will be used, it could be a sign of underlying substance abuse. Also, if money or valuable items go missing from the household, it could indicate substance abuse.
Therefore, taking the time to talk to your teen and assess the situation is important.
5. Neglected Responsibilities and Commitments
Teens abusing substances may neglect their responsibilities and commitments at home, school, or extracurricular activities. They may stop participating in previously enjoyed hobbies or sports, miss family obligations, or disregard household chores and duties.
Parents should take note of any of these signs and be on the lookout for telltale signs that their teen may be using illegal substances.
Helping Teens Overcome a Substance Abuse Problem
Substance abuse in teens can be difficult to detect. Keep lines of communication open with your teen and be aware of potential signs of alcohol or drug abuse. Seek help from a medical or mental health professional if they exhibit multiple signs of substance abuse.
It's not too late to help them and prevent further damage to their health and life. Reach out today for help and guidance.
For more on this topic, please visit our blog!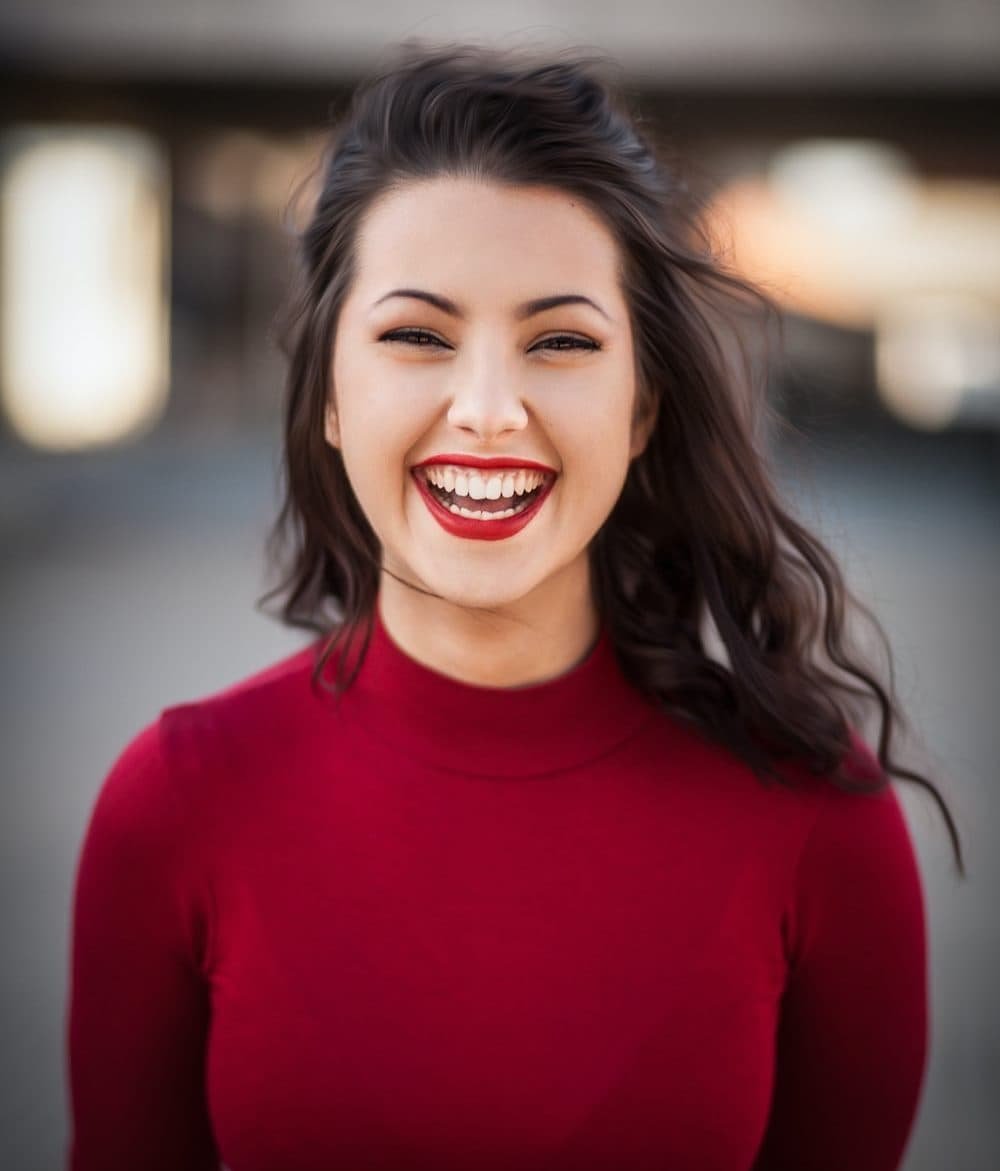 Veronica Baxter is a writer, blogger, and legal assistant operating out of the greater Philadelphia area.