Magazines are a big deal anywhere in the world. Whether online or in print, getting featured in one can be a great career launcher for many. The numerous opportunities that come from getting into a magazine are well worth the efforts you need to make.
Let us take you through the essential steps you need to make by contacting a music magazine to get featured in music blog.
1. Stay Active on Social Media
This is a very important one. If you are kick-starting your magazine journey, it's best to get the word across all social media platforms. For example, put out a tweet on how you are going to be featured in magazines soon. Then follow the magazine's writers or editors and get connected with them. They will be a lot more willing to help you since they are already familiar with you.
2. Start Small
How to do this, you might ask? Well, start by contacting smaller blogs or magazines, as this may increase your chances of being featured in the more popular magazines, especially as they have seen you featured elsewhere.
3. Be Creative
To quickly get noticed by music magazines or blogs, start by writing a song about what the magazine is about or a particular hobby the magazine is interested in. After that, contact them and offer free samples of your pieces. It's a great way to get featured, which is an added advantage to your resume. The goal is to ensure that your music is noticed, while finding new friends and fans through different means.
In addition to your creativity, writing a good template matters when contacting magazines. For example, Dear Phillips,
Then the body of the template (backstory on how you know them or if they know you and other details).
The hook. (Talk about your uniqueness, exciting story that their readers will love and others). And proof/song links to your social media platforms etc.
Thanks and end.
4. Guide With a Good Story
When contacting magazines or blogs, start with a good story to get their attention. You can look for an earlier post done by the magazine, mention it to them and see if they will be interested in yours too. It tells an editor in a magazine that you are an ardent follower and you are interested in what they do, which might get you featured.
5. Lay Your Inquiry With Proper Grammar/Spelling
When laying down an inquiry, have it in mind that you are contacting writers. These are people who are constantly reading and writing all day long. You don't want them to go through your email and have it look like your pet did the writing for you. Ensure your use of grammar and spelling is top notch. You can get assistance online to ensure everything stands out.
Here is hoping that these steps will help pitch your songs and get you featured in the magazines and blogs you desire.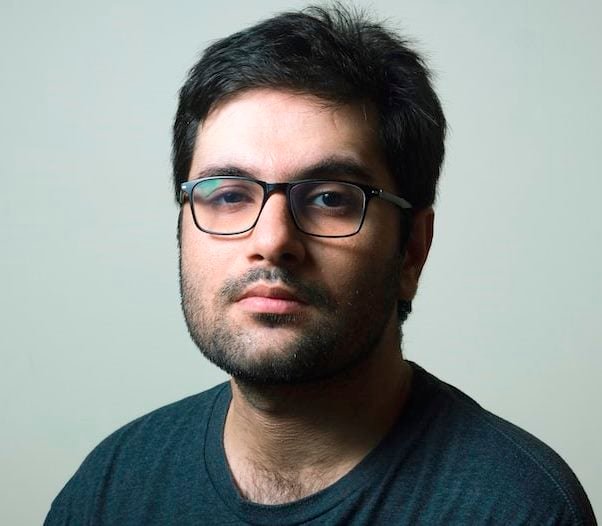 Barry Lachey is a Professional Editor at Zobuz. Previously He has also worked for Moxly Sports and Network Resources "Joe Joe." he is a graduate of the Kings College at the University of Thames Valley London. You can reach Barry via email or by phone.