About 17.9 million people die every year from cardiovascular diseases (CVDs), making heart issues the leading cause of death in the world. Have you ever wondered how to keep your heart in tip-top shape?
Taking care of your heart is super important, and it's never too early to start. In this blog, we're going to explore some simple ways you can keep your heart healthy through physical care.
No complicated medical jargon here – just easy-to-follow tips to help you on your path to a healthy heart! Continue reading!
Table of Contents
1. Get Moving with Regular Exercise
Exercise isn't just about having bulging muscles; it's also about keeping your heart strong and healthy. When you exercise, your heart pumps faster, and your muscles need more oxygen. This helps to make your heart stronger over time.
You don't need to be a gym buff; even activities like riding your bike, dancing, or playing sports count as exercise. Aim for at least 60 minutes of physical activity most days of the week.
2. Eat Heart-Healthy Foods
What you eat plays a big role in your heart's health. Try to include lots of fruits, veggies, and whole grains in your meals. These foods are packed with vitamins, fiber, and antioxidants that are great for your heart.
Reduce the amount of junk food, sugary drinks, and salty snacks you consume. They might taste good, but they can harm your heart in the long run. And don't forget to drink plenty of water to stay hydrated!
3. Say No to Smoking
Smoking is one of the worst things you can do for your heart. The chemicals in cigarettes can damage your blood vessels, making it harder for your heart to do its job.
Plus, smoking increases your risk of heart disease, which is definitely not something you want. If you don't smoke, great! If you do, seek help to quit. Your heart will thank you.
4. Manage Stress
Believe it or not, stress can take a toll on your heart. When you're stressed, your body releases hormones that can be harmful if they hang around for too long.
Try relaxation techniques like deep breathing, yoga, or even just taking a break to do something you enjoy. It's essential to find healthy ways to manage stress to keep your heart happy.
5. Regular Check-ups
Visiting the doctor for regular check-ups is like giving your heart a tune-up. They can check your blood pressure, cholesterol levels, and other important medical exams to make sure your heart is working well.
Everyone must learn more about how often heart check-ups should be so prevention measures can be prescribed as early as possible. If there are any issues, your doctor can help you make a medical care plan to keep your heart healthy.
Give Your Heart the Right Physical Care
Remember, taking care of your heart is a lifelong journey. These five simple steps – regular exercise, a healthy diet, avoiding smoking, managing stress, and getting enough sleep – can go a long way in keeping your heart healthy.
Start now, and your future self will thank you for it. Your heart is an essential part of your body, so treat it with the love and physical care it deserves!
For more health tips, visit our blog often!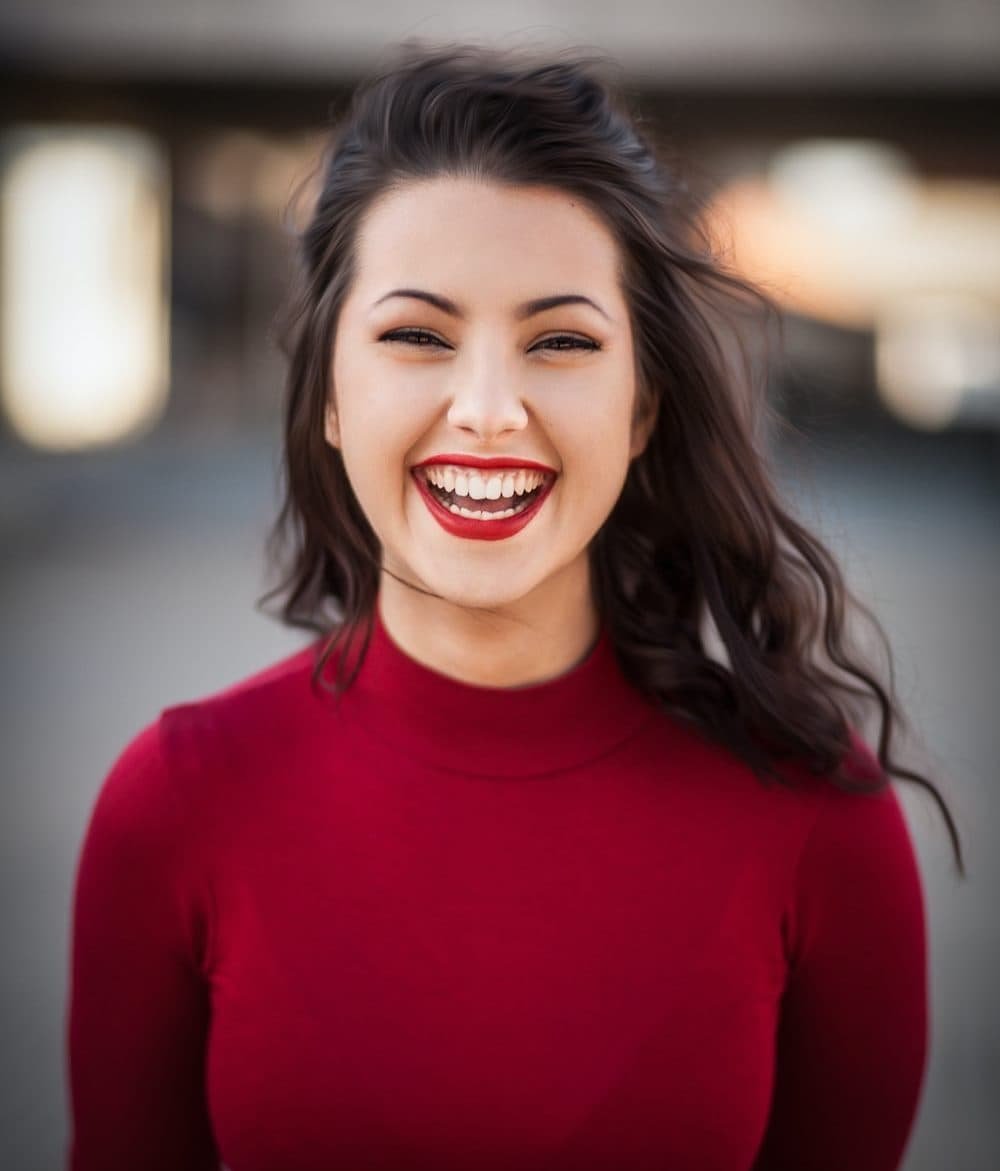 Veronica Baxter is a writer, blogger, and legal assistant operating out of the greater Philadelphia area.