Leaky roofs are not only inefficient, but they cost you money. A large roof repair cost is a loss to any business.
A good roofing contractor will always be upfront with what the company will do and the materials it might use. It is then on you to determine if the proposal is suitable for the long-term image of your building.
To achieve this, you should run a background check on the company as well as ask probing questions concerning the proposal. The more questions you ask, the more prepared you'll be when the time comes to negotiate.
Listed below are some of the questions you should ask your commercial roofing contractor.
Table of Contents
1. What Is the Estimated Time for the Project?
When considering any project, it is important to know what is the estimated time for the project. When selecting a commercial roofing contractor, it is important to ask this question and get a realistic timeline for the project.
It is important to ask the contractor how many staff they will be utilizing on the project, how the schedule will be set up—in terms of when they will start and when they will be complete—as well as what contingencies they will have for any unexpected delays.
It is important to ask for an estimated completion date as well as an estimated budget for the project. Knowing both will help you better plan other logistical aspects of your project, such as securing approvals on zoning, permits, and other related matters.
2. What Type of Materials?
When selecting a commercial roofing contractor, it is important to ask questions to ensure the roofing material used will adequately protect your building. First and foremost, ask what type of materials the roofing contractor uses for each roofing project.
Will the contractor be using asphalt shingles, metal panels, modified bitumen, single-ply membranes (e.g., TPO, PVC, EPDM), or other synthetic roofing materials? Each type of roofing material has its own distinct advantages, so make sure to discuss them in detail with your contractor.
Inquire about quality and warranties as well—does the contractor use quality materials with warranties? Remember to ask any other questions you have about the type of materials that will be used prior to signing any agreements.
3. How Much Will It Cost?
When looking to hire a commercial roofing contractor, one of the most important questions to ask in order to assess the financial impact of a project is, "How Much Will It Cost?"
This question should be at the top of any list of questions to ask a commercial roofing contractor. Depending on the size and scope of the project, the cost of a commercial roofing project can range from a few thousand dollars to hundreds of thousands.
Asking the contractor for an itemized, written estimate of all project costs will allow you to better understand what you're getting, how much work will be involved, and whether the full cost is reasonable.
Additionally, the contractor should be able to provide references from previous clients which will help give you a better understanding of their reliability and pricing structure.
4. Are You Bonded and Insured?
When looking for a commercial roofing contractor, it is essential to ask if the contractor is bonded and insured. Having such vital information is key when making an informed decision on who to hire.
Bonding indicates the contractor's financial ability to complete a job, while insurance protects both parties in the event of an unfortunate accident. Both are vital terms to consider in an agreement and can determine if a roofing repair project is successful or a complete disaster.
When asking a contractor if they are bonded and insured, make sure to get a clear answer with supporting documentation. If a contractor is unwilling to provide clear documentation of bonding and insurance for the job, it is likely in your best interest to look elsewhere.
5. Is There a Warranty?
When working with a commercial roofing contractor, it is important to know that your roof will be protected after the work is completed. Ask your contractor if there is a warranty for the roofing work they are doing.
Generally, a good commercial roofing contractor like HP Roofing Pro should include a warranty for both labor and materials. Make sure you get information on the specific project, the warranties offered, and the length of the warranties.
Prior to signing the contract, make sure to read all the documents related to the warranties, ask questions, and make sure you understand the protection that you will be receiving.
Additionally, find out if the warranty provided is prorated or non-prorated. It will be important to know what happens if there are future problems with the roof and who is responsible for any costs.
6. How Much Experience Do You Have?
If you're looking for a commercial roofing contractor, one of the most important questions to ask is how much experience they have. This will provide an indication of their ability to assess your roof's condition and the range of repair and replacement services they can provide.
It's also important to ask them how long they've been in business and what qualifications they possess. Look for a company that is experienced in the type of roofing system necessary for your building, and make sure the contractor is familiar with any local building codes that must be taken into consideration.
7. Who Will Inspect and Supervise the Roof Project?
It is important to ask questions when assessing commercial roofing contractors for your project. Ask the contractor who will be inspecting and supervising the roof project.
Find out who will be responsible for conducting inspections during the various stages of the progress and who will be the ultimate supervisor for ensuring the quality of the finished roof. Ask about how often they plan to inspect the progress of the project.
Inquire if there will be a qualified roofing technician conducting the inspections and overseeing the project completion. Determine if they personally guarantee the roofing workmanship and the materials used in the roof construction.
Learn How to Choose Commercial Roofing Contractor
Before you hire a commercial roofing contractor, make sure you've asked the right questions to ensure a solid investment. Ask about their experience, expertise, licensing, and insurance. Make sure you inquire about warranties, green roof options, and budget.
Did you find this article helpful? Check out the rest of our blog for more!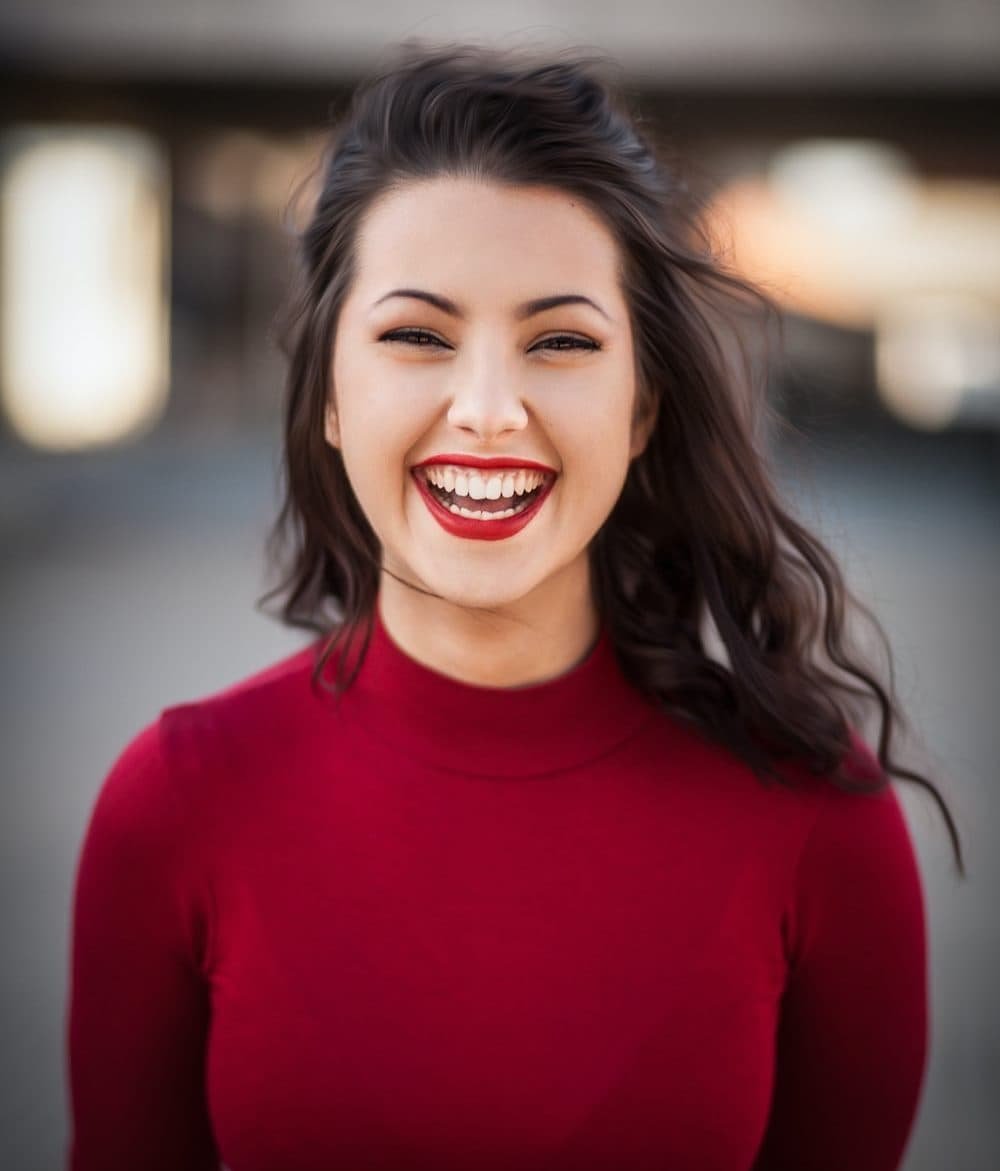 Veronica Baxter is a writer, blogger, and legal assistant operating out of the greater Philadelphia area.