As the Halloween season approaches, it's time to unleash your creativity and transform your home with captivating spooky decor. With a myriad of budget-friendly ideas and do-it-yourself projects, you can spook up your space in style.
Whether you're a seasoned DIY enthusiast or a Halloween enthusiast looking for affordable ways to spruce up your home, we've got you covered with some spine-tingling and imaginative Halloween decor concepts. In this article, we'll delve into a world of ghoulish delights that won't break the bank but will certainly elevate your Halloween spirit.
Table of Contents
1. Creepy Crawling Spider Webs
The spider web is a quintessential Halloween decoration, but you don't need to spend a fortune on store-bought webs. Create your own creepy, crawling spider webs with a few budget-friendly materials.
Start with some black yarn or string and weave them into intricate, eerie patterns resembling spider webs. Next, attach plastic spiders to your DIY web, and you've got a hair-raising masterpiece. You can hang these webs on windows, across doorways, or in the corners of your rooms to give your home a spine-chilling, abandoned look.
2. Wicked Witch Legs
For a playful and whimsical Halloween decor, consider crafting a pair of wicked witch legs that appear to have crashed into your house or yard. All you need for this fun project are a pair of striped stockings, old shoes, and some stuffing material.
Fill the stockings with the stuffing, attach the shoes to the ends, and place them under your house or car as if the witch had just crash-landed. This humorous and budget-friendly decoration is sure to make your visitors chuckle while adding a touch of spooky charm to your Halloween decor.
3. Mason Jar Luminaries
Mason jars are incredibly versatile for DIY projects, and they make outstanding Halloween decorations. To create mason jar luminaries, start by painting the jars with spooky designs like ghosts, bats, or jack-o'-lanterns.
Once your designs are complete, place battery-operated tea lights inside the jars. The result is a collection of DIY luminaries that create a hauntingly beautiful glow.
These jars can serve as tabletop centerpieces, be hung from trees in your yard, or line pathways to light the way for trick-or-treaters. Mason jar luminaries offer a perfect blend of budget-friendliness and eerie ambiance.
4. Glowing Eyes in the Bushes
Creating an eerie and otherworldly atmosphere doesn't have to be complicated or costly. For a simple yet highly effective outdoor decoration, craft glowing eyes in the bushes or trees near your home.
All you need are some empty toilet paper rolls and a few glow sticks. Cut out eye shapes in the rolls, insert the glow sticks, and hide them in your bushes or trees.
When nighttime falls, these eerie eyes will come to life, captivating anyone passing by your home. It's a fantastic way to set the stage for a night of Halloween adventures, and it's incredibly budget-friendly.
5. Spooky Silhouettes
Spooky silhouettes are a classic Halloween decoration that's easy to make and budget-friendly.
Start by cutting out creepy shapes such as witches, bats, or cats from black poster board. Once you have your shapes, place them in your windows or affix them to your walls. When backlit with a lamp or flashlight, these silhouettes cast eerie shadows that instantly transform your home into a haunted mansion.
The great thing about spooky silhouettes is that you can find countless templates online, making it a breeze to create a variety of frightening scenes and maintain the spooky decor with ease.
6. Haunted Mirror
For a more sophisticated and elegant Halloween decoration, consider turning an ordinary mirror into a haunted one with a little creativity and some black paint.
Find an old mirror with an ornate frame or purchase one from a thrift store. Start by painting the frame black and then add spooky details like cobwebs, bats, or a ghostly figure. The key is to make it look aged and decrepit, as though it has been part of a haunted estate for centuries.
When you're finished, you'll have a hauntingly beautiful mirror that you can hang on your wall.
7. Floating Witch Hats
Halloween is a time when whimsy and macabre coexist, and this budget-friendly decoration combines both elements. To create floating witch hats, start by purchasing a few inexpensive witch hats from a craft store. Then, attach the fishing line to the top of each hat and hang them from tree branches or any suitable overhead structure.
When the wind blows, the hats will appear to be floating in mid-air. It's a simple yet visually striking decoration that adds a touch of enchantment to your Halloween setup.
8. Creepy Cloaked Figures
Create a group of eerie, cloaked figures to line your front porch or entrance. To make them, you'll need some old clothes, PVC pipes, foam heads, and fabric.
Start by stuffing the clothes with newspaper or other filling to create the figure's body. Then, place the foam heads on top and drape the fabric over them. You can add some eerie touches, such as glowing eyes or a lantern, to make them even more haunting.
These figures are both spooky and versatile, as you can customize their appearance to fit various Halloween themes. Whether they resemble ghosts, witches, or other supernatural beings, they'll make a chilling impression on all who pass by.
9. Pumpkin Carving
Pumpkins are an iconic element of Halloween decoration, and they're usually associated with carving intricate faces and designs. However, for a more subtle yet striking effect, consider carving your pumpkins with intricate and spooky designs.
This classic Halloween tradition allows for endless creativity and customization. From creepy jack-o'-lantern faces to more intricate scenes, pumpkin carving offers a budget-friendly way to add a touch of artistry and macabre elegance to your Halloween decor. The warm, flickering glow of a candle inside carved pumpkin decors adds an enchanting ambiance to your home during the holiday season.
To take your pumpkin carvings to the next level, visit SpiritShack for a wide range of carving templates, tools, and ideas.
Budget-Friendly DIY Halloween Decor
Halloween is a time of enchantment and creativity. With these nine budget-friendly DIY Halloween decor ideas, you can transform your home into a spooky haven without breaking the bank.
From the classic art of pumpkin carving to eerie silhouettes and whimsical floating witch hats, these spooky decor ideas are easy to implement, ensuring a memorable and spine-tingling Halloween for all. Happy decorating!
We have plenty of informative articles available to you throughout our site. Check them out!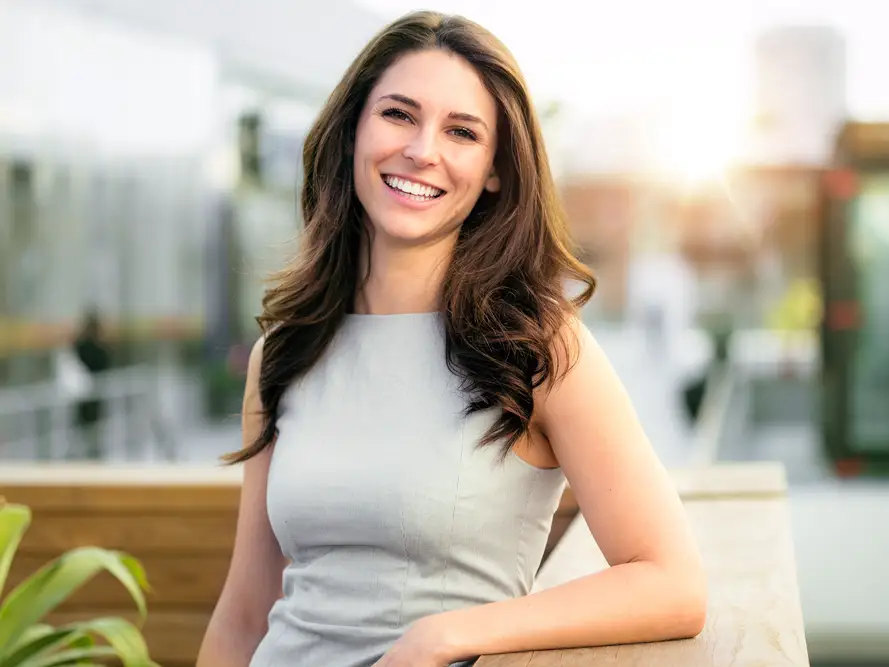 Rachel Dixon works on Business, travel and features blogs at Daily Mid Time and Zobuz. She has passionate for travelling and cooking. Spending time with family as well as on internet to enhance her capabilities for well orientated content creation and blog writing.