Choosing the right carburetor for your boat's engine is like finding the perfect tool for a job. Different tools serve different purposes. Similarly, various types of marine carburetors cater to different boat engines.
In this blog, let's explore its three main types. Each one has its unique characteristics and advantages. So, if you are ready, read on!
Table of Contents
What Is a Marine Carburetor?
A marine carburetor is a mechanical device. It delivers the right mixture of fuel and air to the engine cylinders for combustion. This combustion process generates the power needed to propel your boat.
Boat marine carburetors are found in various types of marine engines. It ranges from small outboard motors to larger inboard engines. They play a critical role in optimizing engine performance and fuel efficiency. It is responsible for the overall smooth operation of the boat.
Selecting the right carburetor is like choosing the perfect partner for your boat's engine journey. Consider the size of your yacht or boat's engine. Also, consider your usage patterns and your performance desires.
If you're a casual cruiser, the single-barrel carburetor might provide all the power you need. For those seeking a bit more oomph without sacrificing efficiency, the double-barrel carburetor strikes a balance. And if you're all about adrenaline-pumping water adventures, the four-barrel carburetor could be your ideal companion.
Single-Barrel Carburetor
Picture a small yet reliable carburetor – that's the single barrel type. This uncomplicated design suits smaller boat engines that don't demand an excessive amount of power.
Just like a one-size-fits-all solution, the single-barrel carburetor provides a basic fuel-air mixture. This ensures your engine runs smoothly during cruises or simple trips on calm waters.
Double-Barrel Carburetor
Imagine a carburetor with two barrels working together harmoniously. This is to deliver fuel and air to your boat's engine. That's the double-barrel carburetor. This type steps up the performance game a notch by providing improved fuel distribution and a more efficient combustion process.
If your boat falls in the mid-sized category and you're looking for a reliable balance between power and efficiency, the double-barrel carburetor might just be the perfect fit.
Four-Barrel Carburetor
Now, let's talk about the powerhouse of carburetors – the four-barrel carburetor. With four barrels in its arsenal, this carburetor type is designed for larger boat engines that crave serious power. Imagine unleashing the full potential of your boat's engine as these four barrels work in tandem to deliver precise amounts of fuel and air, igniting powerful combustion.
If you're into high-speed activities like waterskiing or racing, the four-barrel carburetor might be your ultimate ticket to exhilarating experiences on the water. Make sure to do your research about which type is the perfect fit for your needs before you shop for marine carburetors for boats.
Finding the Right Marine Carburetors for Your Boat
In the end, understanding the types of marine carburetors and how they align with your boat's specifications and your performance expectations is the key to making a well-informed choice.
Whether you're gliding along tranquil waters or chasing waves with the wind in your hair, your carburetor will be right there, making sure your boat's engine performs at its best. So, find the best one for your boat today!
If you think this article is helpful, check out our other blogs!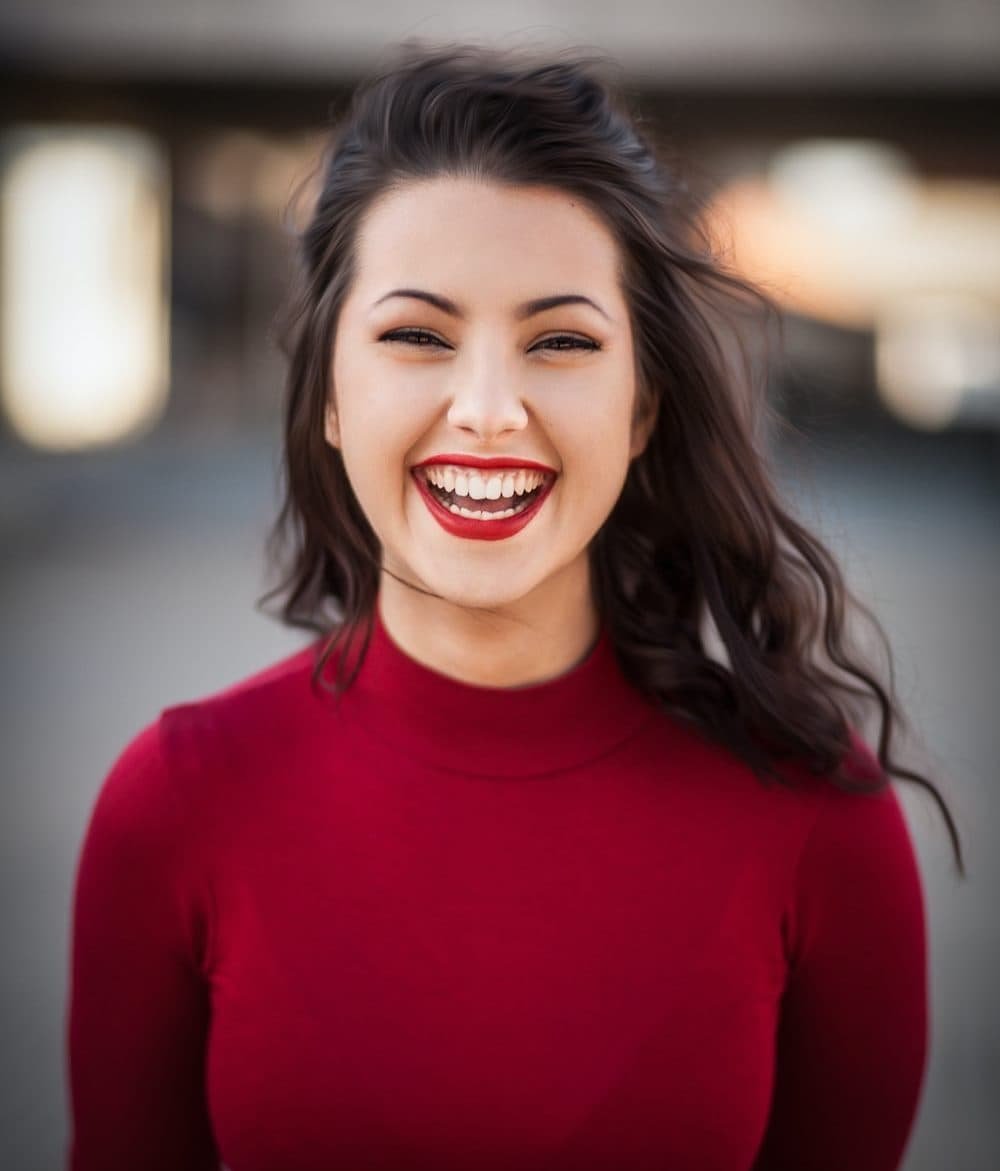 Veronica Baxter is a writer, blogger, and legal assistant operating out of the greater Philadelphia area.