Did you know that most parents are forever grateful to the doctors who have provided prenatal ultrasounds?
Ultrasound technology is one of the many fantastic tools. It's used by healthcare professionals to provide high-quality patient care. It also reveals beautiful moments that families cherish for the rest of their lives.
Are you wondering what ultrasound is and how you can use it to touch people's lives? Here is a complete guide to types of ultrasound careers. Read on!
Therapeutic Ultrasound Technicians
Therapeutic ultrasound technicians manage a wide range of conditions. It is a non-invasive form of therapy that uses sound waves to promote healing. It can be used as a supplement to other forms of treatment or as a standalone therapy.
As a therapeutic ultrasound technician, you will typically need to know how to use ultrasound therapy to treat a variety of issues, such as:
Neuromuscular conditions
Pain management
Edema
You will also need to know how to read and interpret ultrasound images. It must also adhere to a certain code of ethics as well as ensure a patient's safety and satisfaction with the therapy.
Medical Sonographers
A sonographer's job consists of operating complex imaging systems using sound waves. It captures and displays images of different body structures or organs.
These medical professionals help physicians diagnose and treat many conditions, from tissue diagnosis to heart and vascular abnormalities. It provides critical information for patients seeking treatment.
They must have strong communication and problem-solving skills to collaborate with a team of healthcare professionals. Extensive knowledge of anatomy and physiology and attention to detail in imaging acquisitions and image analysis are essential.
Radiologists
Radiologists often have a medical degree and specialize in diagnosing and treating medical disorders. They also provide guidance to other practitioners in the proper use of ultrasound for patient care.
As radiologists, they may:
Perform and interpret ultrasounds
Review the ultrasound images
Diagnose medical issues related to the images
Recommend treatment plans
Follow-up on treatment
Sonographers assist in patient preparation and positioning for the ultrasound and record the findings. It allows the radiologist to evaluate the images for a more accurate diagnosis.
Diagnostic Ultrasound Technicians
Diagnostic Ultrasound Technicians use sound-wave technology. It creates images of a patient's organs and bodily systems. This type of career requires the individual to have a strong background in mathematics, science, and patient care. They must be:
Detail-oriented
Have strong technical skills
Able to communicate effectively with patients
They must also attend courses and courses of study related to diagnostic ultrasound technology. With long-term experience and additional education, diagnostic ultrasound technicians can even advance to supervisory positions.
So start exploring ultrasound programs available, and check out emergency medicine CME training for a variety of career paths with growth opportunities!
Learn More About Ultrasound Careers Today
Ultrasound careers offer a variety of satisfaction with both physical and mental challenges. With further research on the career paths, students can pursue an ultrasound career that best fits their interests and skill sets.
Take the first step of research and development into a rewarding career today!
Did you find this article helpful? Visit more of our blogs!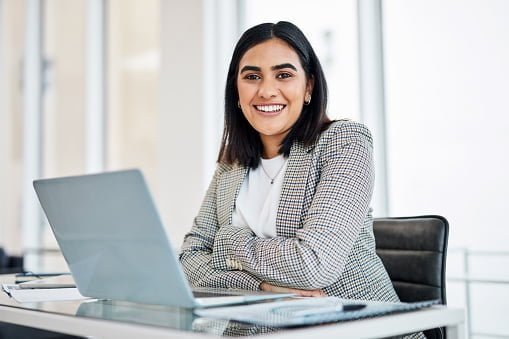 Piran is the bestselling author of the Zobuz, TheHearus and other well known Blogs. Her books have sold hundred of copies and are published in different languages.