Bangladesh ranks first among the countries that are affected by power outages. Even if you don't live in this country, you may be aware of how hard life is with no electricity.
Without power, you're unable to maintain the temperature of your home. Machines like your well pump to provide water for your family will also become unusable.
The best way to ensure you have a backup for you and your family is to install a generator. As you'll see below, the cost to install a generator is more affordable than you may think.
Cost of Generators by Type
The least expensive choice is to use a portable generator. Small portable generators cost between $200 and $800. Medium-sized portable generators cost between $500 and $2,000, and bigger ones cost between $1,500 and $3,500.
Home standby generators come in a wide range of sizes and prices. They are made to automatically provide backup power in homes. Small home backup generators usually cost between $2,500 and $5,000, while mid-range models can cost between $5,000 and $10,000, and large home standby generators can cost between $10,000 and $20,000 or more.
The size and amount of power needed can make a big difference in how much a generator costs for business use. Small business generators can cost anywhere from $5,000 to $10,000, mid-range generators can cost between $10,000 and $30,000, and large commercial generators usually start at $30,000 and can cost as much as $100,000 or more.
Cost of Installation Services
Installing a generator can run from $500 to $2,000 for portable generators and smaller standby generators. Usually, this means doing things like connecting the generator to the electrical system with a transfer switch, making sure the generator is properly grounded, and checking the system.
Generator installation can be higher for bigger home standby generators or business generators because they are more complicated and have more requirements. The cost of installing these generators can vary from a few thousand dollars to tens of thousands of dollars or more.
The cost to install a generator will depend on things like the generator's size, fuel type, and whether or not it needs to be customized or the site needs to be prepared. This price covers the cost of the generator, the transfer switch, the connections to the fuel source, the wiring, permits, and labor.
Cost of Generator Maintenance
Routine maintenance usually includes things like regular checkups, changing the oil, replacing the filters, and checking the whole system. Depending on the size and unique needs of the generator, routine maintenance can cost anywhere from $100 to $500 per year.
Generator repair near me is often contracted. These contracts cover maintenance visits that are planned on a regular basis and often include extra perks. Depending on the size of the generator and the amount of service included, an annual or biannual maintenance contract can cost anywhere from $300 to $1,000 or more.
Be Prepared in Dealing With the Cost to Install a Generator
This is the cost to install a generator. Portable generators can cost as little as $500 and large generators can cost tens of thousands of dollars or more. You should also take into account installation and maintenance into your equation. Remember that buying and installing a generator is a job that is best done by a professional for reasons of speed and safety. So get in touch with a pro today and get power security today!
Did you find this article helpful? Keep reading our blog for more!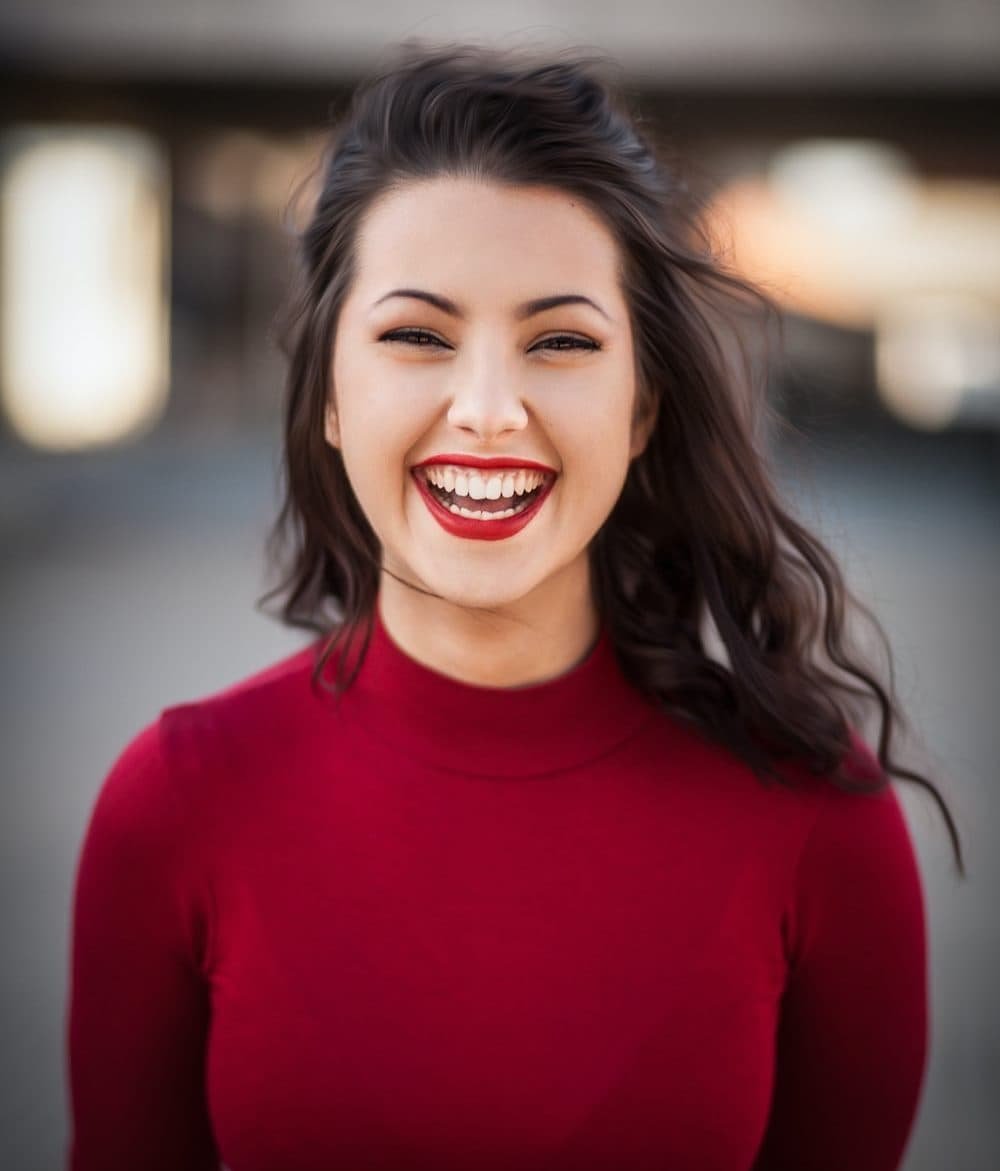 Veronica Baxter is a writer, blogger, and legal assistant operating out of the greater Philadelphia area.